James Hodson
Head of Sales
As Head of Sales, James is responsible for helping Evoluted to grow as a digital agency. His role sees him work closely with new and existing clients of the company. James loves working within digital due to the fast-changing nature of the industry and the opportunities it provides to work with a wide variety of people and businesses.

Prior to occupying his current role, he amassed experience in client engagement in another digital sector role - having previously spent 15 years managing accounts in the building industry.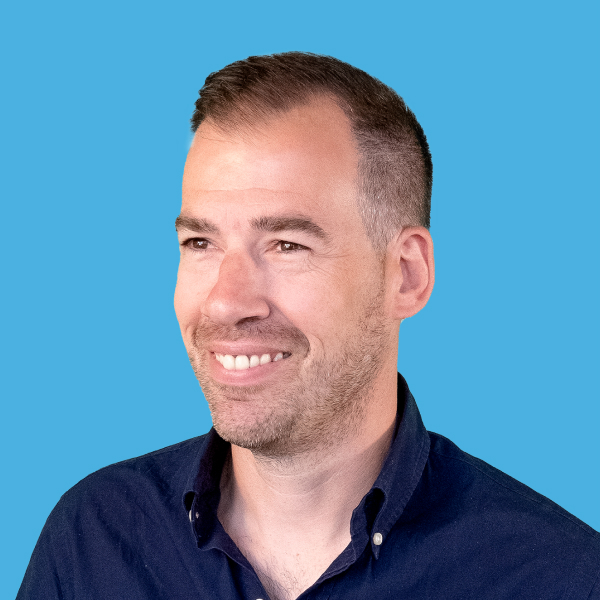 Outside of work, you'll find Hods...
Travelling with his family, enjoying Sheffield's thriving food and drink scene, or at the gym.