James Thomas
Developer
As one of Evoluted's longest-standing team members, Jimbo has been putting his expertise to use for our clients for over a decade. With extensive experience related to back-end Web Development, he's also well-accustomed to working with front-facing code too.
His versatility continues to prove an excellent asset to the development team and he currently works in our Team Neon Llama Development squad where his experience is a huge benefit.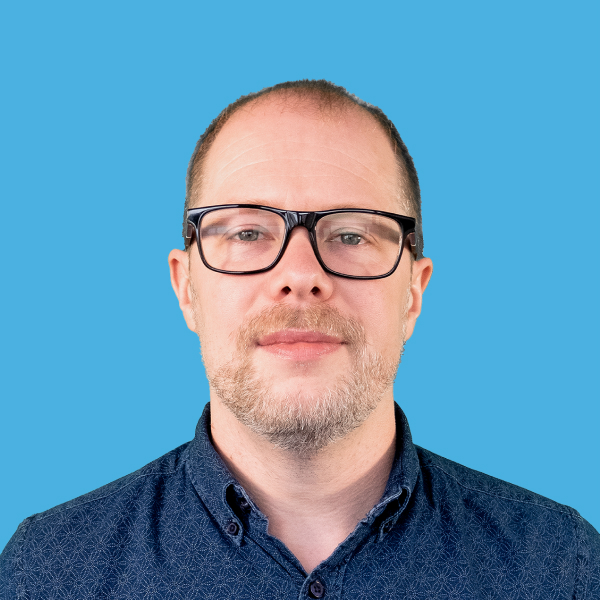 What does Jimbo think about working at Evoluted?
"It's great working somewhere that's so relaxed; music in the office, snacks on tap and bossses with a sense of humour. This all leads to a better, more productive working environment."
Outside of work, you'll find Jimbo...
Playing the piano, gaming or enjoying the local food scene.