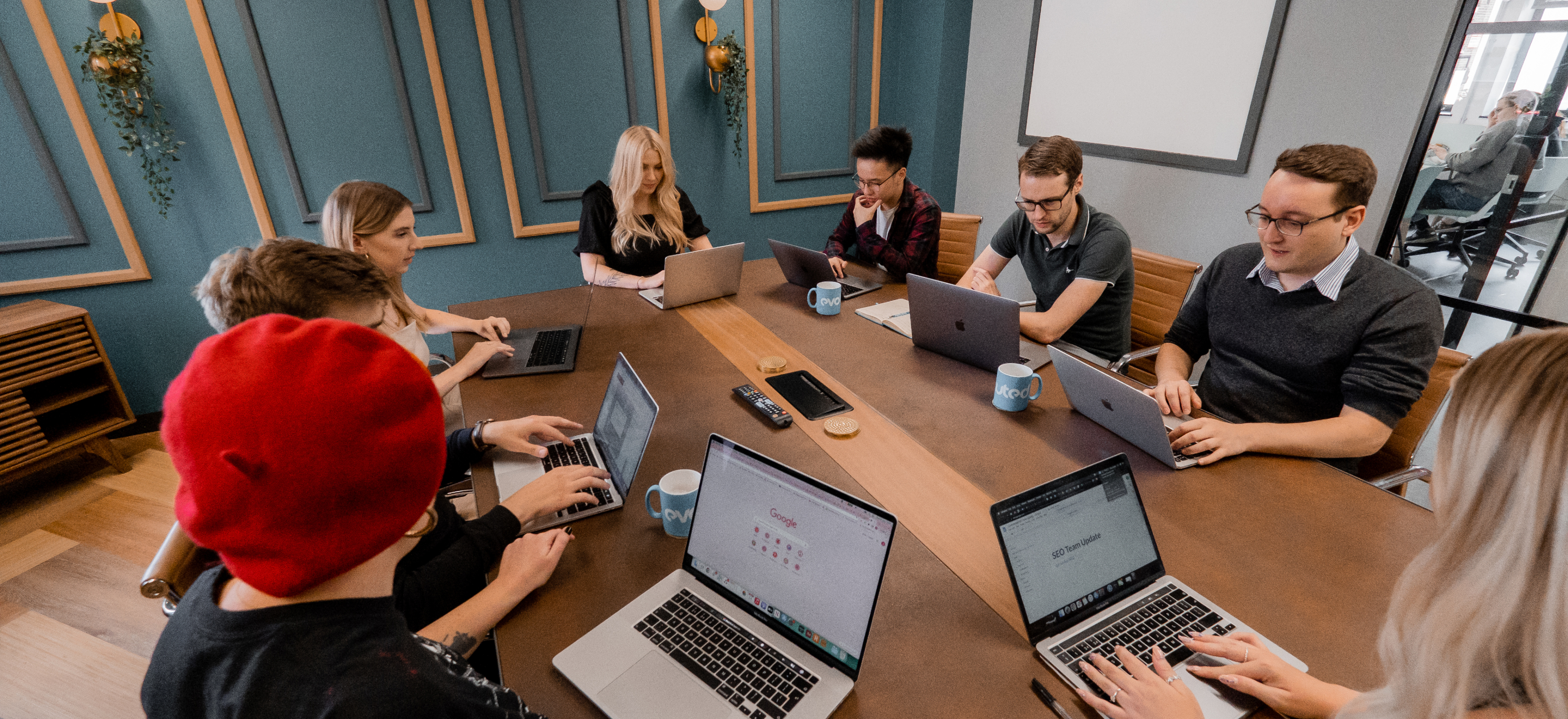 UX Prototyping & Wireframing Services
Remove any guess work and get to the heart of your user's habits with design prototyping, helping you to deliver a digital experience that anticipates the journey of your users and supports their needs.
Start your prototyping project
Data driven prototyping design, bespoke to your users
Using prototyping gives us access to data as its being created, as your users interact with different versions of your website throughout the development process.
Interactive prototypes give your users an opportunity to interact with every iteration throughout the development process, allowing us to tailor the experience to their habits.
Each iteration and the data it provides informs the next stage of development, resulting in a fully tailored, functional solution that supports your users exactly as they need it.
Our Approach
As a full-service agency we adopt an integrated approach to all our projects, ensuring functionality for a range of capabilities from marketing to sales and content. Each of our digital solutions is engineered using input from experts across our marketing, development and design teams, providing fluid functionality supporting every area of your business. 
After devising an initial design, our development team work to produce prototypes. These interactive drafts are made accessible to your users and act as a way for us to collect data on their support requirements, navigation habits and customer journeys.
Relying on this data, we make the necessary adjustments to our designs, incorporating elements which support your users exactly where they need it.
The final designs are developed and implemented, providing long-term functionality and support for your users, your marketing efforts and other business processes you may encounter.