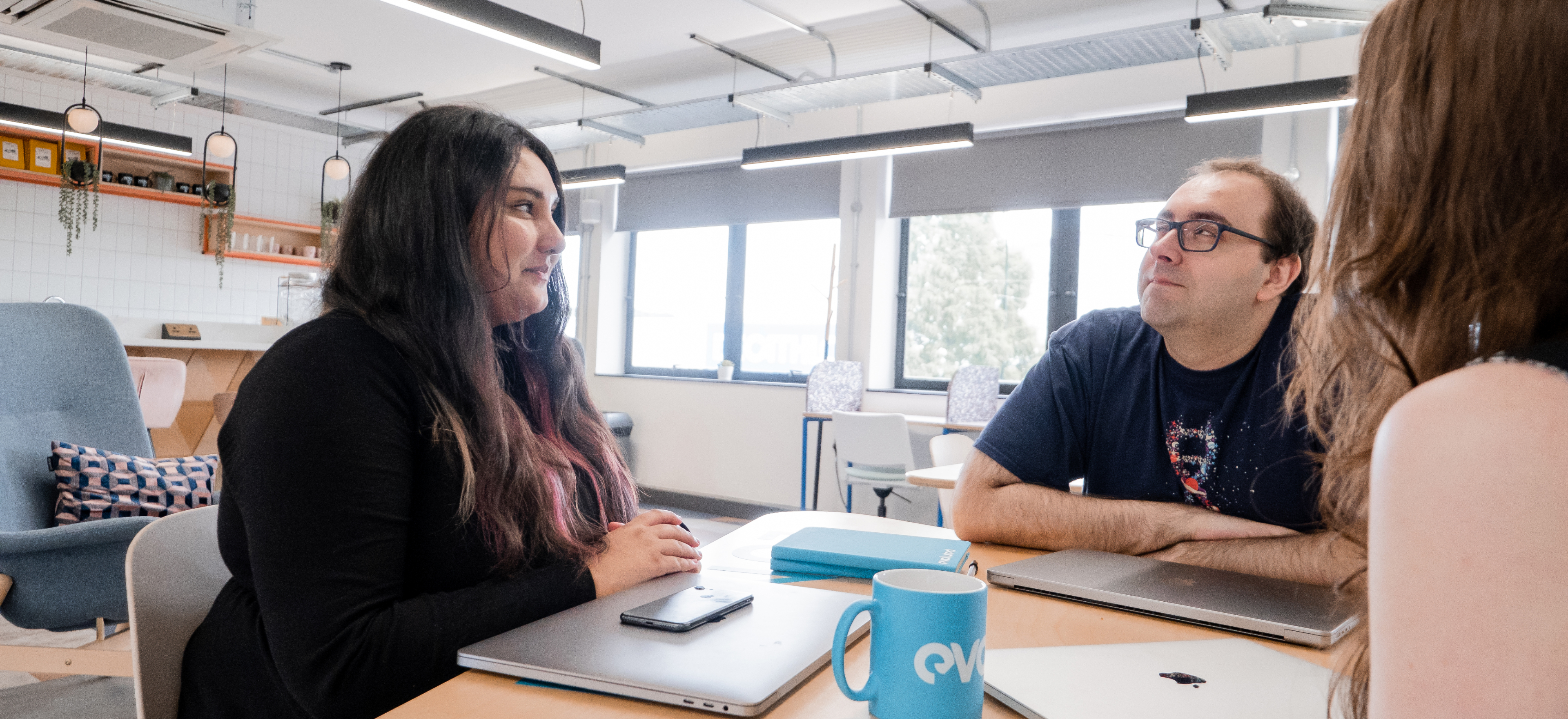 eCommerce Development
We can help you to unlock conversions and sales with tailored eCommerce website development that is designed to support the success of your business.
Working across our agency with an integrated approach, we build eCommerce solutions with optimisation and performance in mind, using insight from across our marketing, design and development teams.
eCommerce solutions that maximise conversions
Our design approach focuses on easy navigation, flawless transactions and accessibility, ensuring a smooth customer journey every time. Intelligent solutions work hard limiting bounce rates, failed transitions and loss of revenue for your business.
Power is built into each of our eCommerce solutions thanks to the platforms we use and our integrated approach, allowing your business to develop a website that works towards conversions in its design, functionality and content.
Our Approach
Our approach to eCommerce follows the same transparency as our relationships with any client, we want your voice to be heard and your business goals to be reflected in all that we do, involving you throughout the process helps us do this.
As an integrated agency each project benefits from the expert insight of our marketing, design, and development teams. Our eCommerce solutions are no different, ensuring that inclusive of great sales functionality, your website features the elements needed to grow your online presence, compete in your marketplace and ultimately grow.
Our eCommerce solutions strive to provide: 
Scalable solutions designed to work for you no matter your size

Total functionality for order management, complex discounting, payment gateways and more

Simple app integration, enhancing site functionality and working with other platforms to improve the user journey

Mobile-friendly and lightning-fast page speeds delivering satisfying user experiences, compatible with every device