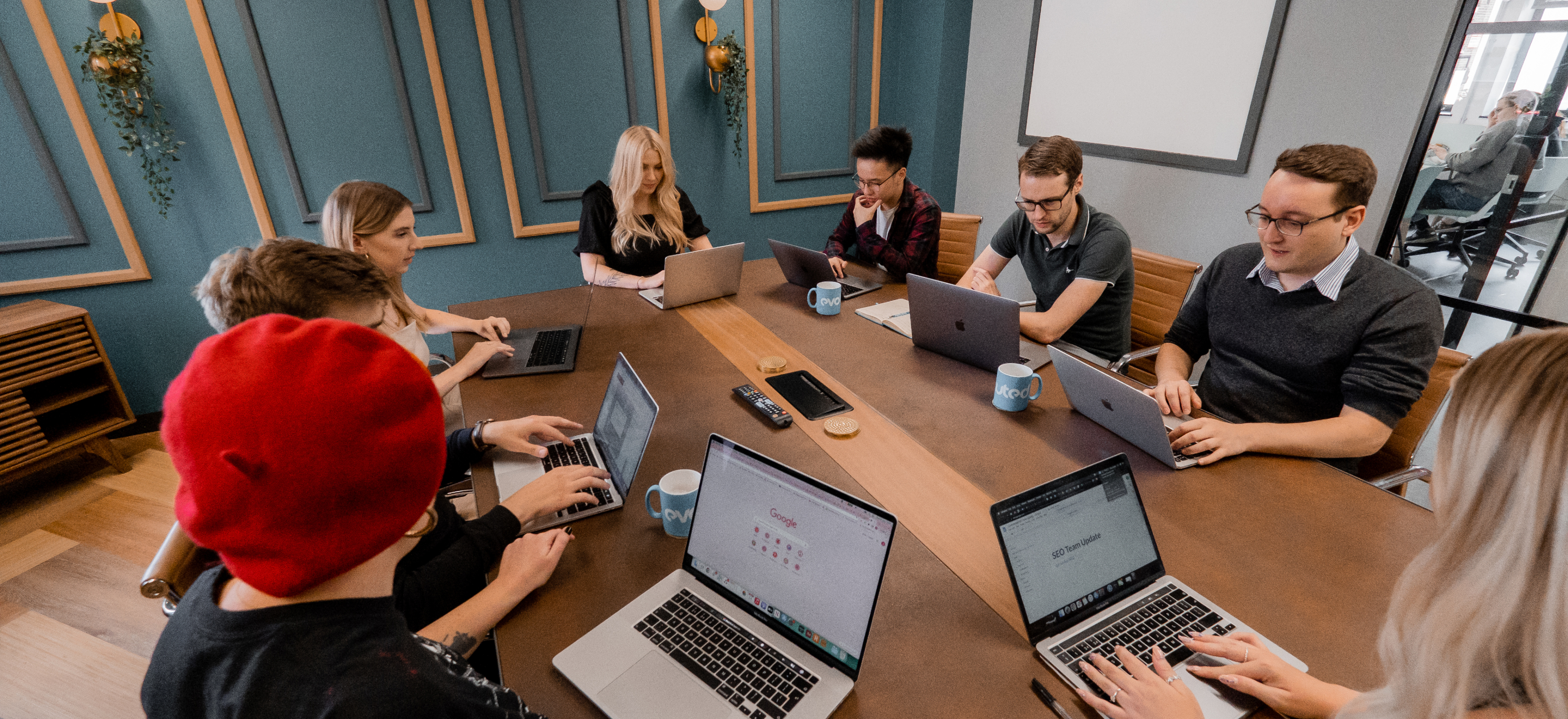 SEO
An essential channel for online businesses, we deliver successful SEO campaigns that create long-lasting visibility, traffic and revenue growth. 
Delivered by our award-winning team of SEO experts, we connect high-performance creative and technical SEO to your business objectives, giving you the competitive edge required to outrank your competition.
Start Your Next Project
Intelligent, data-driven SEO developed for business growth
Investing in SEO is a long-term, cost-effective and sustainable marketing strategy with the potential to drive exponential returns for years to come. As search engines become increasingly complex and competitive, you need a partner with specialist expertise.
Whatever your industry, our multidisciplinary team has the technical excellence, audience insights and creative PR skills to help your business capitalise on the opportunities available through search. Backed by our own design, UX and development teams, we have the cross-team agility that's simply unavailable to most in-house teams and other agencies. 
Our Approach
Our diverse and multi-talented team have the edge, bringing deep knowledge across every facet of SEO together into a truly full-service strategy built with your business goals in mind and reinforced with real market data.
We've spent over a decade and a half developing our holistic approach to SEO with our finger on the pulse of algorithm updates and changes to the search engine landscape. Experienced across hundreds of industries, we're committed to delivering exceptional, lasting and profitable results.
Here's how we work:
Our SEO strategies start with a detailed and comprehensive analysis of your site and your brand, taking a deep-dive into current performance, opportunities and where we can close the gap against your competitors.
This research allows our SEO experts to fully dissect your audience, search behaviour and competitor landscape to develop a bespoke strategy tailored to your business and industry.
We will develop a strategic direction that combines the right organic approach for your site, whether that be technical SEO to set your foundations, content strategy to build your topical authority, digital PR to build your trust and awareness, or a combination of each.
Ultimately, our goal is to ensure your visible in search engines and stand out against competitors, offer your audience valuable and engaging content that will boost conversions and drive awareness and trust through quality press coverage and links.
Driving growth through non-brand organic search
A rise in demand fuelled by pandemic lockdowns led to an unprecedented level of success for outdoor footwear brand SCARPA in 2021, making 2022 the year to double down on SEO to keep the momentum going.
View Case Study
Gaining national recognition for organic growth in a competitive search landscape with Sea to Summit
Outdoor gear brand Sea to Summit was armed with a solid line of quality products but lacked organic visibility - that's where we  came in to assist.
View Case Study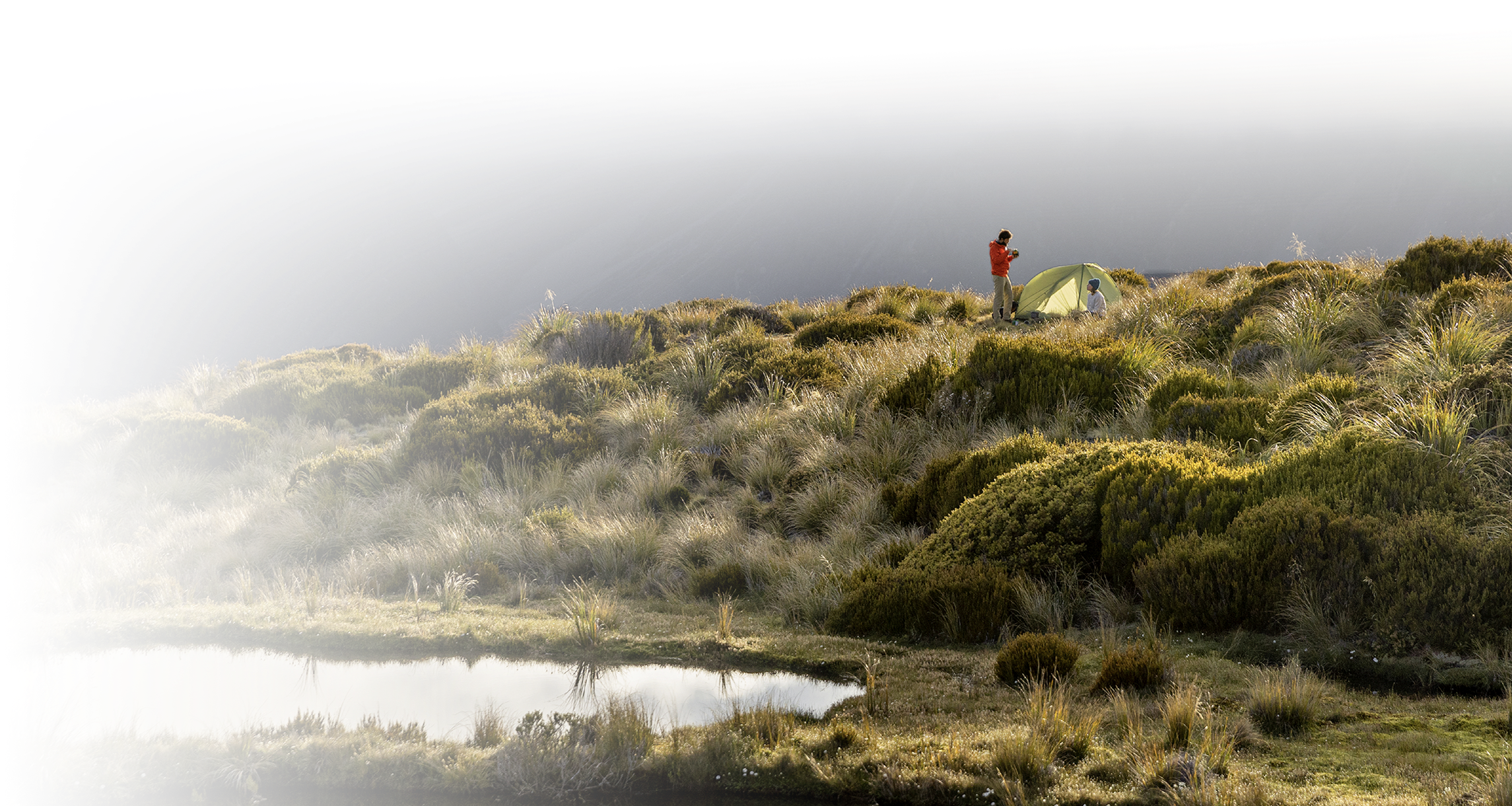 224+ links and a dream invite to the House of Commons for leading health and fitness company
OriGym is a leading provider of personal training, diet and nutrition courses, advocating safe and inclusive health and fitness regimes.
View Case Study