We are Evoluted
Achieve your potential with a full-service digital agency that creates with purpose, builds with agility and grows at scale.

Our award-winning team combine expertise across the digital spectrum to help you outshine competitors, hit your goals and achieve growth for long-term success.
vGroup International was selected by Green Flag, the award-winning breakdown service, to lead and run its digital retail store. Knowing of Evoluted's market-leading work, it was the only choice for vGroup to work with on this exciting project.
Create with purpose, build with agility, grow at scale
Our full-service approach helps futureproof your solutions, providing long-term value and growth to your business. Input from our spectrum of experts embeds purpose into each of our projects, ensuring total functionality across the board.
Our Services
Award-Winning Team
SEO Agency of the Year

UK Agency Awards 2022

Best Use Of Search (PPC)

European Search Awards 2022

Large Digital Agency of the Year

Prolific North Champions Awards 2022
See Our Work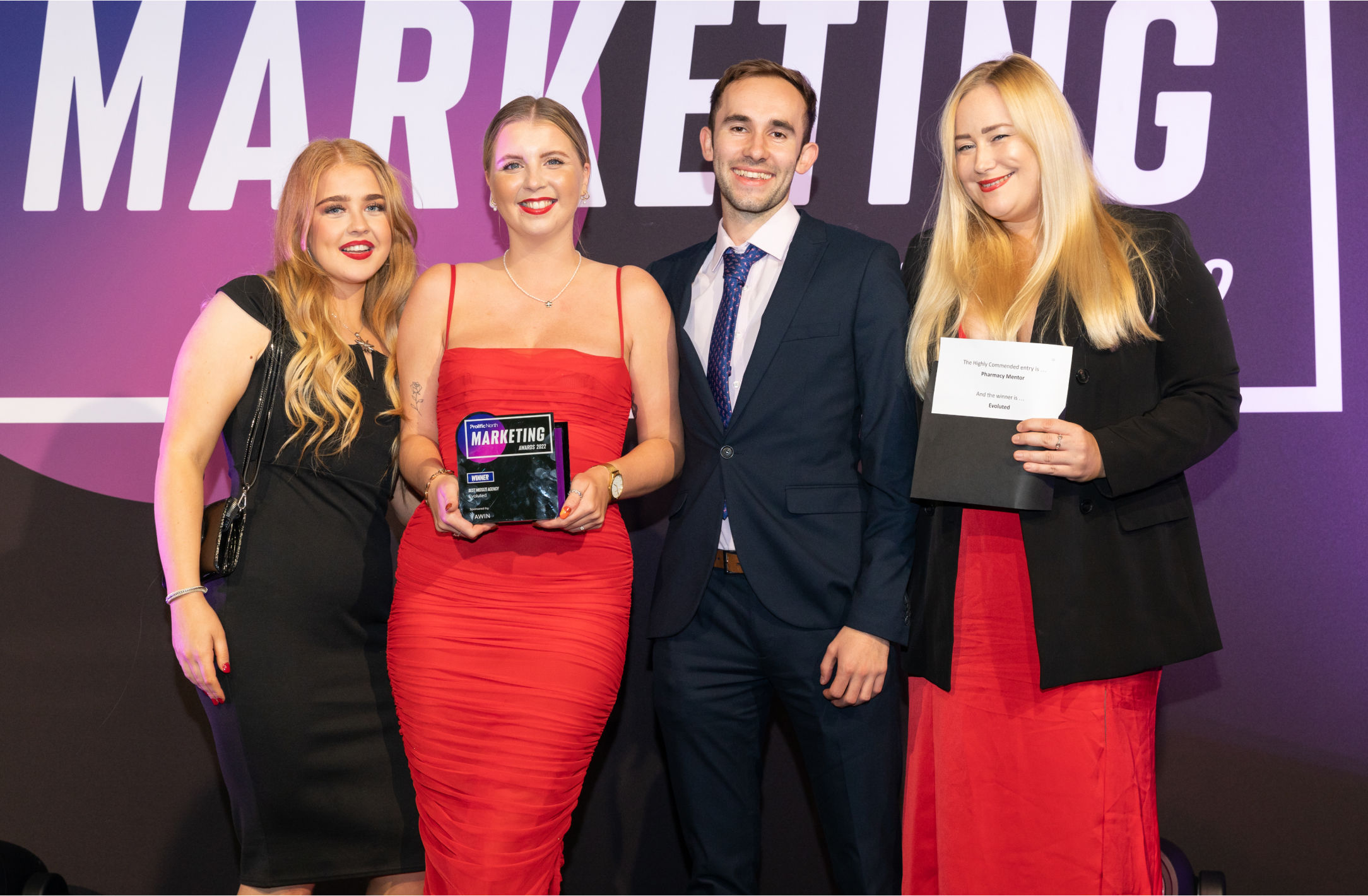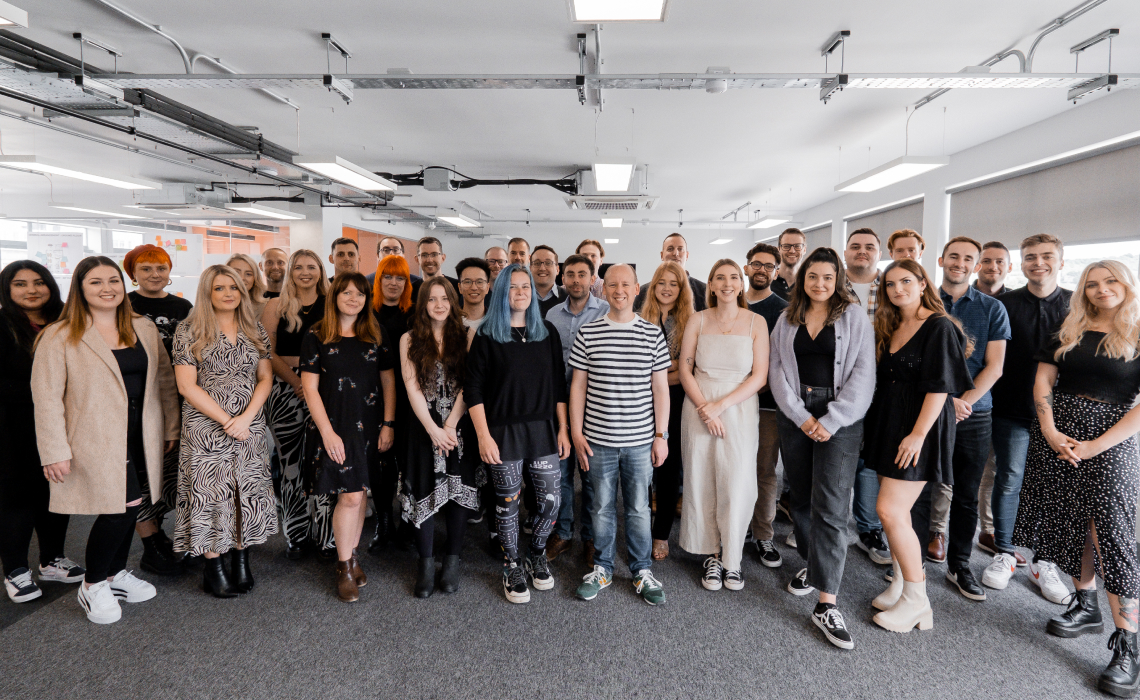 Culture
Our culture puts people before profits every time, whether our team or our clients. We're genuine and human and we're not afraid to show it. We acknowledge that our clients are human too, creating lasting, strong and authentic relationships with each one along the way.
Social Impact
We're here to create a better agency, an agency with purpose and impact outside of our professional projects. Recognising we are part of a bigger picture, we strive to create a community that empowers, supports and champions change.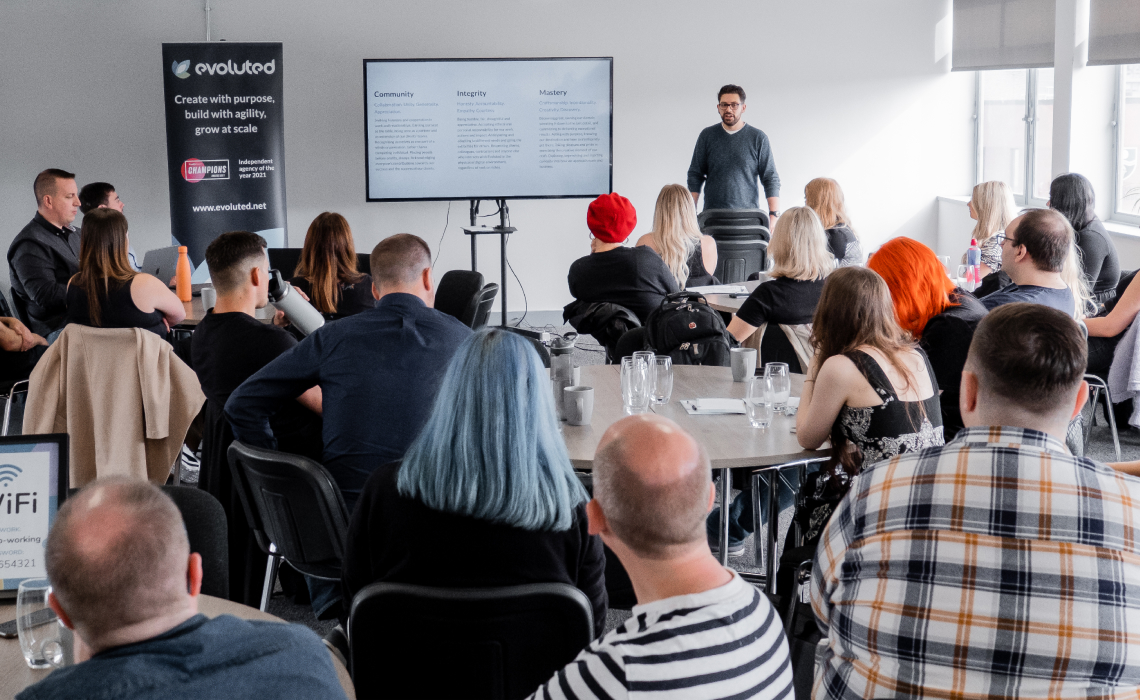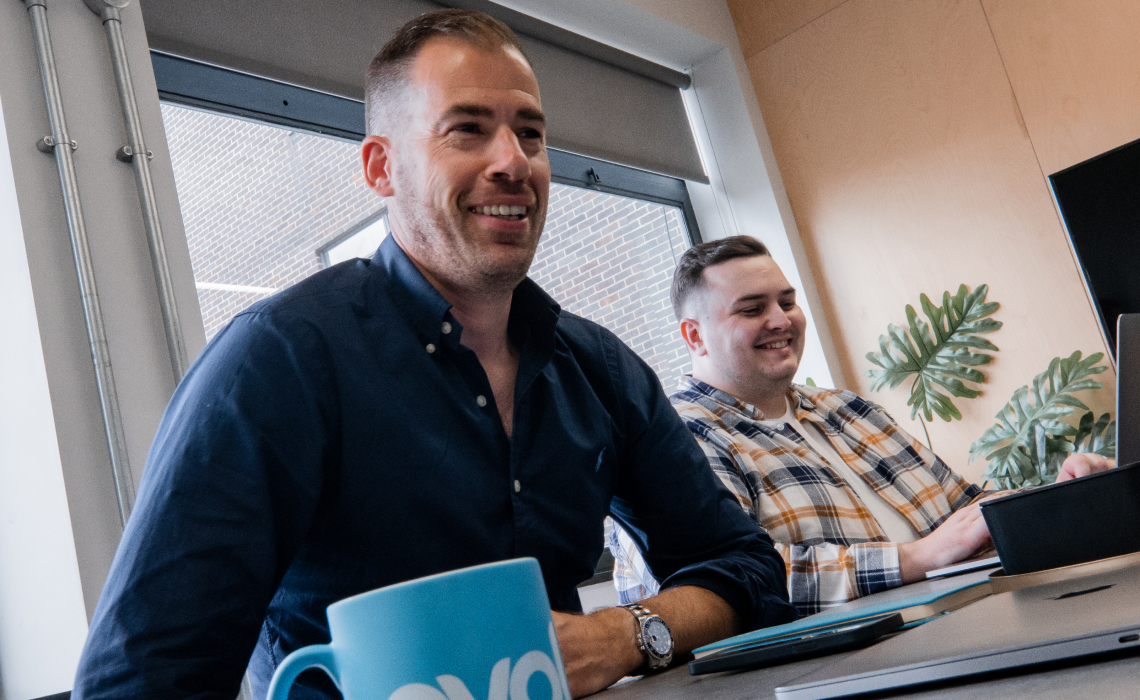 Careers
Want to join a supportive internal community that nourishes your creativity, encourages you to be your best and rewards you with plenty of benefits?
We're passionate about the digital industry and our desire to achieve great results whilst enjoying the work we do reflects in the positive, welcoming atmosphere at our home in Sheffield.
See Our Careers
Explore Your Next Opportunity
We provide our clients with the digital tools to seize opportunities and thrive in their marketplace. Using a 360, integrated approach, each of our solutions is tailored to your business with future-proofed functionality built in. 
If you're ready to see your business thrive, let us help you grow. 
Get In Touch