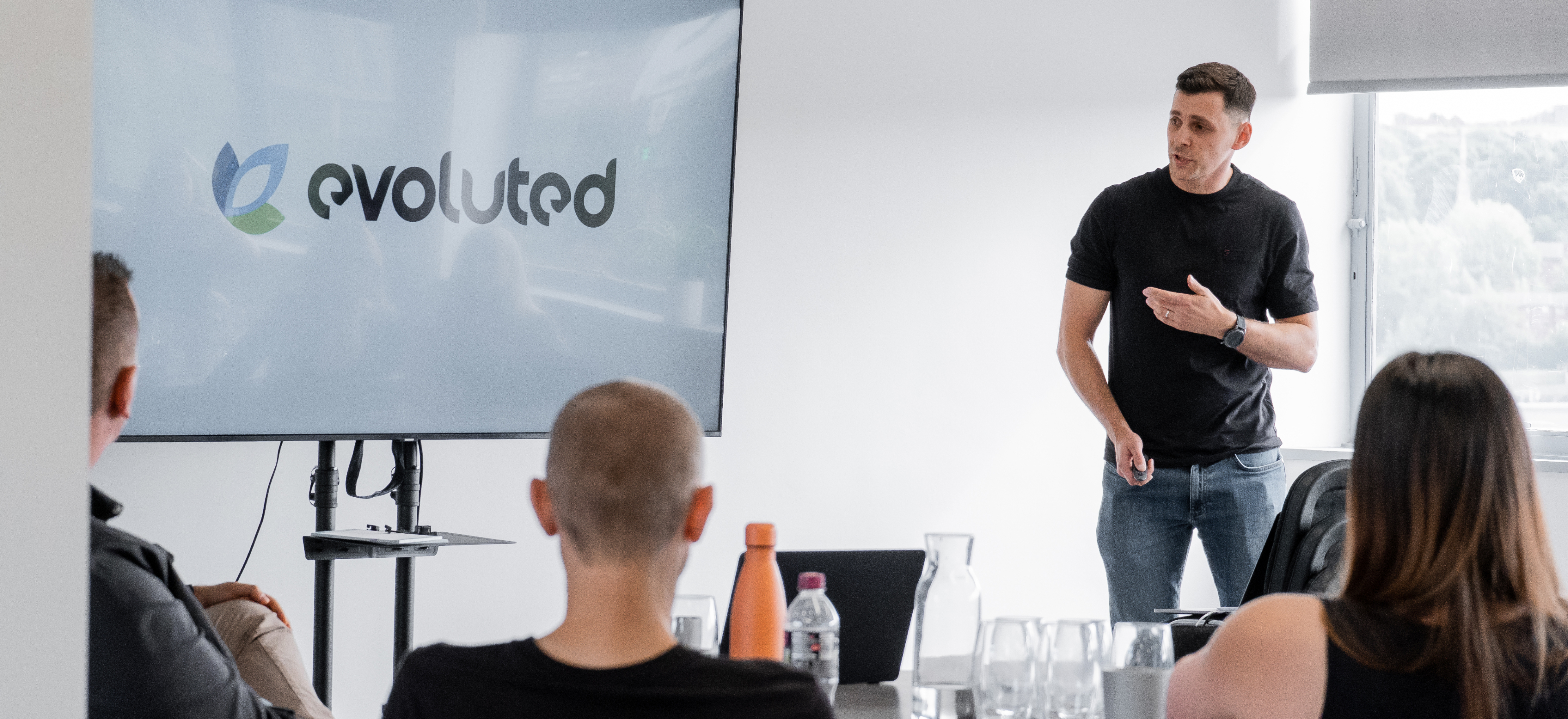 TikTok Ads Services
Embrace the latest social media platform and harness the power of TikTok Advertising for your business. Hosting over 30 million active daily users on one of the most creative social platforms to date, TikTok ads are the perfect way to showcase your business.
Data driven and creative, our TikTok ad strategies place you ahead of your competition while displaying your brand personality seamlessly.
Optimise your TikTok Ad campaigns
Creative TikTok campaigns that make a real impact
Having grown in popularity over recent years, TikTok is the leading short-form video platform, and is dominating the social media space.
Oozing with creativity and individuality, running ads on TikTok can be a great opportunity to get your business noticed. 
Our paid social team consistently stay on top of the latest trends, and whether your business is small or large can help deliver effective video campaigns that capture the attention of an engaged audience.
Our account required handling a wide range of campaign types for a huge number of events across multiple social channels - no easy feat. Evoluted's expert team managed it effortlessly, achieving great results while making our lives easier and generally being a dream to work with! Their creativity and execution has truly gone above and beyond, providing us with plenty of ideas for the future.
Our Approach
Our TikTok strategies combine our creative insights with our appreciation for data.
TikTok can provide lots of unique opportunities, and with the support of our paid social team your business can:
Partner with content creators within the platform to create  video content that resonates with your audience.

Reach your business objectives through goal-based campaigns, memorable video ads, and accurate tracking and reporting.

Stay on top of the latest TikTok trends, and position your business ahead of your competition. 

Liaise with TikTok reps to get early access to unique features, the latest platform news, and additional account insights. 

Have total transparency in terms of reporting, so you can see the return on investment the campaigns are bringing your business.
Customised ad content, influencer collaborations and ad revenue over £400K
CarMats is a manufacturer and retailer of custom-fitting car mats, offering a wide variety of styles and solutions catering to any budget.
View Case Study