Creative Content Services
Our creative campaigns seek your audience wherever they are, bridging the gap between on-site strategy and off-site presence. A combined and varied approach ensures maximum impact across social media channels, press, and publications analysing your audience's behaviour and providing content that breeds engagement. 
Start your creative content campaign
Creative campaigns that utilise multimedia to build brand awareness and advocacy
Successful search content doesn't just need to revolve around blogs.
Our creative campaigns analyse where your audience is searching, consuming content and looking for inspiration so we can devise the right formats and channels. From video to design assets, we channel creativity into all of our campaigns before ensuring the reach is maximised on-site, in press and across the relevant social media channels from Pinterest to Instagram and TikTok.
Start your creative content campaign
Our Approach
All of our creative campaigns start with growth in mind. We look for opportunities to boost search visibility, social growth and press coverage with visual and engaging content, taking the strategic approach and injecting it with creativity.
We challenge traditional formats of blogs and knowledge hubs, seeking opportunities to give your audience more - whether that's through video, assets they can take away or jumping on social media trends to get your brand noticed
Our creative campaign process always begins with your customer in mind. Understanding their needs, desires and challenges allows us to create opportunities to delight them, whether that's through informative or inspirational content
Although our creative campaigns maximise off-site, understanding what types of content search engines are favouring, from video to news stories
Our content marketing team knows that creative campaigns are all about reach. We engage with the relevant teams, including digital PR, SEO, paid and organic social, to ensure your campaign is in front of your audience
Start your creative content campaign
64% increase to organic revenue and over 6,000 new users through newly created articles
An outdoor gear brand looking to challenge market leading websites was armed with a solid line of quality products but lacked organic visibility - that's where our joint SEO and Content Marketing services came in.
View Case Study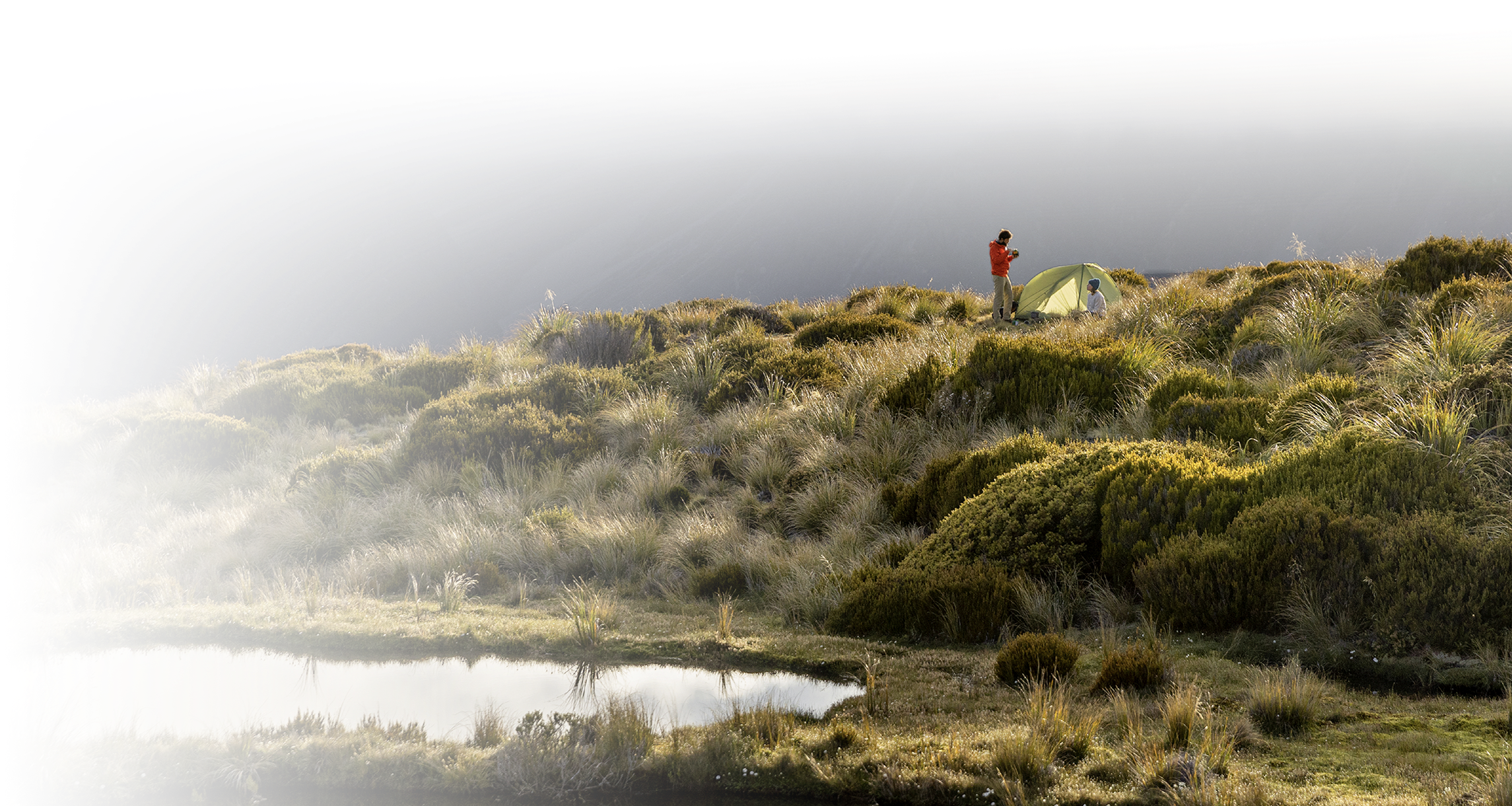 224+ links and a dream invite to the House of Commons for leading health and fitness company
OriGym is a leading provider of personal training, diet and nutrition courses, advocating safe and inclusive health and fitness regimes.
View Case Study