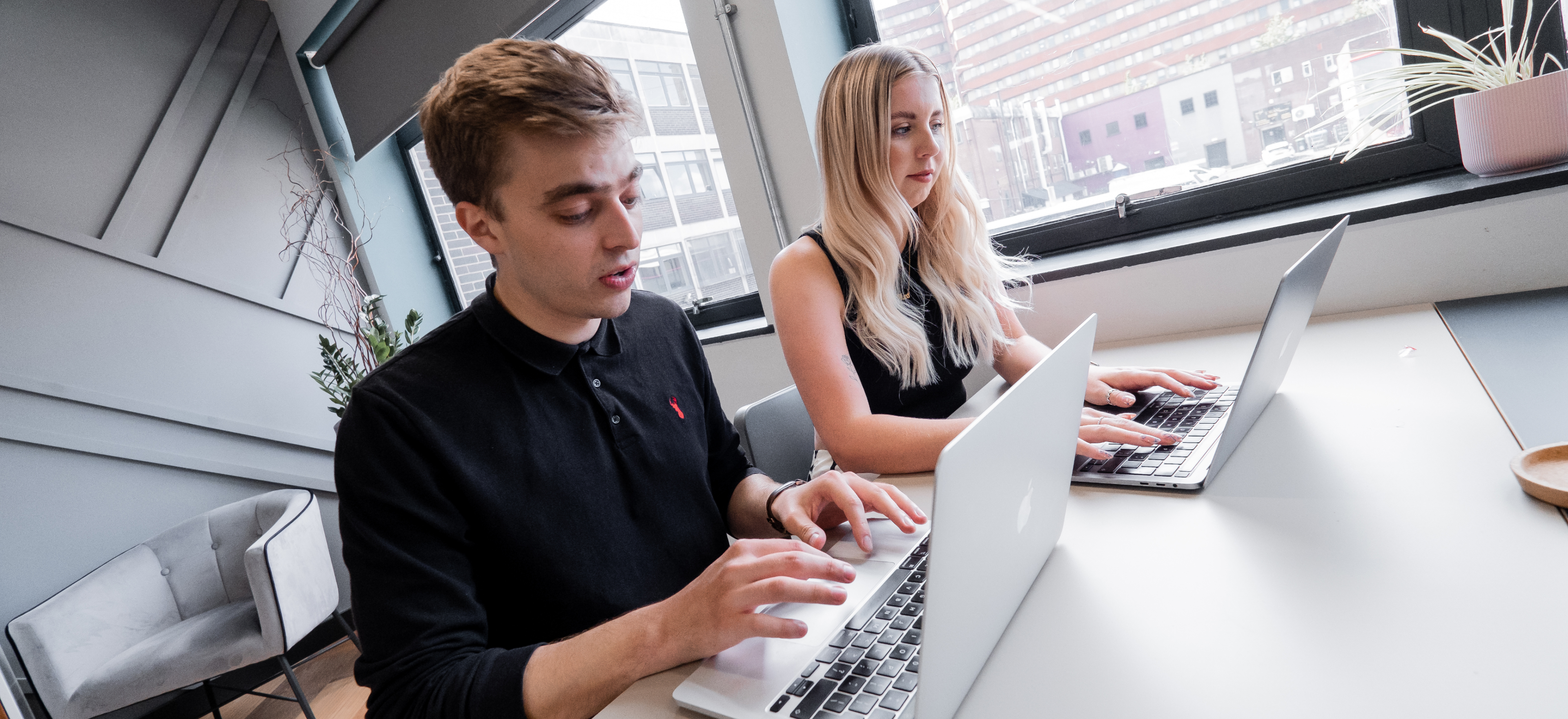 Local SEO Services
Boost your local profile and capture local search traffic with an optimised local SEO strategy, connecting your website with your immediate audience. Our services optimise your website and Google Business Profile, assisting search engines in interpreting your website's value for relevant local searches that are being made regularly.
Start your local SEO strategy
Build your presence online and attract customers in your area with Local SEO
To improve your local profile in search, you will need to show the local relevance of your website and its value to users which is where our SEO team can support your business.
If you're a local business owner aiming to attract new customers in specific locations, or an established brand needing to improve its local profile, our SEO experts can help you develop and carry forward a local SEO campaign.
Start your local SEO strategy
Evoluted are brilliant at listening and understanding what you're aiming to achieve. They have combined their knowledge with my company's needs and wants, and the result has been a resounding success. It's great to have a company I trust to take care of my marketing, leaving me free to concentrate on other areas of my business.
Our Approach
To begin a local SEO campaign, we will first learn about the target locations and audience where your business wants to attract new customers.
After understanding your business and objectives for the SEO campaign, we will create a strategy aimed to improve your ranking position for localised keywords and improve your local profile on Google.
Google Business Profile offers businesses a great opportunity to get listed as a business provider within a certain location. Optimising your local profile builds your credibility and visibility to local users as well as Google. We can help grow your profile to increase your local presence.
We will optimise your website to reflect your target locations, including reviewing your URL structure, on-page content, use of Google Maps and much more. These changes help to communicate your credibility to Google as a valuable website for local audiences. 
Start your local SEO strategy