Our Top Tips For Making Tiktok Ads Work For Your Brand
Are you running social ads, but so far you've only tested Facebook and Instagram? TikTok ads might be the next step for you to expand your paid advertising efforts. Tiktok is one of the fastest-growing social media platforms out there, and in 2021, it hit 1 billion monthly users, meaning that it's not a platform you want to sleep on. 
This blog will take you through some pointers for creating successful TikTok ads, and will cover ad creative tips, working with influencers, and cross-posting TikTok creative across other platforms.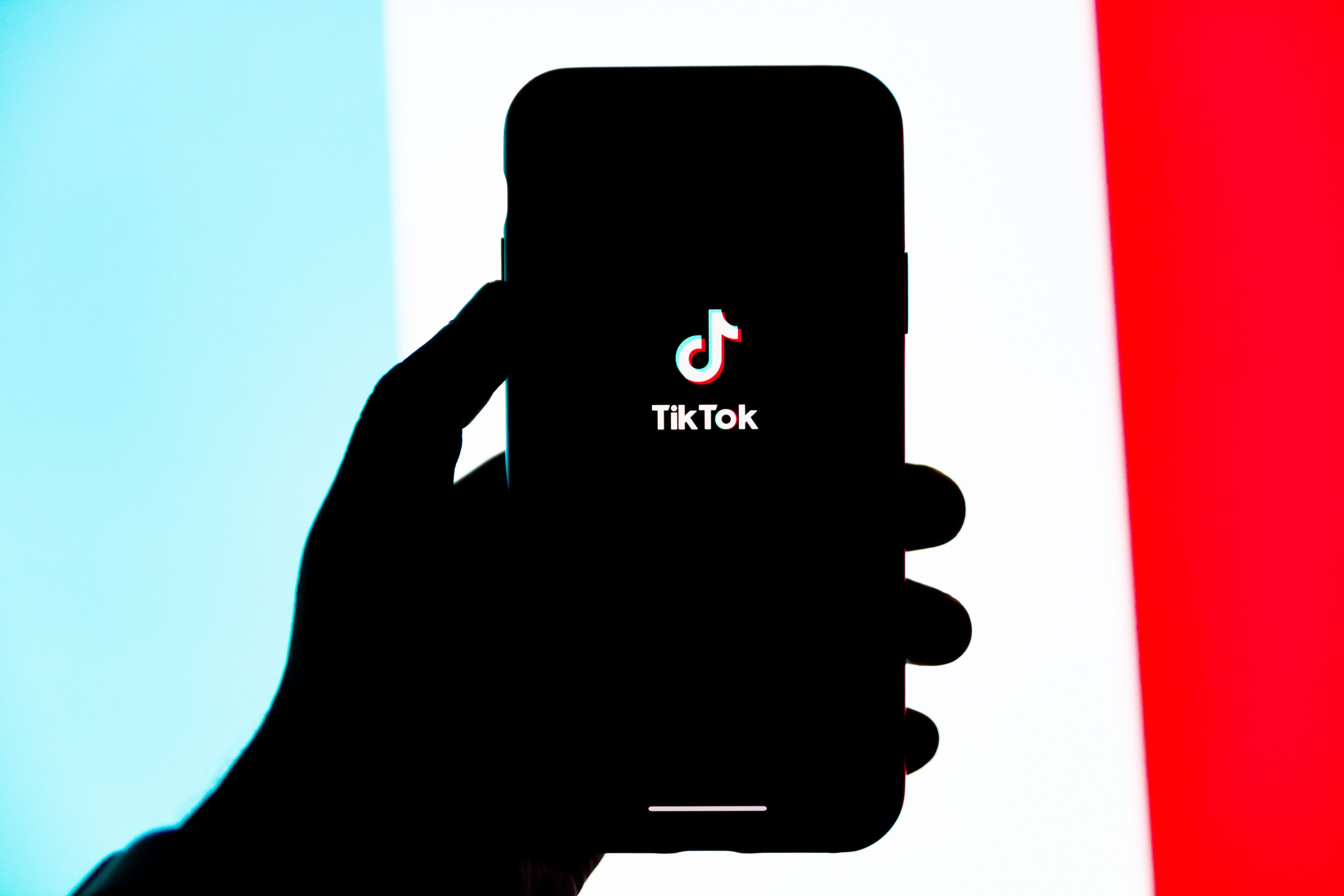 TIKTOK AD CREATIVE
One of the most important aspects of running successful TikTok ads is the ad creative you use! Unlike other advertising platforms, TikTok relies heavily on video content, specifically video content that feels authentic and not like an ad. 
Here are our tips for designing killer video creative:
MAKE IT LOOK ORGANIC
Make ads that don't look like ads by using native TikTok elements, such as text overlays, text-to-speech, and visual effects. This will make your content blend into your audiences' feeds seamlessly. 
HOOK VIEWERS QUICKLY
The first few seconds of your video are the most important for grabbing your audience and preventing them from scrolling on by, so make sure they really pack a punch!
USE THE RIGHT AUDIO
Be sure to only use non-copyright audio to avoid ad disapprovals. The TikTok Audio Library is the best place to find this. On videos where the audio is speech, don't forget to use captions to ensure they are accessible.
KEEP YOUR CREATIVE SPECS IN MIND
When making TikTok creative, remember that you need your videos to be shot vertically so that your content isn't masked, and take care to keep your captions and overlays in 'safe zones' so that they aren't hidden by where your caption, profile picture, and like/comment/share buttons are. 
TEST, TEST, TEST! 
TikTok trends come and go, so don't be afraid to experiment with your content styles. Try out new trends, effects, filming styles, transitions, etc. Ads can fatigue pretty quickly on the platform, so we recommend updating your videos frequently (if you have the capacity to make them, a new video a week works well!) 
STAY INSPIRED
We know it doesn't take much convincing to scroll through TikTok, but this is the best research tool you can use! Keep up to date with what's trending and be inspired (and nosey) at what other brands are running. You can view the top ads on the platform through the TikTok Creative Centre, where you can filter by country, industry, and campaign objective.
TIKTOK CREATOR MARKETPLACE / SPARK ADS
We know that creating consistent content isn't always viable in-house, therefore you might want to consider using Spark Ads. Spark Ads allows you to reach out to TikTok content creators to run a post of theirs through your ad account. 

The TikTok Creator Marketplace is the best place to go through the whole process. On the platform, you can search for relevant creators, create outreach campaigns, approve the creator's content and link their post with your ad account. 
Spark Ads show under the creator's handle, however, through the ad platform, you can add a call to action and relevant landing page for the ad through to your website. 
The creator will allocate an authorisation period, which will determine how long you can use the creator's video. Once set up in your ad account, you will track the ad's performance as you would with any normal ad! 
CROSS PLATFORM CONTENT
Once you've started creating your TikTok ad content, you can also use these videos across other platforms. One easy way to repurpose your content is to use it as an Instagram Reel as Reels thrives on content very similar to that of Tiktok. You can also use your videos for other placements such as Facebook/Instagram feeds and stories. 
We highly recommend giving this a go in your account, however, it doesn't really work the other way round. If you're using Facebook and Instagram ads, you might be tempted to just use the content from these platforms on TikTok, but don't! If a TikTok user sees content that doesn't look like typical TikTok content, they're a lot more likely to keep scrolling. This is why TikTok's advertising platform emphasises 'Make TikToks, Not Ads'.
3 AD CREATIVE IDEAS TO GET STARTED WITH
If you're now ready to start creating TikTok Ads, you might need some ideas on where to even start. Here are a few ideas to get the creativity flowing, focusing on e-commerce:
Film a product unboxing/first impressions video of your product.

Work with a content creator and create a Spark Ad! For example, send them your best selling product and ask them to review it. 

Do a 'how to' style video with your product. For example, if you sell clothing items, create a video showing how to style this season's pieces.
Want to leverage the power of TikTok ads for your business, but need a helping hand? Get in touch with us and we can assist you!