Rick Mills
Senior Developer
Having spent the past two decades building websites, Rick is one of the most experienced members of our Development team. He's led countless projects across the roles he's occupied in the industry and enjoys the challenge of finding solutions to complex problems on large websites.
With strong skills related to server management and website performance, Rick is accustomed to putting his knowledge to use outside of work too. He once ran a large network of gaming sites, and he also managed his own hosting business for several years.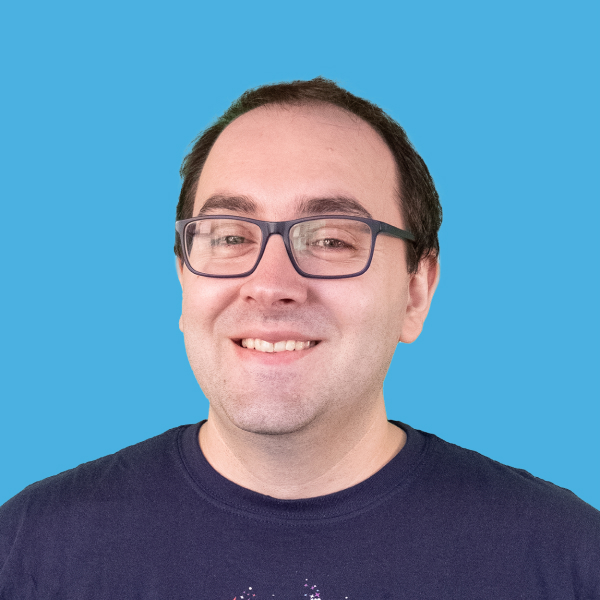 What does Rick think about working at Evoluted?
"It's great being in an environment where there's a relaxed and friendly atmosphere. Being able to work on a variety of projects, and with a great bunch of people makes my job thoroughly enjoyable."
Outside of work, you'll find Rick...
Travelling, gaming, or working on another side-project.