Sitebulb Announced as Latest Sheffield DM Sponsor
Award-winning SEO software tool, Sitebulb, has just come on-board as the latest sponsor of Sheffield DM, the premier marketing meet-up organised by Evoluted.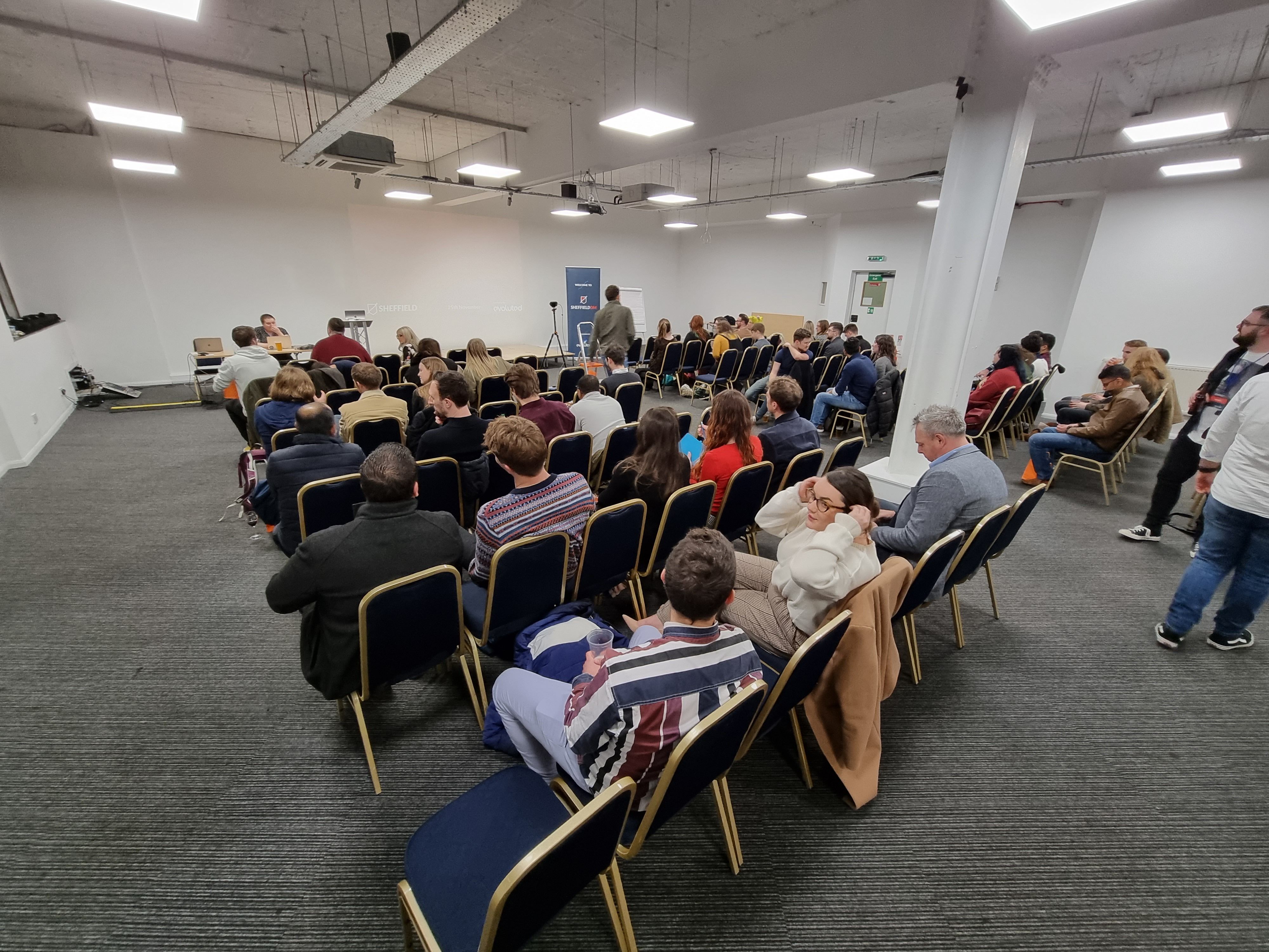 The bi-monthly event features top marketing talent from across the country to share their skills and knowledge in digital marketing, project management, careers and more with the local community. 
The new partnership with Sitebulb will see the event make use of the company's expertise, as they share technical-focused talks and video footage with the audience.  
Sitebulb will be the drinks sponsor at the upcoming Sheffield DM events, providing speakers and attendees with a great selection of draught beers, wines, soft drinks and more.
Commenting on the new sponsor, Evoluted Managing Director Giorgio Cassella said: "We are thrilled to have such a high calibre sponsor in Sitebulb, an award-winning company that provides an innovative search software tool designed to meet today's SEO challenges.
"Sitebulb shares our vision for the future of marketing - to nurture homegrown talent and use innovative technology to create an intuitive, compelling and interactive environment."
"As a company, we're so proud of what we've created in Sheffield DM and it's wonderful watching it grow in momentum each year."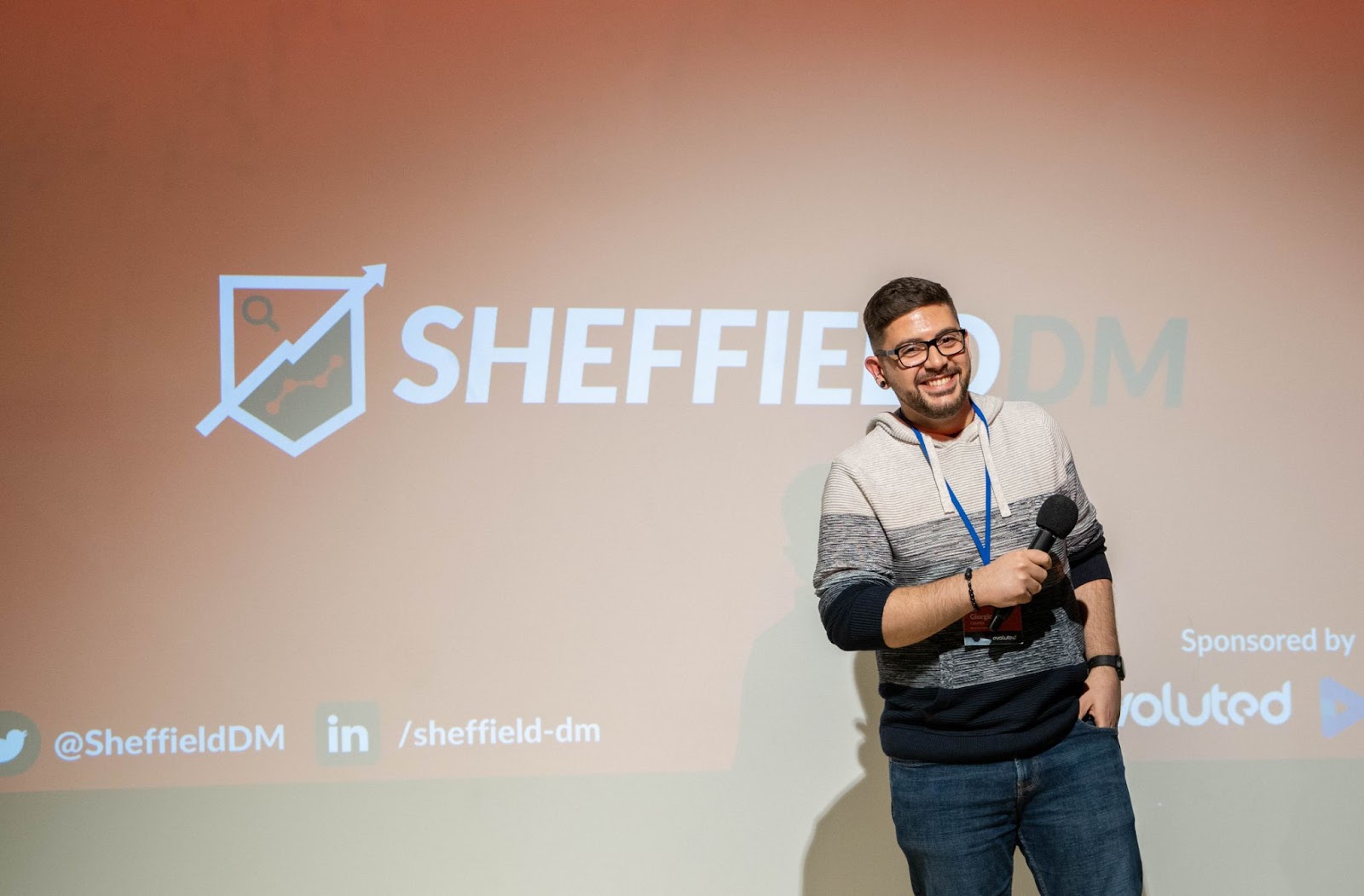 The announcement comes the same week as Sheffield DM reveals its next marketing event. Taking place at Sheffield's Workstation on Thursday 28th April, the event will return with a stellar line-up of marketing speakers. 
The event will also showcase Q&A sessions with networking, socialising and recruitment opportunities. 
It's set to be one of the biggest yet as attendees hear four headline speakers including Billie Geena, SEO expert and Learning & Development Manager at Salt agency and Anu Adegbola, the Paid Search Account Director at Marin Software. 
Kerry Russell and Carys Thompson of Shakespeare Martineau law firm will also be sharing the stage to discuss digital advertising compliance and laws. 
Tickets for the upcoming Sheffield DM can be found here.
And if you're looking for support from the award-winning digital marketing agency behind Sheffield DM, our team can bridge the gaps in your digital strategy to ensure each of your channels are working together to deliver growth. Contact us today to supercharge your online presence and grow at scale.