Laura Martin
Senior Software Engineer
Laura arrived at Evoluted in the role of Junior Web Developer in 2018 and has become a mainstay in our Development team. She has amassed experience working on a wide array of websites and projects at Evoluted and carried out Development for a music festival website in a previous role.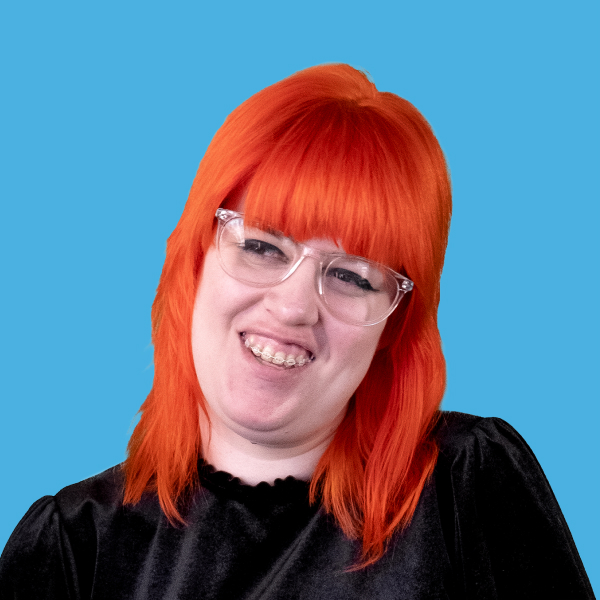 What does Laura think about working at Evoluted?
"There's a relaxed feel to the office, and it's great to work in a big team of developers - it's very collaborative. If you ever have an issue there's always someone willing to help out."
Outside of work, you'll find Laura...
At a gig, watching or film, hanging out with her cat at home or pursuing her passion for Mr Blobby.
Blog Posts by Laura Martin