Rebeca Radford
Senior Project Manager
Having identified a desire to work for a digital company with a passion for great design, Rebeca arrived at Evoluted in 2017. Having enjoyed key roles at digital agencies in Brighton, Manchester and Sheffield, she brought more than 12 years' experience to our team. In her role as Senior Project Manager, she is responsible for ensuring projects run smoothly by keeping her teams organised.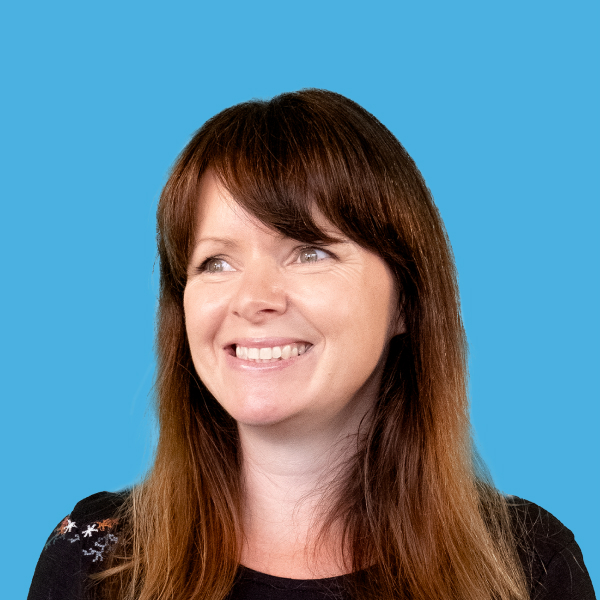 What does Rebeca think about working at Evoluted?
"I get to work with seriously talented people everyday. It's a happy, positive place to work and there's always cake - what more could you want?"
Outside of work, you'll find Rebeca...
Trying out new recipes in the kitchen and exploring new restaurants locally. She also confesses to waning willpower when cake is involved. Interestingly, Rebeca originally set out to be a camera lady for David Attenborough - until she discovered you had to spend weeks in solitary confinement waiting for rare species to appear!