Our Virtual Office Stewardship Tips Recapped
For Earth Month, and recognising many of our staff now work mainly remotely, we launched a Virtual Office Stewardship policy with our team.
The policy is packed with tips and resources for reducing environmental impact while working from home, and we shared some of these publicly on our socials.
Here, we've collated all these tips together for ease of reference.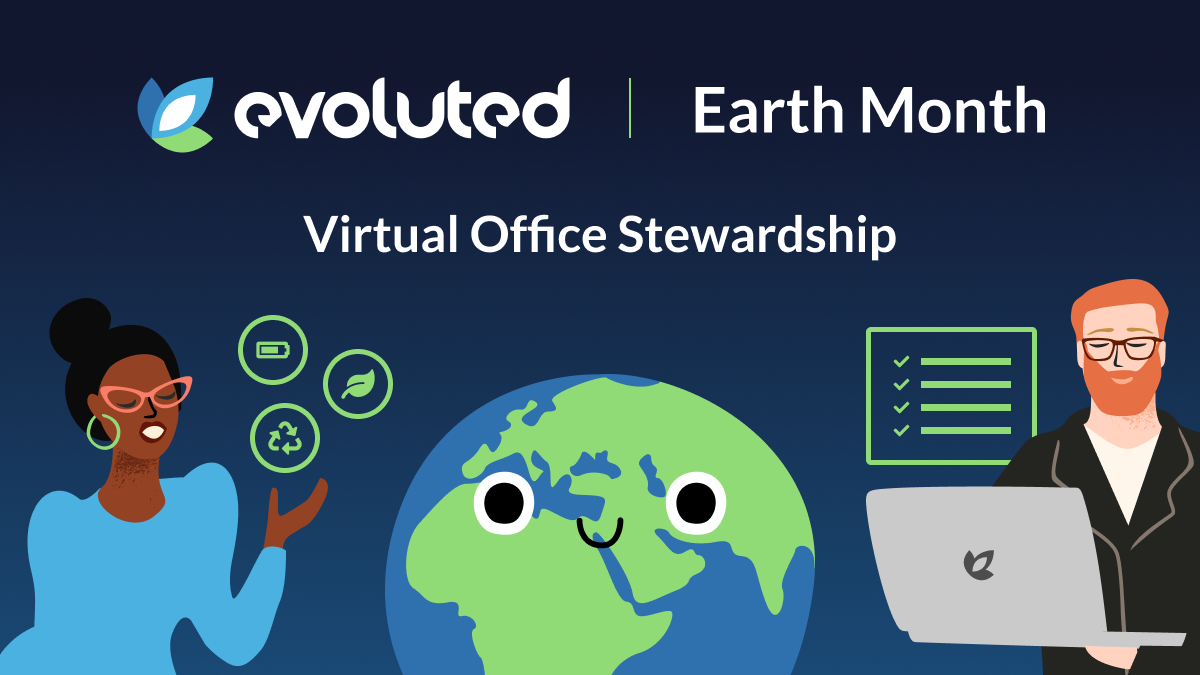 Tip #1: Energy tariffs
Our first tip looked at energy tariffs. Consider switching your energy to a 100% green electricity tariff - it's pretty easy to do and there are plenty of handy guides online to help you switch!
For more information, see the Energy Saving Trust's guide.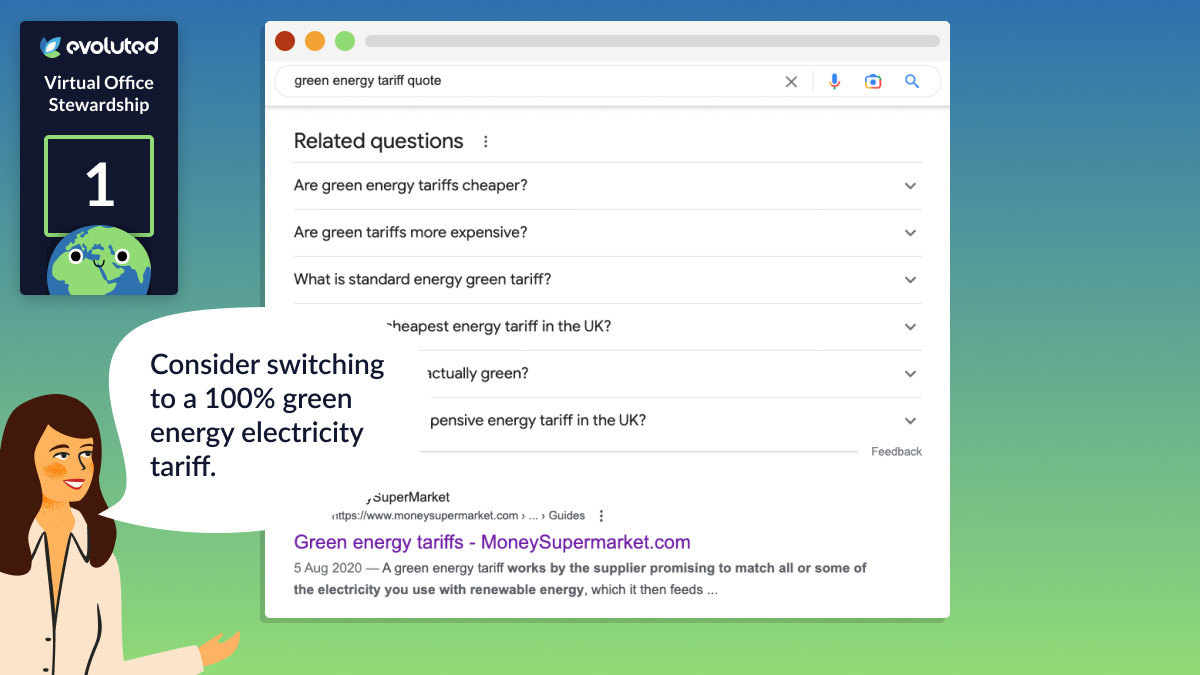 Tip #2: Home offices
When you're choosing a room to use as your home office, try to pick one which is energy-efficient. This means a room that ideally has good insulation and natural light.
This way, you can use sunlight to heat the room where possible and blinds to cool it, reducing the need to use heating and air-conditioning.
Insulating your home office properly lowers both your bills and carbon emissions. There are various types of insulation, each with different use cases - fortunately the Energy Saving Trust has guides to all of them to help you choose.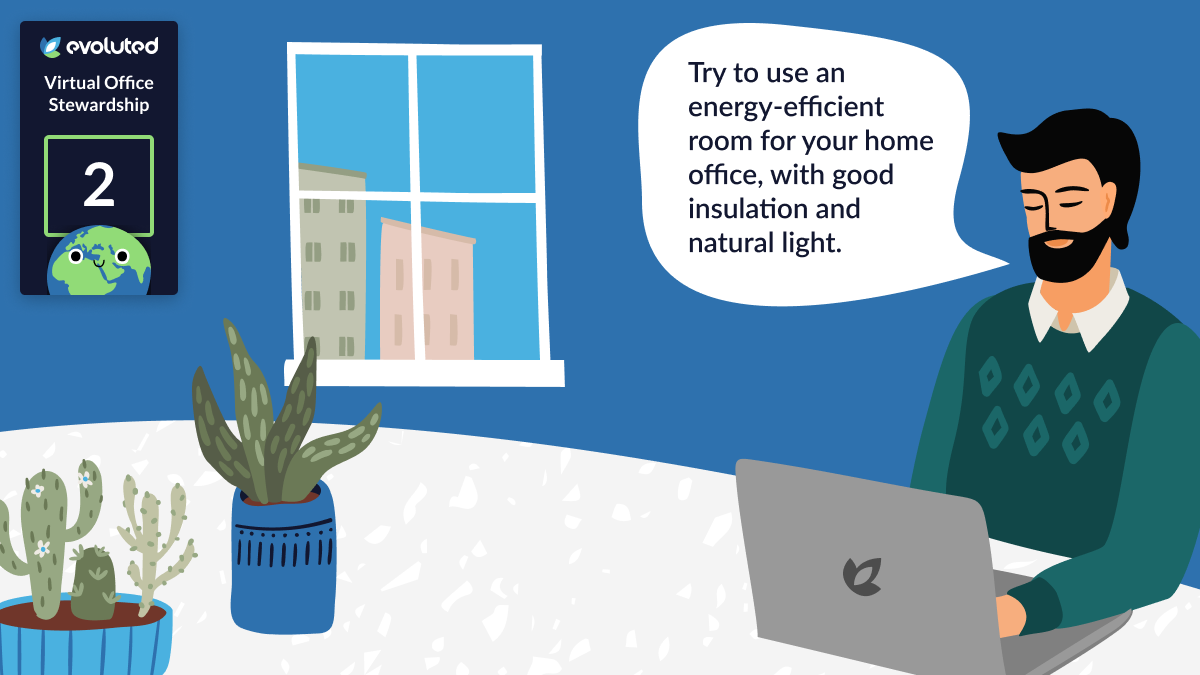 Tip #3: Equipment
When buying new home office equipment, consider energy efficiency ratings - the energy label system gives you an idea of a product's energy consumption during typical use. For more info on how energy ratings work and typical ratings for different household appliances, see the Energy Saving Trust's guide.
Also, reduce 'vampire loads' by turning off the power to electrical items when they're not in use!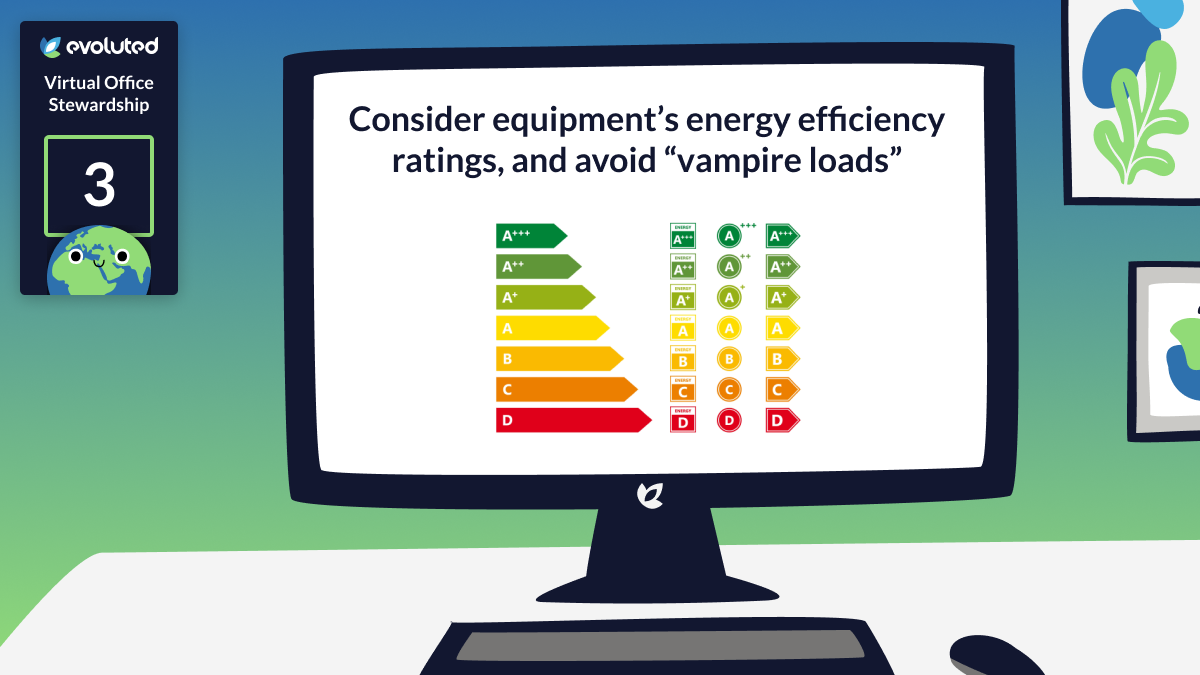 Tip #4: Paper
Minimise the use of paper where possible. Where you do need to use paper, order recycled/FSC-certified paper and recycle waste paper afterwards.
The FSC website has a handy breakdown of what the FSC labels mean.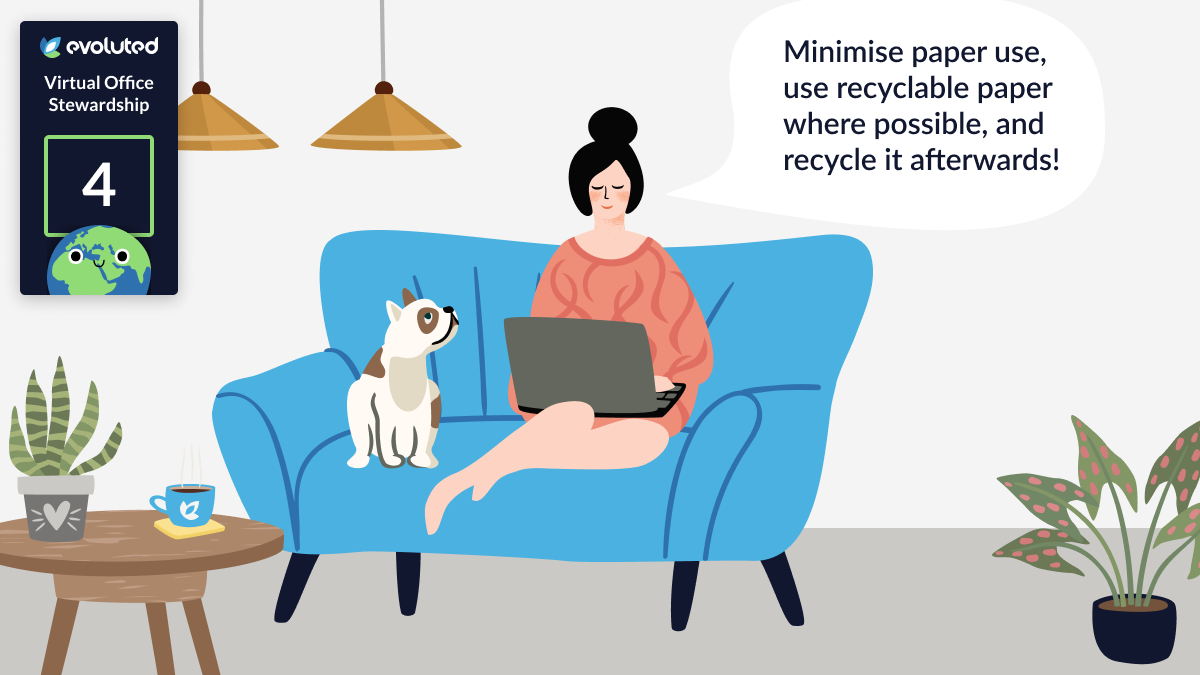 Tip #5: Travel
Online meeting software can reduce the need to travel for work. If you do have to travel, use public transport, walk or cycle where possible.
At Evoluted we've recently introduced a Cycle to Work scheme which makes buying a bike more affordable. If you have to drive for work, the Energy Saving Trust has a guide to efficient driving to reduce emissions, fuel consumption and vehicle wear and tear.
Tip #6: Recycling
Use non-plastic, reusable items wherever possible and recycle waste in-line with your local authority's guidelines - these are often available on council websites.
Plus, reuse or repair second-hand equipment where possible rather than buying new!
The community campaign group Plastic Free Sheffield Central have created a great list of 23 plastic-free alternatives.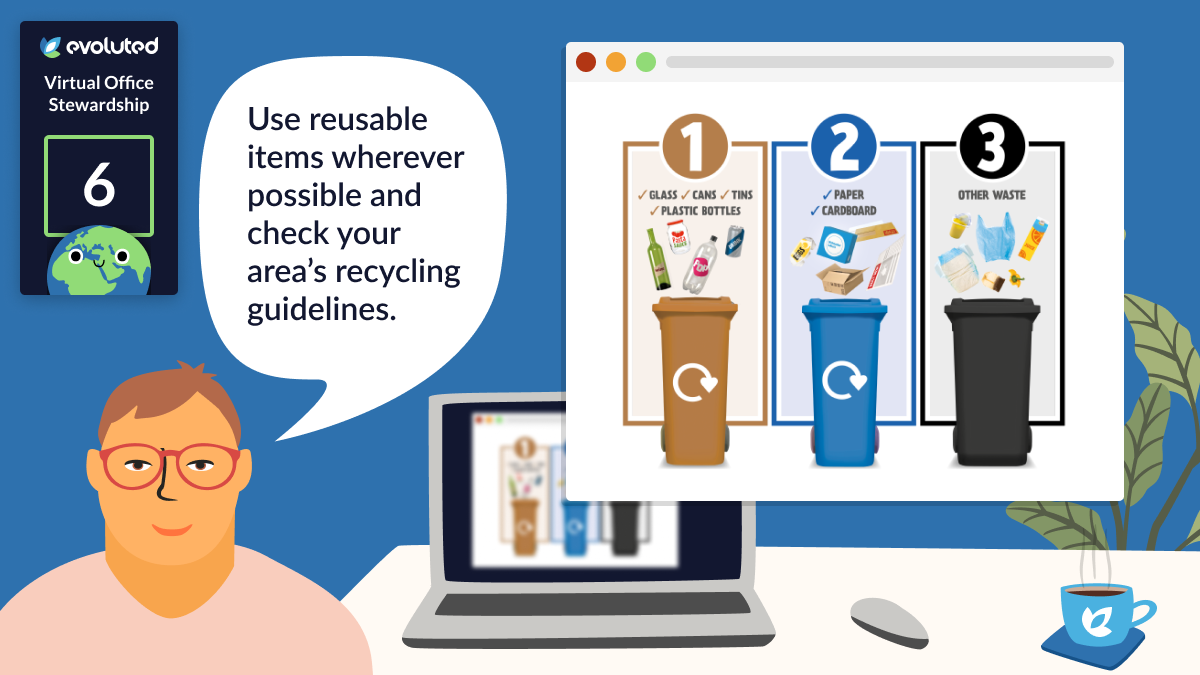 Tip #7: Community
The final tip in our series focused on community. Involve housemates, partners and family members in implementing these tips to multiply their impact!
Using local businesses and labour also supports your community while reducing emissions.