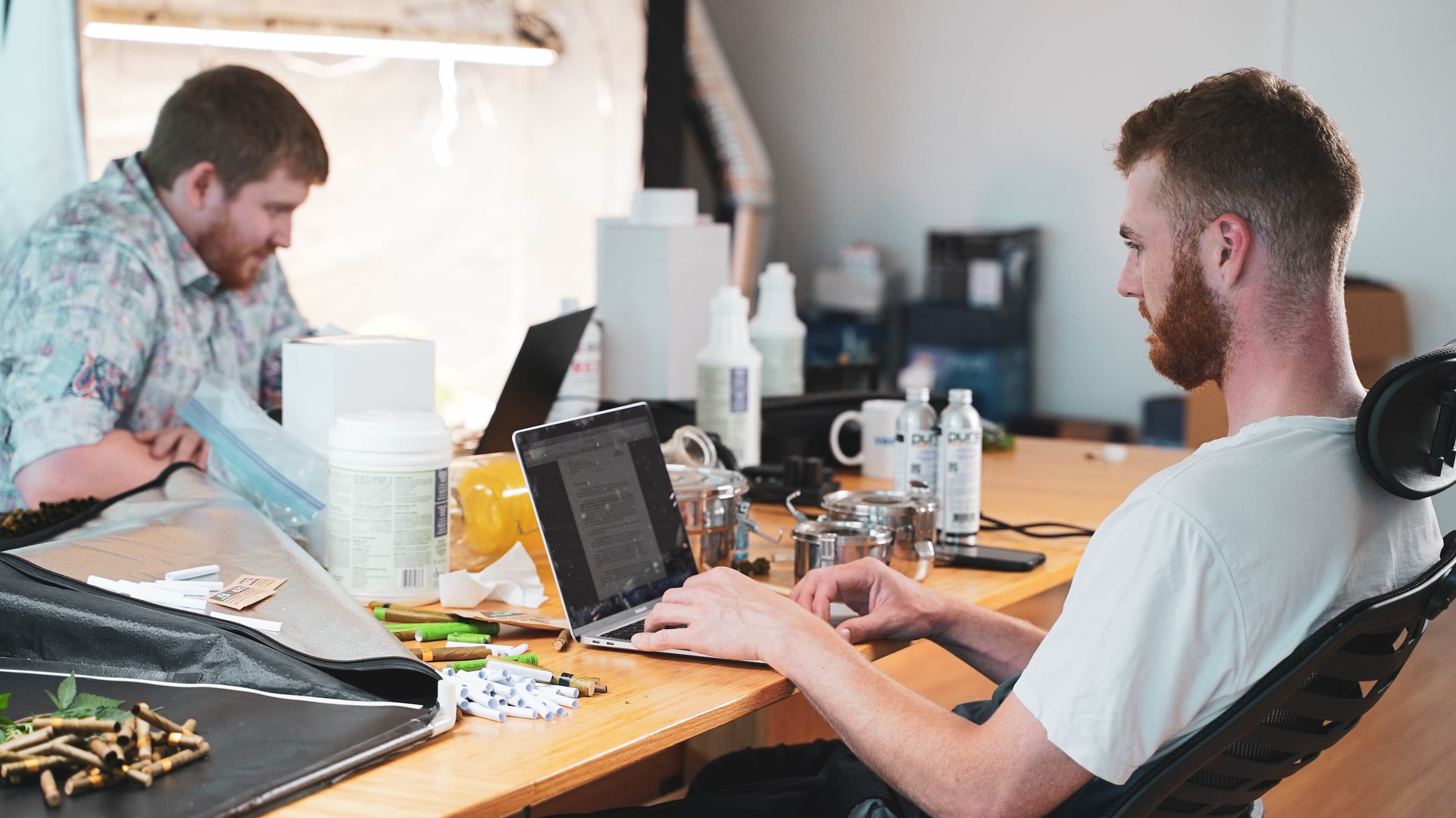 About
Delivering transformative digital solutions for ambitious brands
A multi-award-winning team of unmatched digital specialists, we provide the crucial competitive advantage that ambitious high-growth brands need to succeed in an increasingly complex and interconnected world of digital media.
Pushing the boundaries of best-practice we deliver high-performance web applications, human-centric user experiences and revenue-growing marketing strategies.
What makes Evoluted great
The leading independent full-service digital agency.
Client-first, value-driven, and solutions-oriented. Simple mindsets which reduce complexity, build trust and enable fast and effective service-delivery.
Founded in 2006 by two aspiring entrepreneurs, Evoluted was born from our founders' passions for exploring business models, understanding what makes a successful company tick and learning the intricacies of how different industries operate. Attributes that have now become a core part of our company DNA.
Fast-forward a few years (and then some!), Evoluted is now a collective of incredible talent, forged in a hundred different industries, working together to transform your business.  Operating from our office in a beautiful 18th-century Sheffield steelworks with a growing presence in Manchester, Birmingham and London, we have no plans of slowing down.
We're here to do more than simply deliver on a brief and collect payment like digital mercenaries. Our aim is to become a natural extension of your team, delivering incredible results, providing value at every touchpoint, and making the world a better place than when we started.
Read on to learn about our team, our culture and how we make a positive impact on our people, partners and planet.