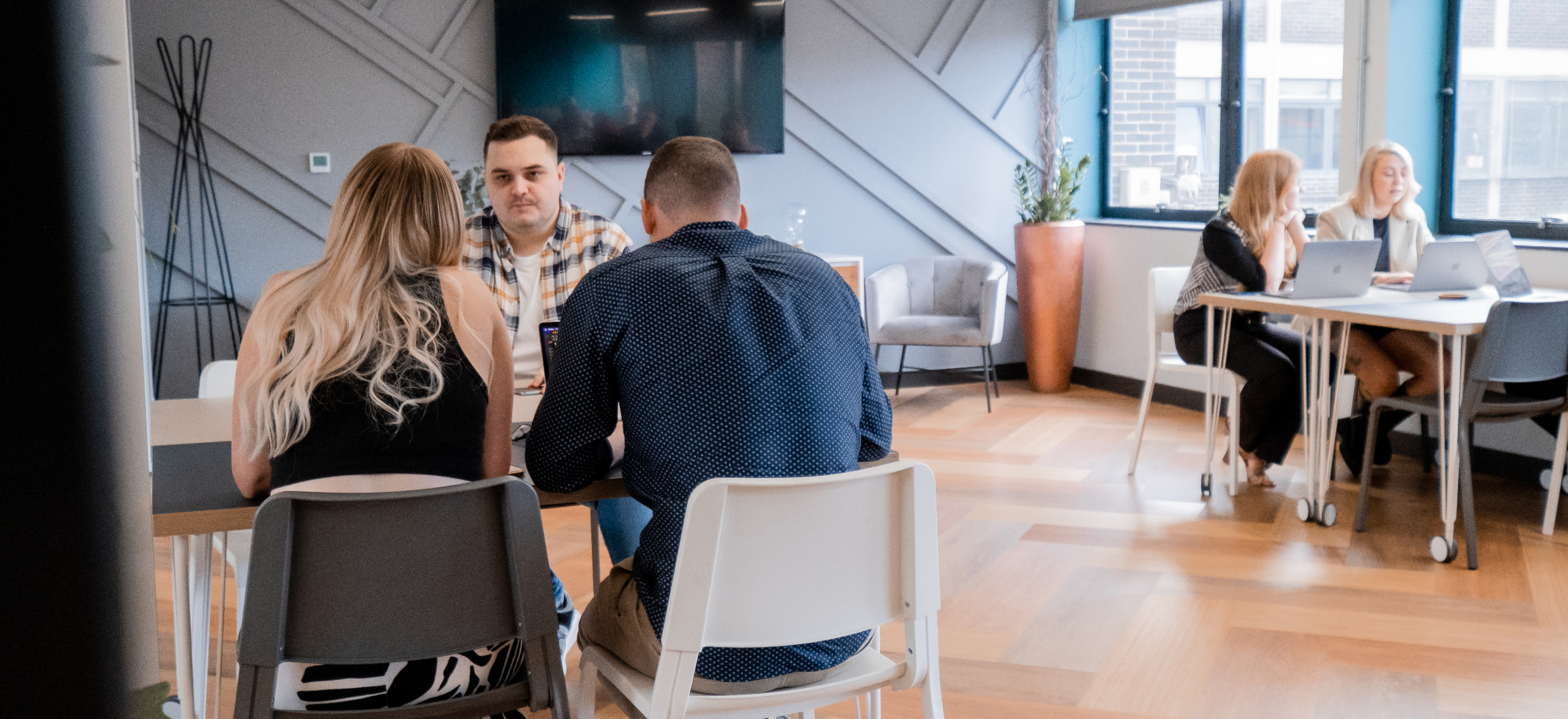 Technical SEO Services
Boost your website's health with powerful technical SEO support. Streamline your website's technical compliance and remove limitations on organic visibility. 
Improving your technical structure, we rid your website of errors, helping your website shine in the SERPs and climb the rankings. 
Get technical SEO support
Boost your performance and improve your rankings with our technical SEO services
Technical SEO supports your organic search performance from within your website structure and content.
From website migrations to improving site speed or resolving architectural problems, our dedicated team of SEO experts are well versed in supporting business growth. By optimising your website's structure and resolving technical issues, our team will help your website compete and outshine your competitors.
Get technical SEO support
Evoluted are brilliant at listening and understanding what you're aiming to achieve. They have combined their knowledge with my company's needs and wants, and the result has been a resounding success. It's great to have a company I trust to take care of my marketing, leaving me free to concentrate on other areas of my business.
Our Approach
Technical SEO is one of the most integral aspects to SEO strategy. Successful SEO campaigns begin with auditing your website and technical compliance to identify areas for improvement. When a website is not technically compliant, it will be limiting its organic visibility as it's ignoring opportunities to help search engines crawl, understand and index your website. Evoluted is an award-winning technical SEO agency that can evaluate the health of your website, and then action changes to make significant improvement.

Conduct a technical audit of your existing website to understand how your website's technical heath can be improved to support search engines in finding, understanding, and indexing your web pages.
We will optimise your website to address technical inadequacies: from heading structure and 404 status pages, to orphan pages and redirecting, to your website's technical structure - we will help you compete with competitors online.
Get technical SEO support