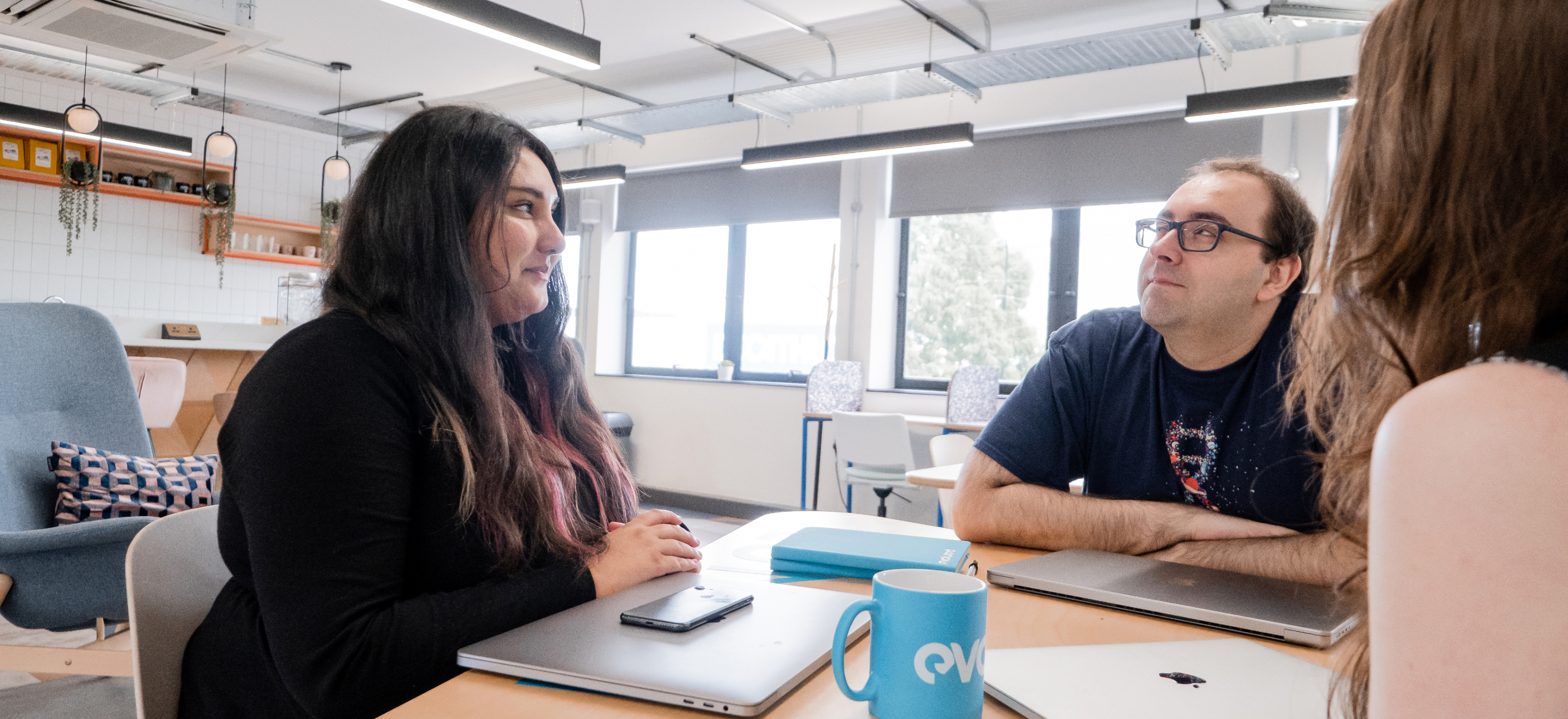 UX Design Services
Great design isn't just about visual appearance - it's about problem solving and creating a better experience for all.
That's why UX (user experience) and accessibility is at the heart of everything we do, to ensure a positive and inclusive digital experience, no matter who you are.
Start your UX design project
Delivering positive digital experiences through accessible, user friendly design
With our data-led approach, you can be sure that every last detail has been created with your audience and objectives in mind.
Whether you're coming to us for accessible web design or a UX audit on your current site, our holistic approach to UX design ensures a seamless, intuitive user journey that maximises engagement and leads to conversions.
Our Approach
Our UX and accessibility design services offer an objective, non-bias view into how users are interacting with your site. Our approach takes into account UX best practices and accessibility standards to ensure that you receive meaningful, actionable feedback and insight from our expert team.
Prior to any digital design or web design project, we believe it's vital to gain a deep understanding of the user journey and what it is you want to achieve. This allows us to present data-led, actionable insights that are specific to your audience.
Our specialist team use targeted user research, applying our expertise to develop personas which act as a representation of real users. These personas influence complex design decisions and create better digital experiences.
Powerful prototyping tools enable us to present your users with clickable prototypes, allowing us to collect data based on their interactions to inform potential design iterations that will maximise performance.