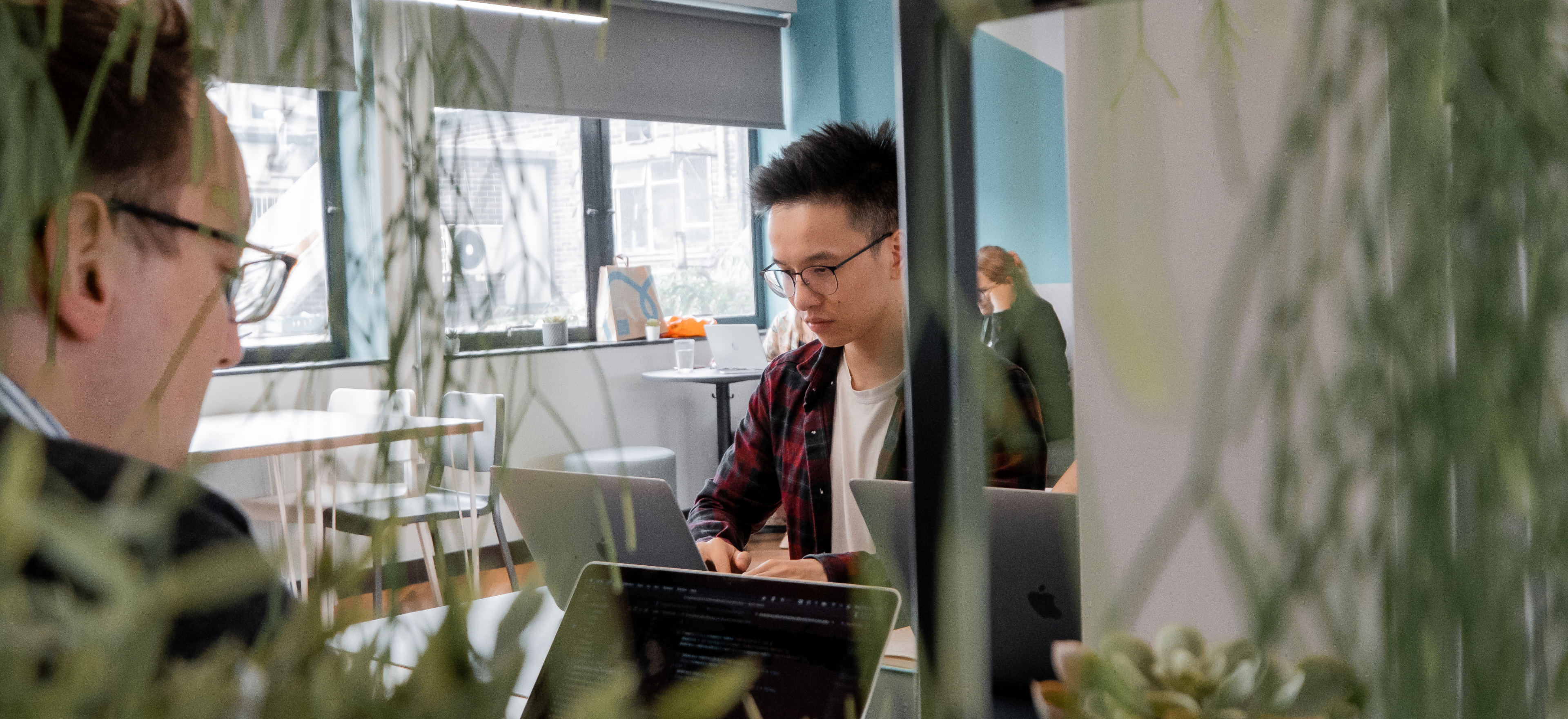 Microsoft Ads Management Services
Maximise your budget, explore new avenues and tap into new audience streams with Microsoft Ads Management. Optimise your ad strategy and implement targeted filtering across several leading search engines, capturing your audiences exactly where they are and appealing to their unique search habits.
Optimise your Microsoft Ads campaigns
Gain a competitive edge with Microsoft Ads management
Microsoft Ads can be a great alternative to advertising on Google Ads for B2B businesses due to lower levels of competition and typically lower cost per clicks.
This can translate to more exposure for your investment, and a better chance for higher value conversions.
Our paid media specialists can also utilise features and settings that are only available in Microsoft Ads, such as filtering users based on their profession, job title and company to ensure your ads are seen by the right audience.
The Evoluted team is so supportive. Experts in their craft, they have been brilliant to work with and made our lives much easier. We worked together to set a clear direction, and Evoluted continuously evolved our Paid Media strategy and delivered a clear set of measurable targets - I wouldn't hesitate in recommending Evoluted to anyone seeking a new marketing partner.

Evoluted are brilliant at listening and understanding what you're aiming to achieve. They have combined their knowledge with my company's needs and wants, and the result has been a resounding success. It's great to have a company I trust to take care of my marketing, leaving me free to concentrate on other areas of my business.
Our Approach
Our Microsoft Ads strategies follow suit with how we build our Google Ads strategies, from in-depth research, data analysis and our team's expertise.
We ensure our strategies help you achieve your business objectives, and effectively reach and engage your target audience.
Developing a tailored strategy that resolves existing issues, relies on data for growth and takes your budget into account every step of the way.
Our specialists choose from Search, Video, Display and Shopping advertising to deliver the right campaign for your business and goals.
Identify the best search engines to advertise within including Bing, Yahoo and DuckDuckGo.
Analyse performance and drive a continuous cycle of improvement, from A/B testing, prospecting and retargeting, identifying trends, and more.
Optimise product feeds to ensure they are fully primed for Shopping campaigns, helping to boost visibility.