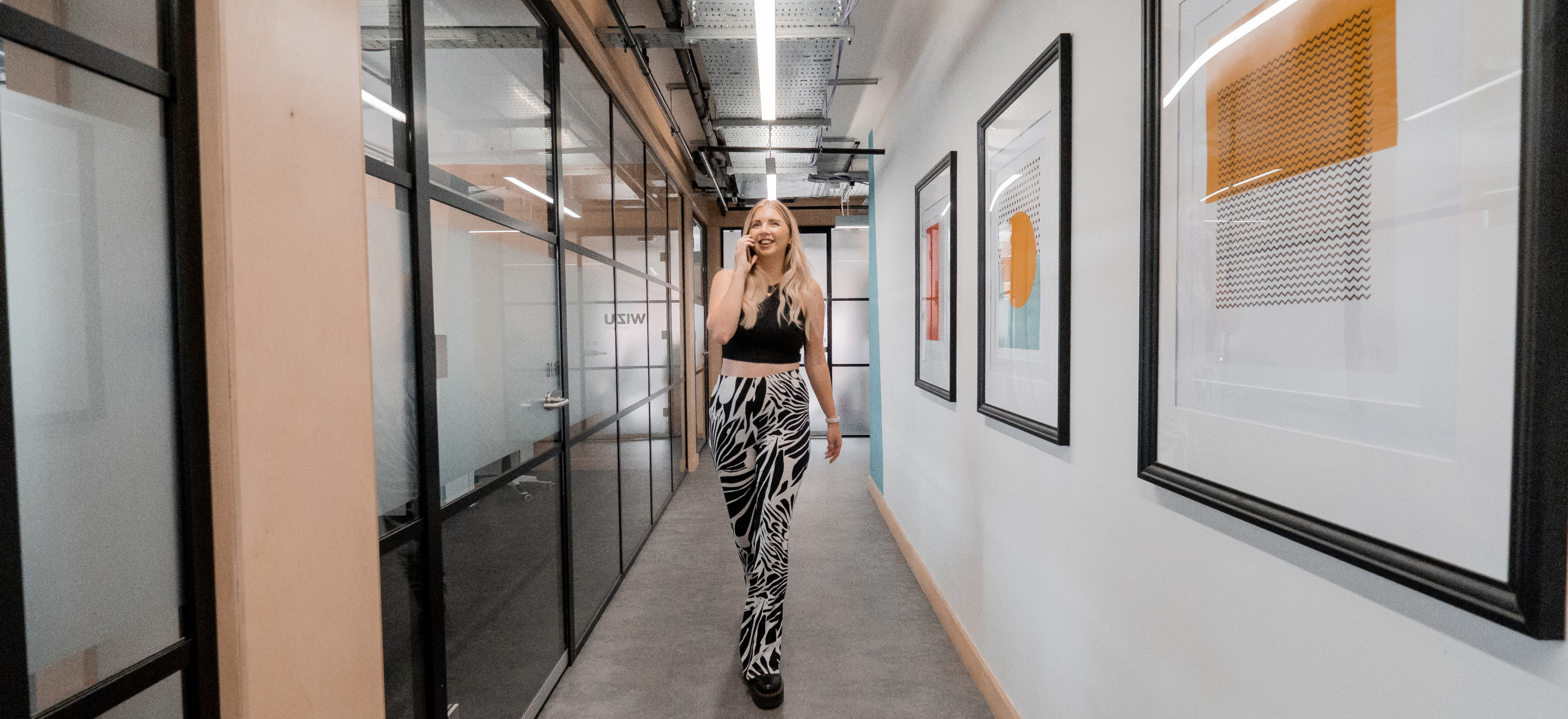 Google Ads Management Services
Expand your reach and harness the influence of new audiences with optimised Google Ads management.
Utilising the full Google ecosystem our ads specialists deliver data driven strategy, optimised for your unique audience. Developed to seek your audience wherever they're native and boost your visibility, sales and leads.
Optimise your Google Ads campaigns
Strategic growth and exceptional return on investment with Google Ads Management
Google Ads is a great strategy for targeting and reaching new audiences, re-engaging existing customers, and boosting the performance of your existing channels.  
Our paid media experts will ensure your business has a prominent presence for relevant searches across Google, as well as across other Google platforms such as Shopping, Display, Maps, Discovery, Youtube and more.
The Evoluted team is so supportive. Experts in their craft, they have been brilliant to work with and made our lives much easier. We worked together to set a clear direction, and Evoluted continuously evolved our Paid Media strategy and delivered a clear set of measurable targets - I wouldn't hesitate in recommending Evoluted to anyone seeking a new marketing partner.

Evoluted are brilliant at listening and understanding what you're aiming to achieve. They have combined their knowledge with my company's needs and wants, and the result has been a resounding success. It's great to have a company I trust to take care of my marketing, leaving me free to concentrate on other areas of my business.
Our Approach
Our tailored Google Ads strategies are built from in-depth research, data analysis and our team's expertise, reflecting your key KPIs and mapping out clear goals and roadmaps for success. 
Identifying any existing issues with your account and product feeds, before building data driven strategies with purpose and budget in mind.
Selecting the optimal campaign types for your account, from Search, Display, Shopping, Performance Max, and more.
Analysing performance and driving a continuous cycle of improvement, from A/B testing, prospecting and retargeting, identifying trends, and more.
Optimising product feeds to ensure they are fully primed for Google Shopping, helping to boost visibility.
We also believe in total transparency, from our audits, research, strategies, campaigns and reports.
Complementing Google's latest automation technology with extra data layering to provide you an advantage over your competitors.
As a Google Ads Partner, we have access to early betas, industry research data and support from Google's department support team.
A future-proofed campaign type, optimised shopping feeds and a 90% sales boost
Doordeals is a one of the UK's leading independent door retailers with a focus on delivering high-quality doors regardless of budget, with a diverse collection of custom and standard options.
View Case Study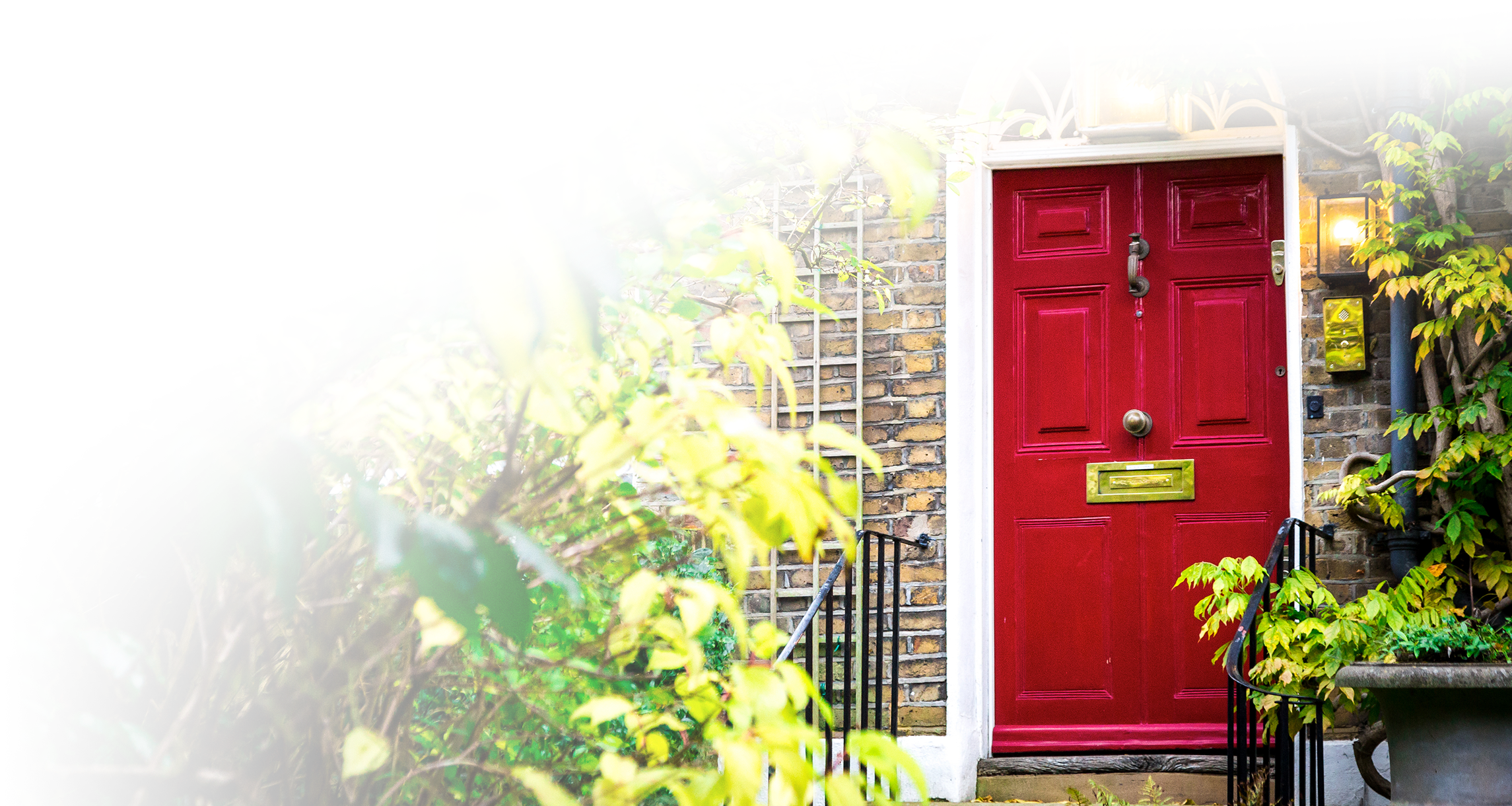 Budget-centric restructuring and controls, optimised campaigns, and leads boosted by 120%
Mortgage 1st is a mortgage and insurance advisory service that specialise in finding the mortgages and insurance offers for their clients and assisting them through the application process.
I'm very pleased with the results Evoluted have achieved. Their flexible approach and great communication has been instrumental in successfully managing the flow of leads into our pipeline. Evoluted's expertise in crafting effective campaigns to maximise our ad spend has delivered impressive results! I'd highly recommend Evoluted for their outstanding work in driving our business forward.
View Case Study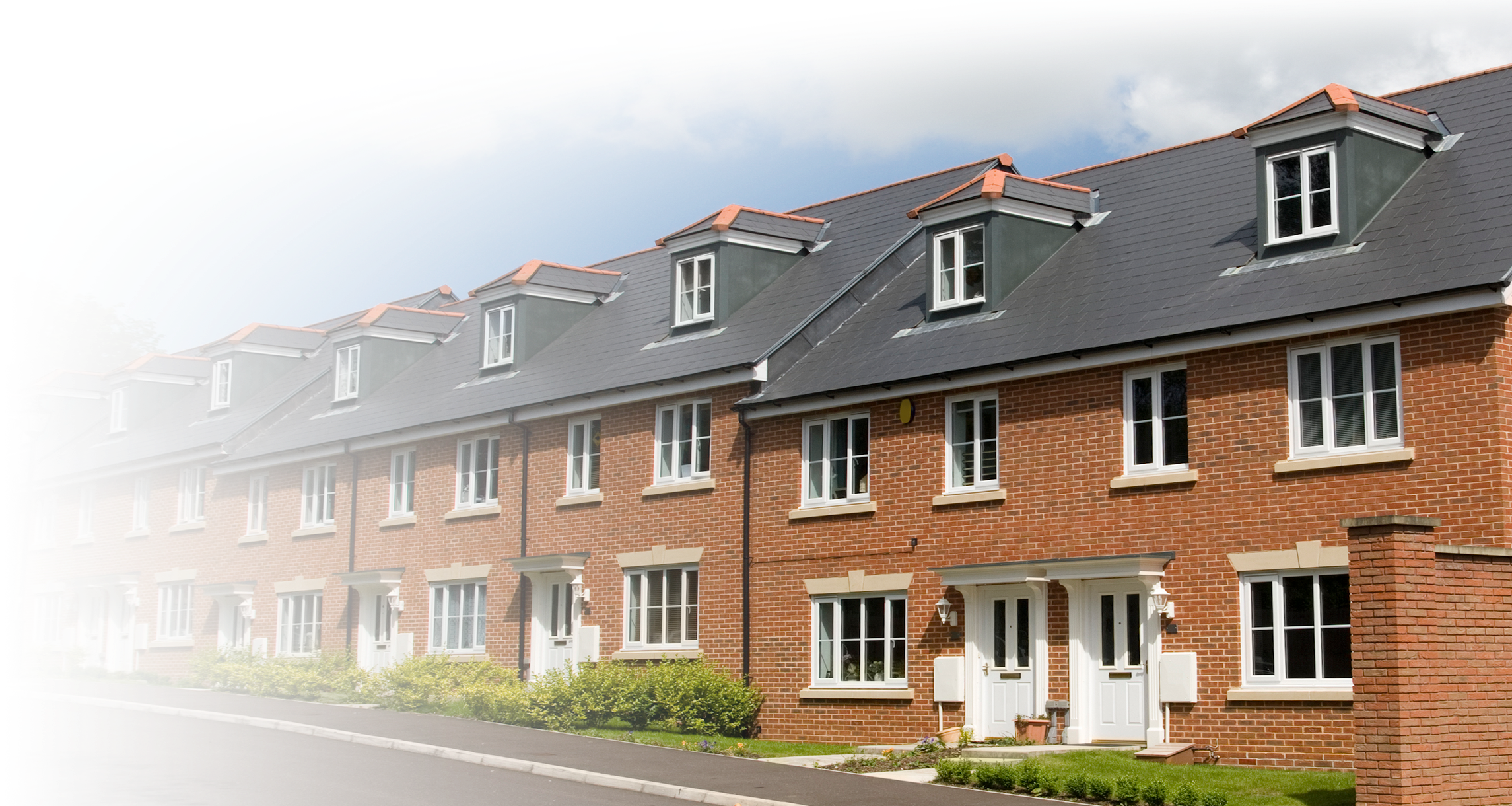 Refreshed long-term campaigns, optimisation where it matters and sustained levels of revenue and ROAS, even in a post-pandemic market!
Outside is an independent family-operated retailer specialising in outdoor clothing and equipment, boasting over 100 brands across walking, running, camping and more.
We're thrilled with the successes Evoluted have achieved managing our Google Ads. Their expertise and strategic approach have driven outstanding results. Evoluted's dedication to understanding our audience and optimising campaign performance has made a significant impact on our online presence. We'd highly recommend Evoluted without hesitation.
View Case Study