Digital Design Services
Through our understanding of what drives users, we create powerful digital experiences that communicate your brand story. 
From branding and creative assets to interactive landing pages, our data-driven team deliver projects that resonate with your audience and inspire them to take action.
Start your digital design project
Inspiring your audience through powerful digital design
Our digital design team combine creativity with a deep understanding of user experience and design principles to deliver powerful projects that reflect your brand's vision, values and goals. 
We understand the importance of a data-led approach, which is why our processes are designed to get under the skin of your brand, and your audience. This enables our team to create digital designs that resonate with your audience whilst delivering meaningful results for your business.
Our Approach
Every project we undertake begins with strategy, that's why our expert team starts with a deep dive into your brand, audience base and customer journey.
We'll then work closely with you to ensure that your digital design project achieves its goals, through impactful design and creativity combined with a data-led approach.
Your project will be led by one of our specialist designers, who will:
Work with you to refine your project brief based on your goals and objectives, guided by user data to ensure your digital project resonates with your audience and delivers strong results.
You'll be allocated a dedicated project manager to ensure your project runs smoothly and on time. They'll be on hand to answer any questions you may have during the design process.
A Modern, Streamlined End-to-End Event Management Platform for Higham Press
Higham Press partnered with Evoluted to refresh an antiquated event management system, creating a streamlined platform to support their needs.
View Case Study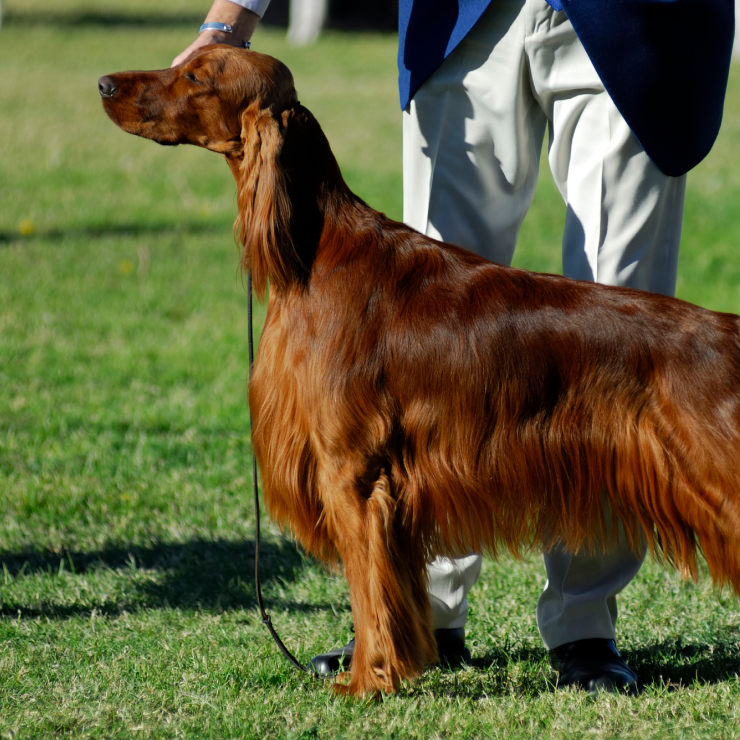 Instant surge in ecommerce sales for trusted automotive partnership
An online ordering portal to position Green Flag in pole position for ecommerce sales
Knowing of Evoluted's market-leading work, it was the only choice for our project building a digital retail store for Green Flag. The result? A Shopify-built ecommerce site delivered on-time with all milestone dates met and Green Flag's DNA interpreted perfectly by Evoluted's exemplary team. The exponential sales growth so far is a window to how well the site will perform in coming months.
View Case Study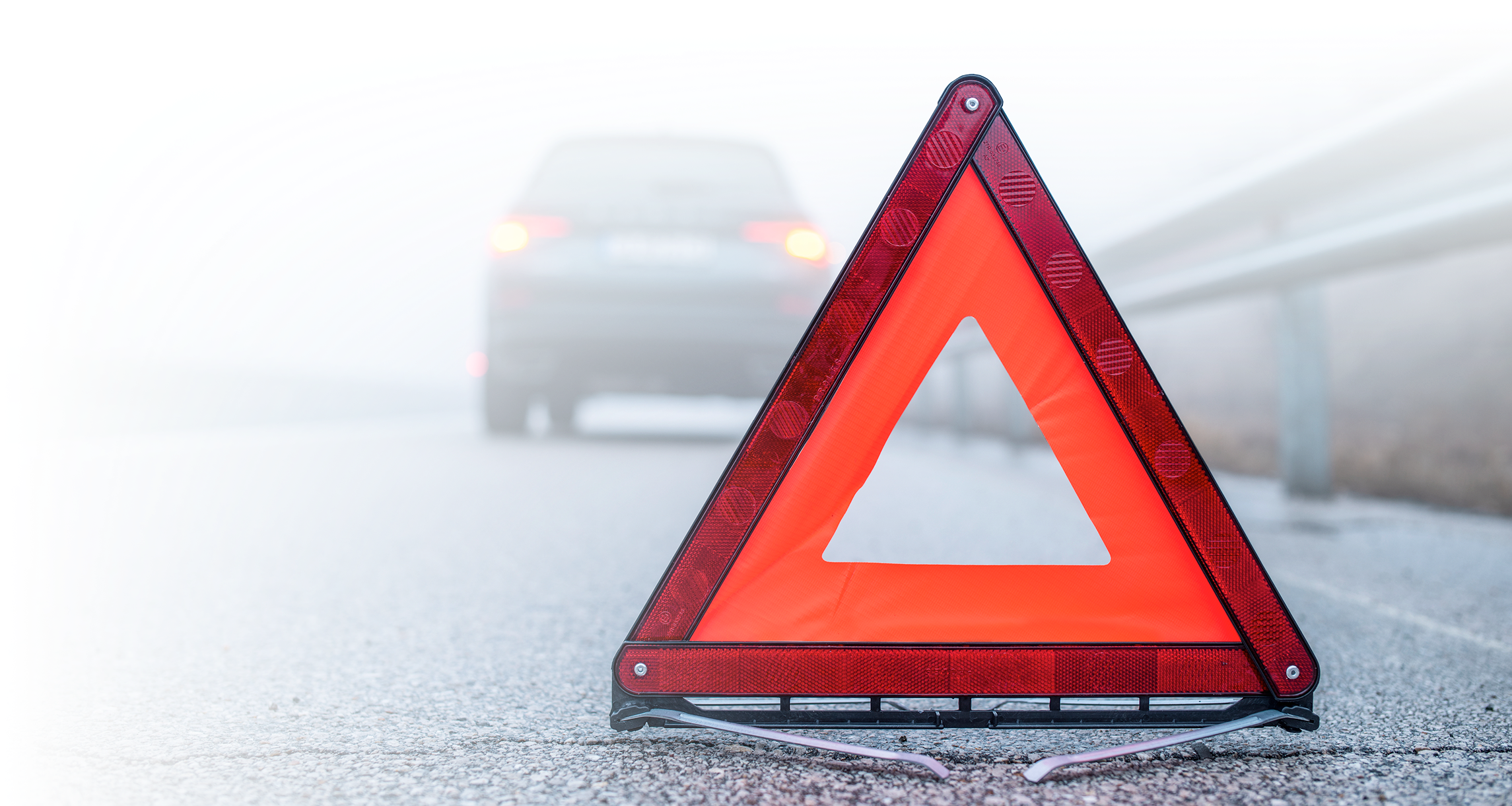 20% increase in sales & a streamlined sales process
Children's schoolwear manufacturer One+All partnered with Evoluted to construct an online ordering portal and drive huge improvements in customer success and self-service ordering.
It was good to see our new website launch after much hard work by colleagues and the excellent Evoluted team. A much better representation of our excellent people, values and products!
View Case Study