Our Services
Create with purpose, build with agility and grow at scale with Evoluted. We are a full-service digital agency offering award-winning digital marketing, web development and digital design services.
How We Can Help You
Our UX and design services are delivered by a specialist design team who are well versed in all aspects of website design, UX and accessibility and digital design.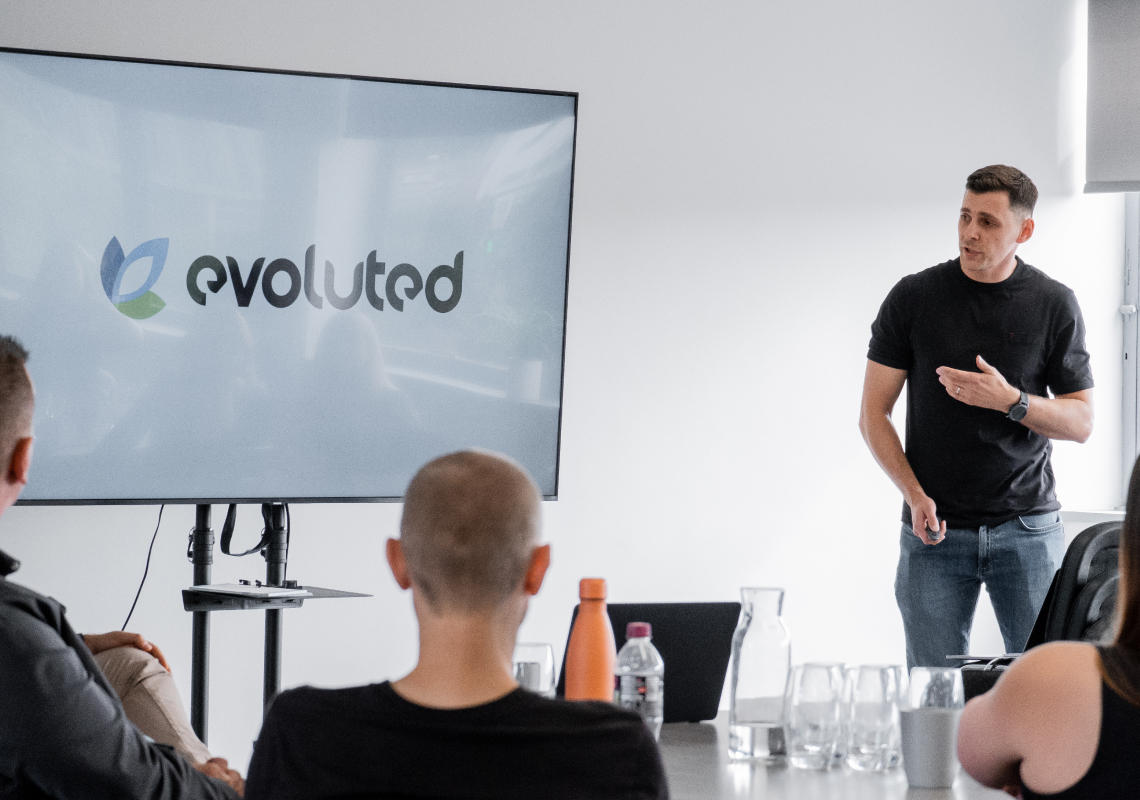 Create services include:
Refresh the impact of your website with bespoke website design, engineered collaboratively by our in-house design and development teams.
Using data we reveal how your customers want to interact with your website and develop intelligent solutions to streamline these interactions and increase their value.
Immersive digital solutions engineered to support your business and engage your audience using creative and digital techniques.
View all our Create Services
From bespoke development projects to eCommerce sites and application development, our expert team of software engineers, front-end and back-end developers have the skills to level-up your digital platforms.
Build services include:
We use powerful development technologies to translate your hurdles and goals into custom digital tools that are expertly engineered to enhance business processes and user experience.
View all our Build Services
Whether you're looking to boost your visibility in search engines, gain an edge over competitor ads or secure national press coverage, our digital marketing team have the expertise to take your digital strategy to the next level.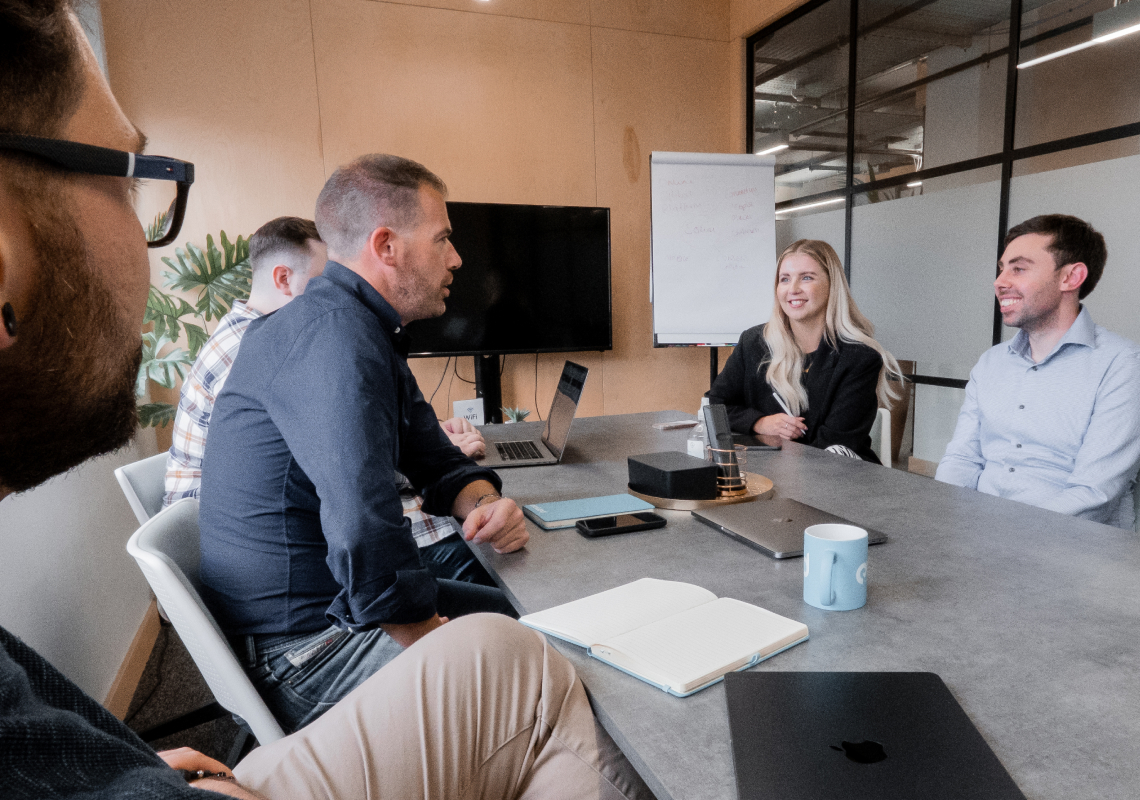 Grow services include:
Powerful SEO campaigns that create long-lasting visibility, traffic and revenue growth. Executed by a dedicated team of SEO experts, we deliver high-performance creative and technical SEO aligned with your business objectives.
Content Marketing Services
Whether on-site content, video campaigns or digital PR, our content marketers deliver multi-channel content marketing strategies designed to catapult your brand. We help you increase visibility, garner quality, relevant links and amplify your reach on paid and organic social channels.
We implement strategic paid search campaigns, capturing the attention of your audience at those throughout their journey, maximising the return on your budget and impacting your bottom line.
View all our Grow Services