Culture
Growing together with our people-first ethos
There's a reason why our staff retention is 50% higher than the industry average. We know people do their best work when they feel happy and supported, so we invest heavily in creating a brilliant culture which allows our team members to thrive - and our clients see the benefit in the results we deliver.
More about our Culture
Putting staff wellbeing front and centre
We're passionate about leading the way in our industry for providing a working environment which genuinely brings the best out of people.
Evoluted's culture is epitomised by our three core values:
Community (Collaboration, Unity, Generosity, Appreciation)

Integrity (Honesty, Accountability, Empathy, Courtesy)

Mastery (Craftsmanship, Intentionality, Creativity, Discovery)
The work we deliver for clients and the way we communicate with each other is driven by these values. We support our people through providing monthly mental health coaching, support for side-projects, transparent progression routes and generous financial packages. We make sure staff aren't overworking, putting measures in place to protect healthy work-life balance.
Our varied monthly socials cater for all tastes: from axe-throwing to go-karting and karaoke and to mini-golf. Our thriving social scene includes the Evoluted Bake Off, Pro Evoluted Soccer team, Dungeons and Dragons, regular gaming nights and a climbing club - whatever your hobbies, there's something for everyone!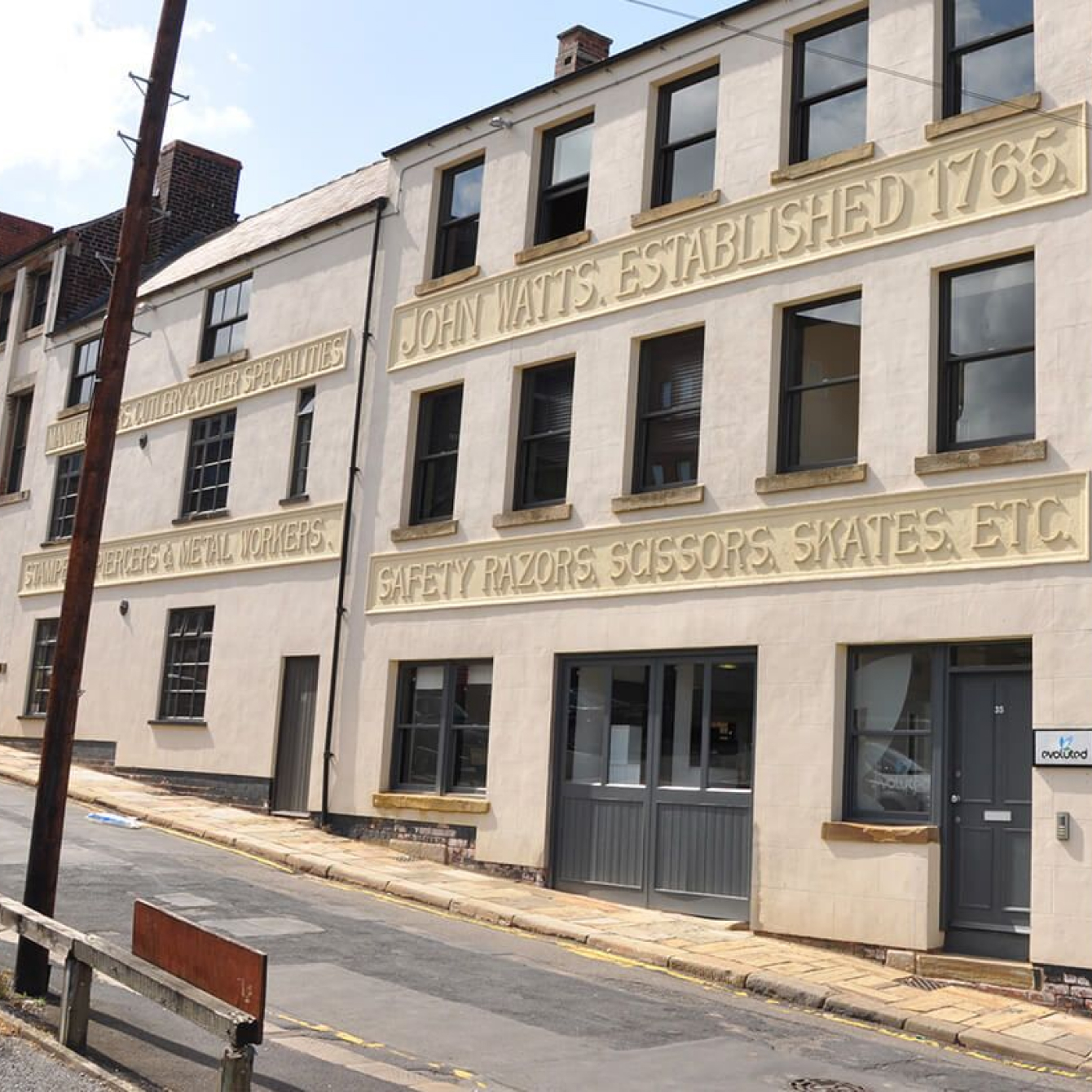 2022 UK Search Awards Judges' Feedback
"Whilst Evoluted are clearly an agency driving great growth for their clients, one thing that stood out was their line of 'people over profits'. Whilst profits are critical to a business, it was great to see how Evoluted balance this with a people-first approach through their impressive Growth Framework, wellbeing and training initiatives, bonus plans and generous social budget!"
"We LOVE how you are nurturing your culture through your programme of employee development, cultural leaders and other initiatives."
A workplace that feels like your 'work home'
Agencies often have high staff turnover, but Evoluted is different. We're proud that many people find their 'work home' with us, with a third of our current staff having been with us over four years and several reaching the ten-year milestone!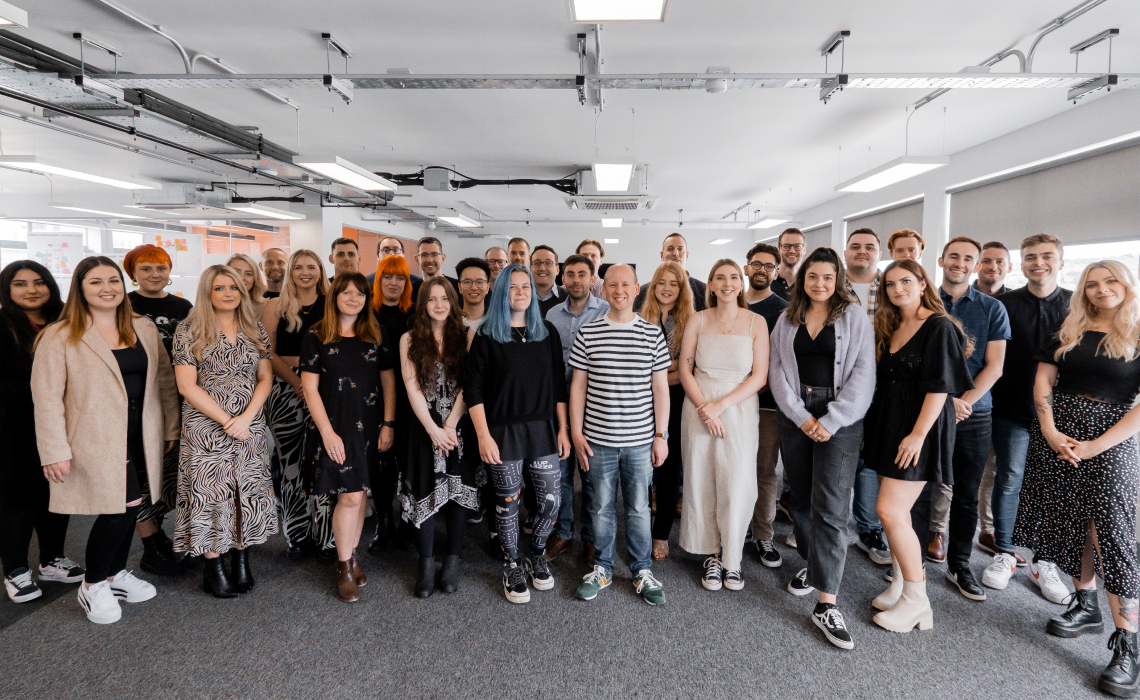 While we're incredibly proud of the environment we've created, we know there's always room for improvement.
Our culture is led bottom-up, not top-down, with four cultural roles which can be held by anyone in the team and are rotated every 6-12 months to encourage fresh perspectives:
Happiness and Wellbeing Officer

Diversity and Inclusion Officer

CSR Officer

Social and Events Committee