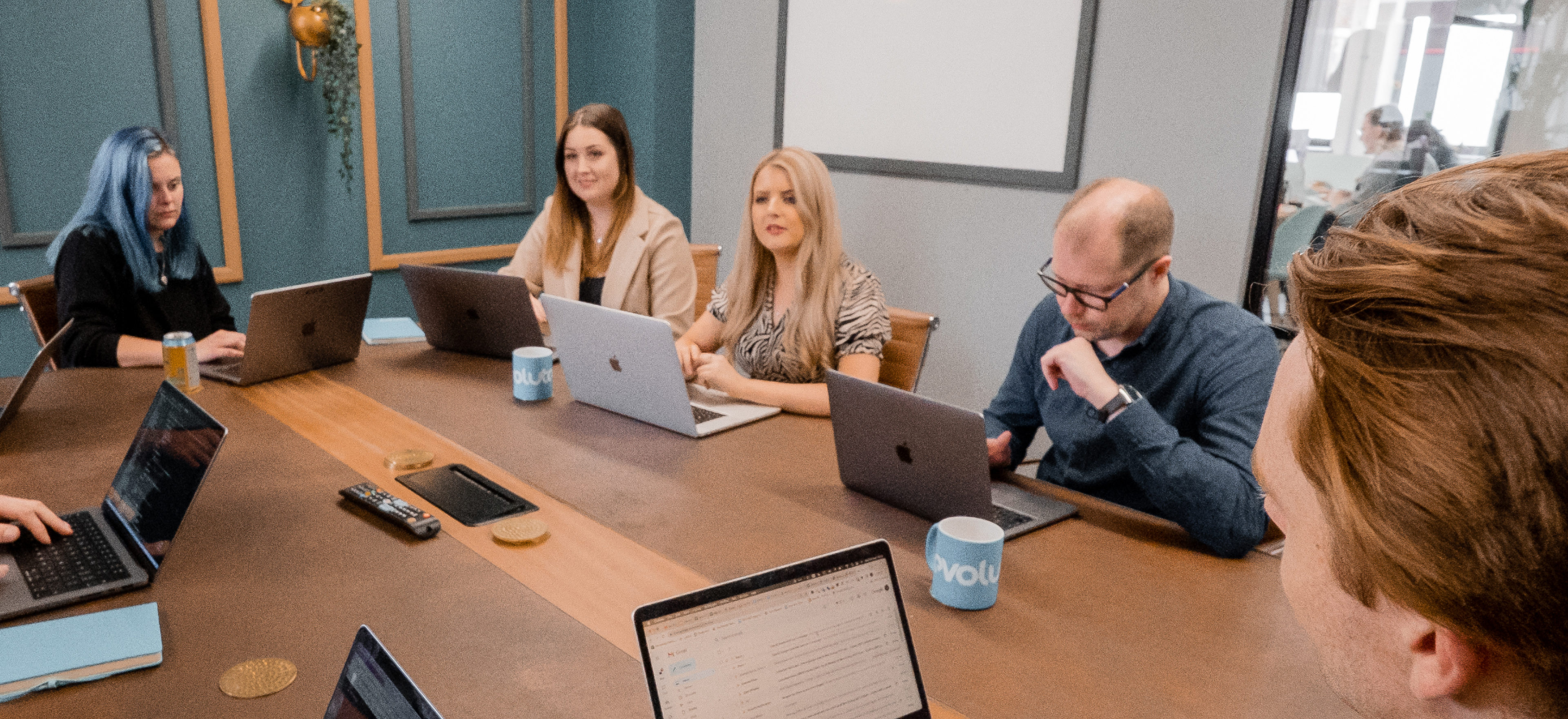 Information Architecture Services
Our information architecture services optimise your current website and digital solutions, creating a hierarchy that considers the full relationship between context, content and the experience of the user. 
Ask about information architecture services
Intelligent architecture built with your business and your users in mind
Combining user data with the needs of your business we are able to review the current content and how this interacts with the design of your digital platform.
Assessing the impact of this we are craft an informed hierarchy framework, supported by data and input from our in-house content teams, forming a new navigation system that supports the habits of your user and improves engagement in the right areas.
Our Approach
We work with you, using data and analysis to apply the user needs, your business objectives and the types of content supported to establish a functioning, intelligent architecture that helps you maximise your digital presence in the ways that count.
An initial session with our project managers and developers enables us to understand the objectives and goals of your business, outline any hurdles and align your goals with a loose strategy. 

After analysing user data, assessing your content with support from our content team and aligning your business objectives and needs we can begin to develop a functional hierarchy which supports user journey and business operations. 

Once a strategy has been established, your dedicated team of in-house experts will begin execution. This team will then complete the full execution of this strategy, supporting your team throughout the process. Our approach to this ensures that you always have direct contact with relevant, active members of your project team for consistent communication throughout. 

Support from our other teams in design and marketing will influence the overall strategy, ensuring that no functionality has been overlooked and your digital solution will provide lasting results across the spectrum