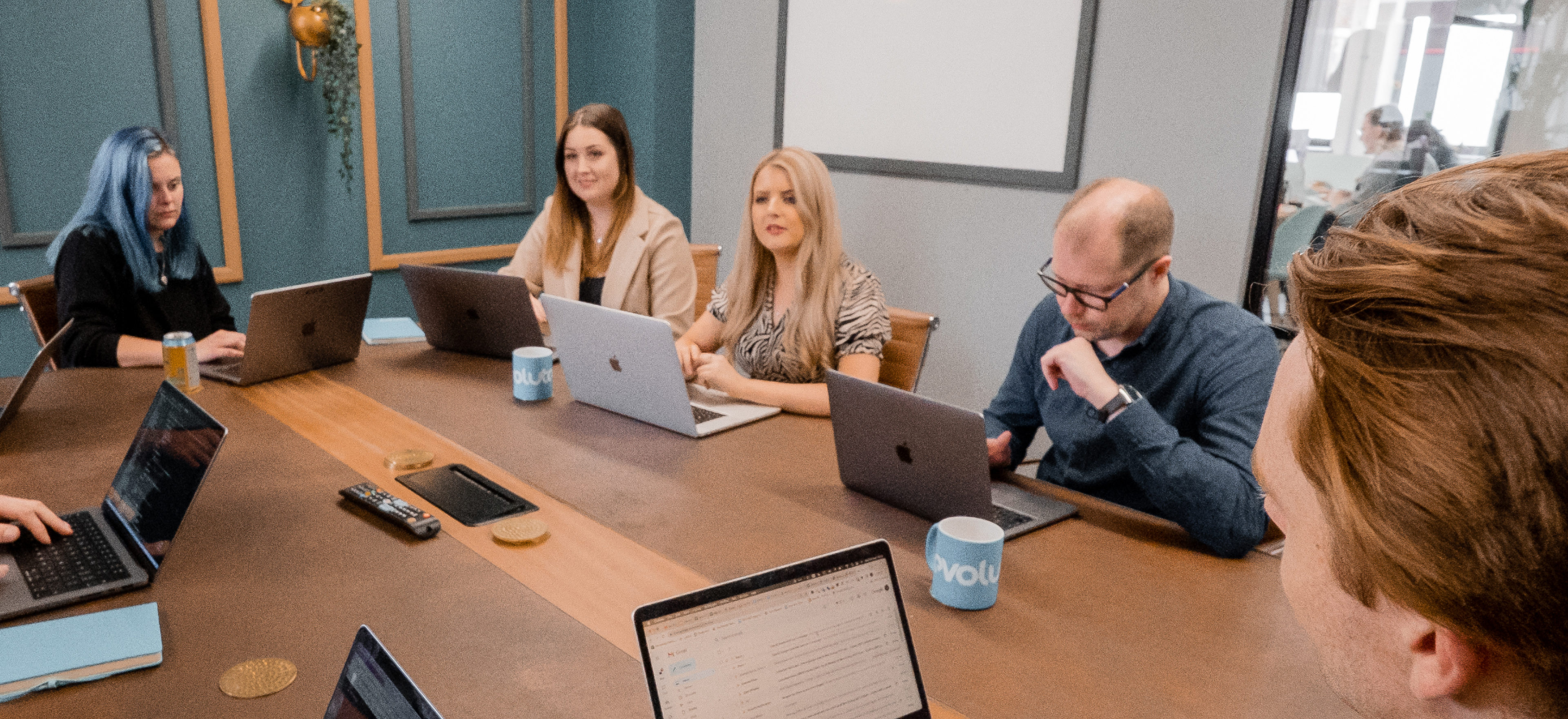 Content Marketing Services
Our content marketing strategies use a combination of on and off-site content marketing to engage your brand, drive awareness create conversions. A dedicated team of content experts explore valuable data to map a content strategy to your unique audience, capturing and holding users throughout their journey.
Start your content marketing campaign
Data-backed content marketing strategies that span multiple channels
By mapping our strategies to your audience and the funnel, we create content that resonates and captivates at each stage of the user journey. 
Our data-focused team analyse audience and search behaviour to understand what stories and content engage them and their interests. Our informed approach to content strategy, digital PR and creative content campaigns guarantees you'll capture your audience's attention in search, across your website, in the press and beyond.

Our Approach
Our content marketing strategies start with a deep dive into your existing content, auditing not just on-site, but also your digital PR approach, social media and other content campaigns and channels.
This audit allows our content marketers to immerse themselves in your audience, the search and competitor landscape, and work closely with you to align with business goals and priorities.
From here, we devise an approach that will maximise your current results, close the gap between you and your competitors and increase brand reach in the chosen channels.
We choose the right channels for growth based on your competitor gaps and business goals, whether you need enhanced on-site content or a digital PR strategy for links
Our process starts with ideation, choosing a content approach that is backed by audience insight, proofed for organic growth and pre-planned with press hooks
From press outreach to paid amplification, our promotion process ensures your content will be seen and engaged with by existing and new audiences