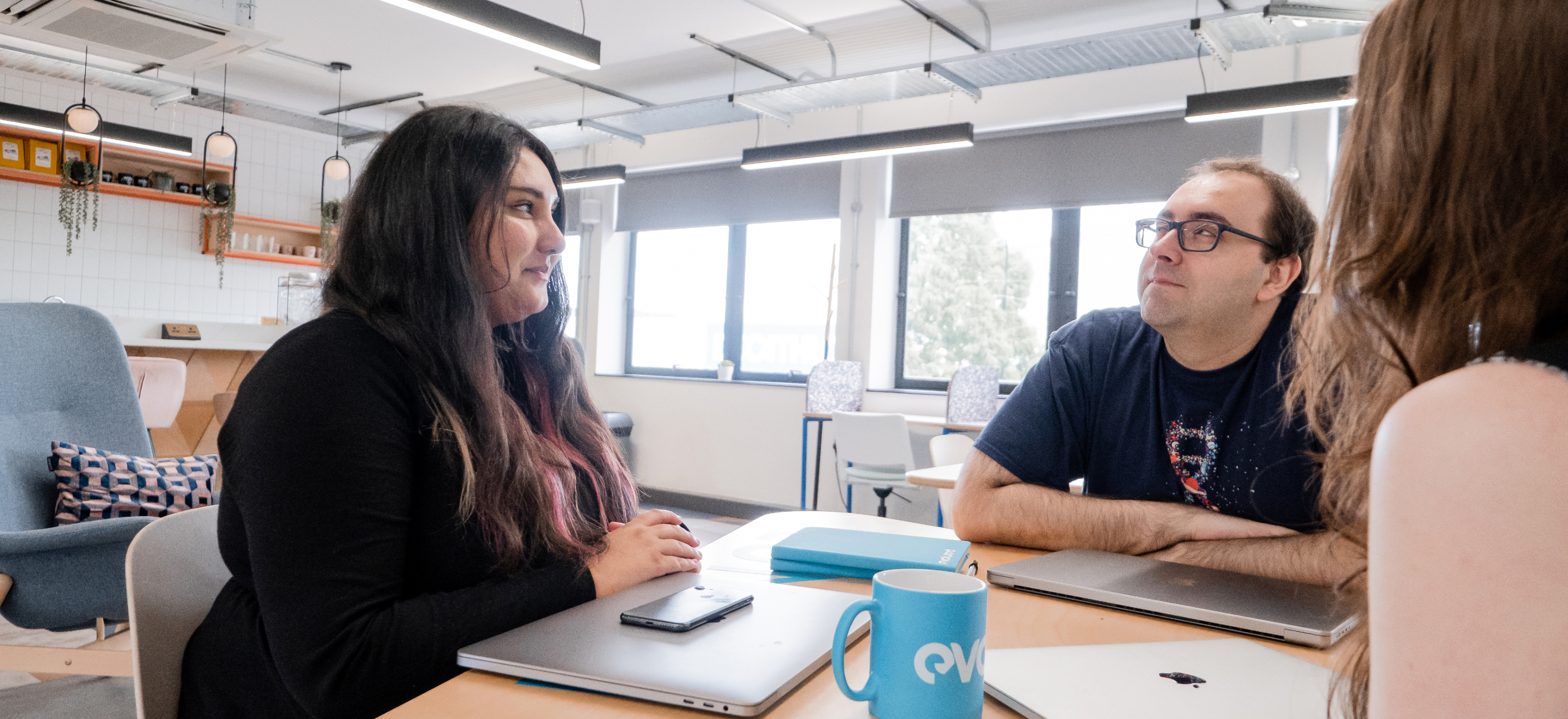 Paid Media Consultancy Services
Whether PPC and other paid media is something you're looking to try, or you need expert guidance on your current paid strategy, our specialist team is here to help. 
Combining learnings from a multitude of industries, brands and accounts with our in-depth technical knowledge and passion for paid channels, our team can help you reach your goals.
Start paid media consultancy
PPC consultancy that's driven by a wealth of experience and knowledge
From Google Ads to LinkedIn Advertising, our team of specialist PPC consultants have a wealth of experience and knowledge, gained from years of working on a multitude of accounts across different industries and platforms.
We understand that setting a strategy and identifying the best tactics takes time - something that can be hard to come by when there are multiple other channels to focus on. That's where our expert team of consultants can help. 
Whether you're looking to upskill your in-house team, from the paid search basics to expert level, or need ongoing support and guidance with your current strategy to maximise results, our tailored training and consulting services can help you reach your goals.
A huge thank you to the team at Evoluted for taking the time to speak to us folks at Sheff VCS about Google Ads and Paid Social. Shout out to Chris and Amber who explained the minefield which is paid advertising - it was such a useful webinar. I am raring to go now!

Thank you Evoluted for all the hard work, effort and time you put into an amazing training session on social media and Digital PR. I think we can all agree that it was great - now to put the training to good use!

Thank you Evoluted for the great training session this morning on Google Ads and Paid Social. I found it really useful and I'm looking forward to getting stuck in!
Our Approach
Our team takes time to understand your paid search and/or paid media goals, your audience and your industry. This allows us to provide actionable recommendations and insight on a consultancy basis, or tailored training programmes to help your team maximise results.
A second set of eyes looking over your account can also help to unearth potential pitfalls, unlocking the full potential of your paid strategy and increasing your return on investment.
Our team take a deep dive into your paid search and/or paid media activity, offering an unbiased audit of your accounts setup. This can offer either validation of your current strategy and setup, or offer insight and actionable recommendations to boost your paid performance.
We'll work closely with you to really understand your business, your objectives and your audience to ensure that your paid strategy resonates with your audience, stands out from the competition and delivers on your goals.
If you're looking to refresh or upskill your in-house team, we're here to deliver tailored training that will equip your team with the necessary tools to succeed. Whether it's covering the basics of paid search or training your people to expert level, we offer a range of training options that are completely flexible to your needs.
Need ongoing support? Our specialist paid media consultants can support you with A/B ad and landing page testing to ensure that you are providing the best possible user experience, alongside iterative strategy improvements and recommendations based on account performance.