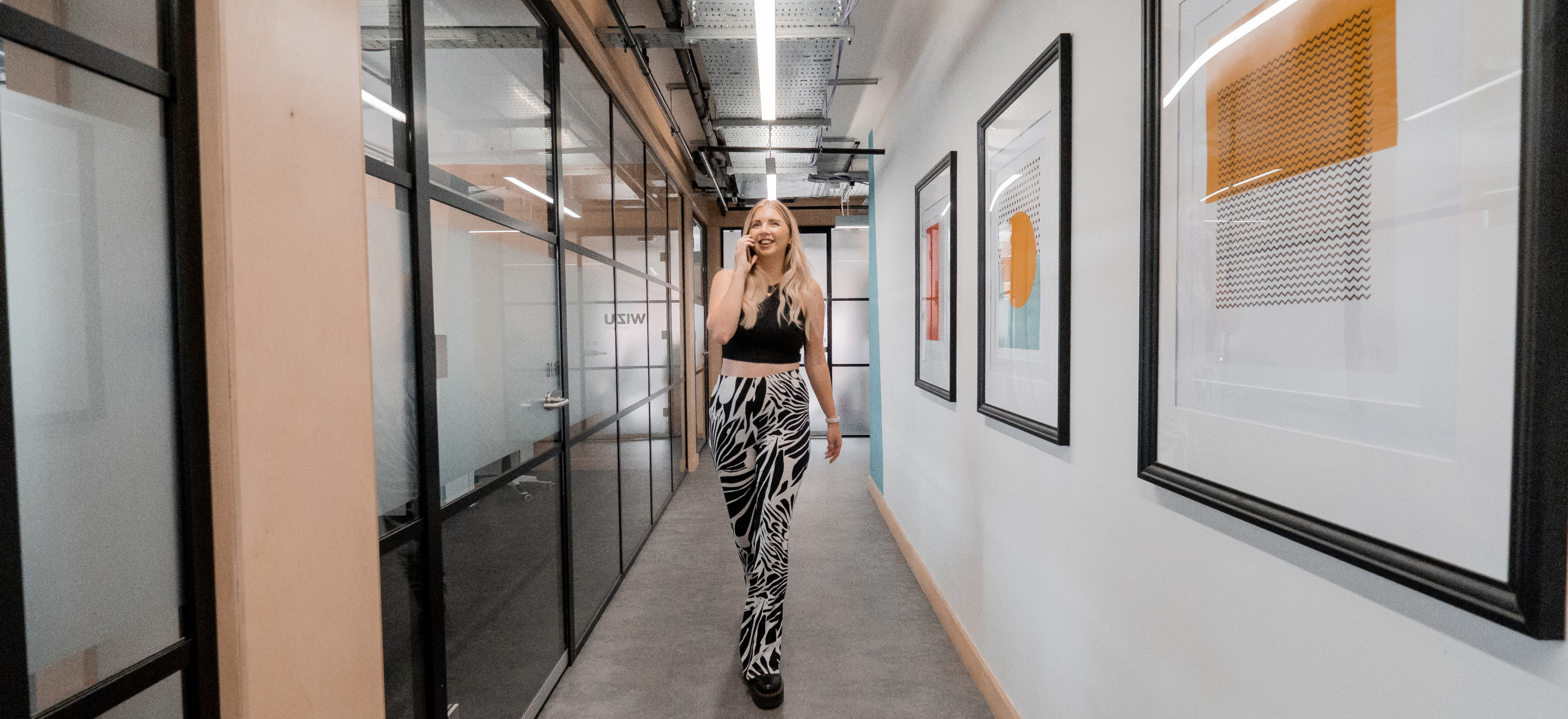 Shopify Development Services
Building with Shopify allows our Shopify developers to harness the power and functionality of an established platform, allowing them to focus their efforts on the needs of your website. 
Each of our developers keeps a finger on the pulse of all the latest features, ensuring your website competes in your marketplace and serves your customers in every way.
Start your Shopify project
Intuitive, compatible and lightning fast ecommerce solutions
Shopify has core capabilities built-in, giving you total functionality for order management, discounts, sale periods, payment gateways and so much more, streamlining online sales completely.
As a Shopify development agency, we harness this capability, designing and delivering a unique website that encompasses your brand, supports your business and maximises conversions. Input from you and our in-house teams helps us enhance your ideas, helping provide more to your customers throughout their journey.
Start your Shopify project
We've worked with Evoluted for over ten years and have always found them to be extremely professional, understanding and responsive to any queries. We've been delighted with Evoluted's web development service from proposal to delivery, and our new website has taken our business to the next level. We'd recommend them to any business without hesitation.

Knowing of Evoluted's market-leading work, it was the only choice for our project building a digital retail store for Green Flag. The result? A Shopify-built ecommerce site delivered on-time with all milestone dates met and Green Flag's DNA interpreted perfectly by Evoluted's exemplary team. The exponential sales growth so far is a window to how well the site will perform in coming months.
Our Approach
Our team joins forces with yours from the offset, understanding the exacting needs of your business and your goals for growth. We keep you involved throughout the process with regular updates, ensuring your voice is present throughout design and development for a solution that combines your industry knowledge with our technical prowess.
As an integrated agency, our teams work collaboratively solving problems and building solutions that are future-ready. This approach solves your current problems with effective technology, as well as anticipating future opportunities and hurdles with future solutions built-in.
Our Shopify development services promise: 
A truly scalable solution, from start-up to enterprise level

Takes care of order management, complex discounting, payment gateways and more

Simple app integration, enhancing site functionality and working with other platforms

Mobile-friendly and lightning-fast page speed delivers a satisfying user experience
Start your Shopify project