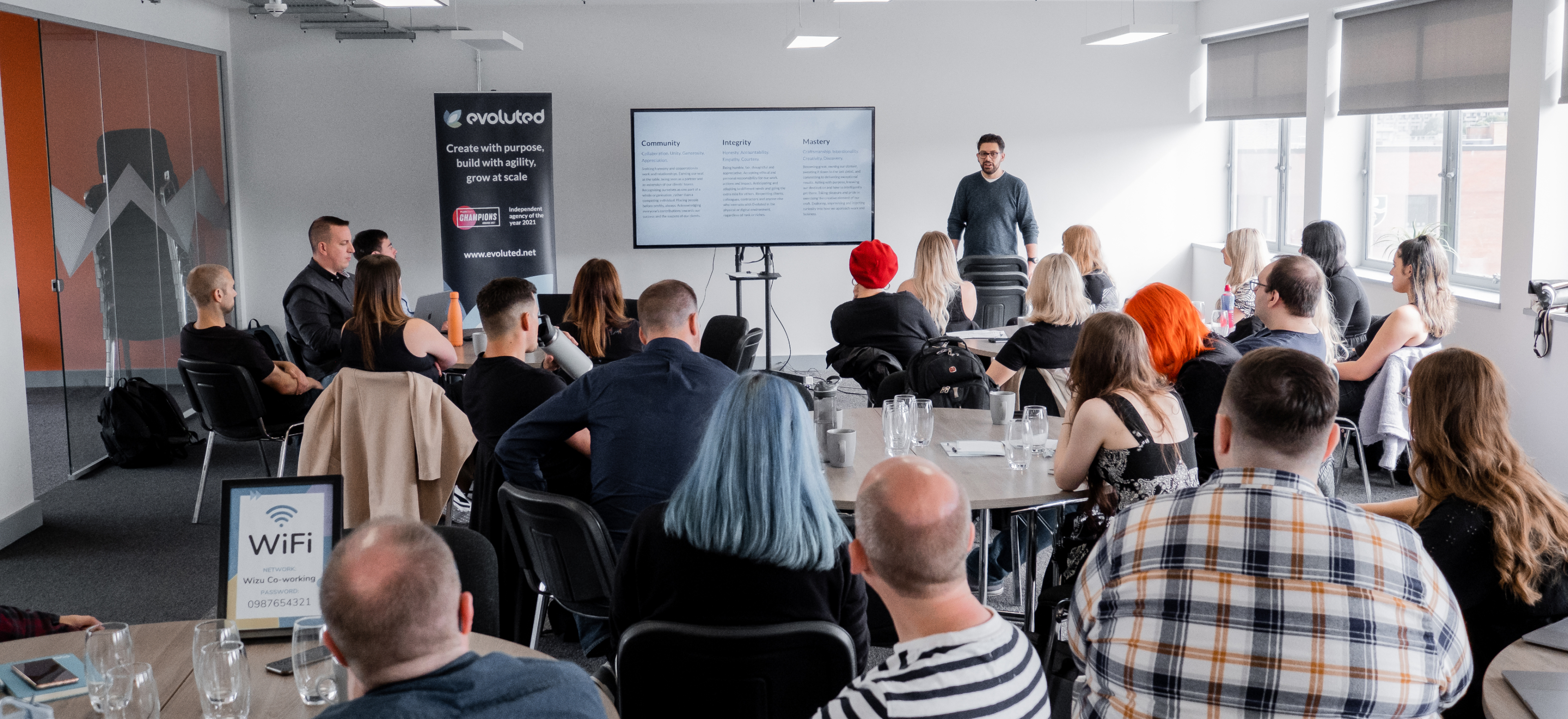 App & Software Development Services
Powerful, digital applications built to enhance user engagement, streamline processes and empower businesses big or small. Our bespoke development services allow you to harness the power of integrated software and app solutions to take your capabilities to the next level.
Enquire about software development
Responsive and powerful app and software development
Working alongside your website, custom software enhances your user engagement by streamlining processes that require bespoke functionality.
Our developers are well versed in building solutions for a range of clients across demanding industries and sectors. We will bring your needs to life by combining secure, solid development with easy, user-friendly interfaces for seamless user journeys - without compromising on the style, branding or fluidity of your digital presence.
Our Approach
Bespoke app and software development allows users to engage with your processes in interactive ways - delivering a fluid user experience that supports your business, connecting the power of your website with other online platforms.
Our approach to project management, communication and transparency keeps you in the loop with any and all developments, ensuring that your voice and direction is heard throughout the development, design and implementation of your software.
Our solutions promise:
Accessibility across the board considered and factored into every user experience

Compatibility and performance, consistent experience and functionality regardless of browser or device

User-friendly interfaces providing a clear, positive and simple user journey without compromising on power and performance