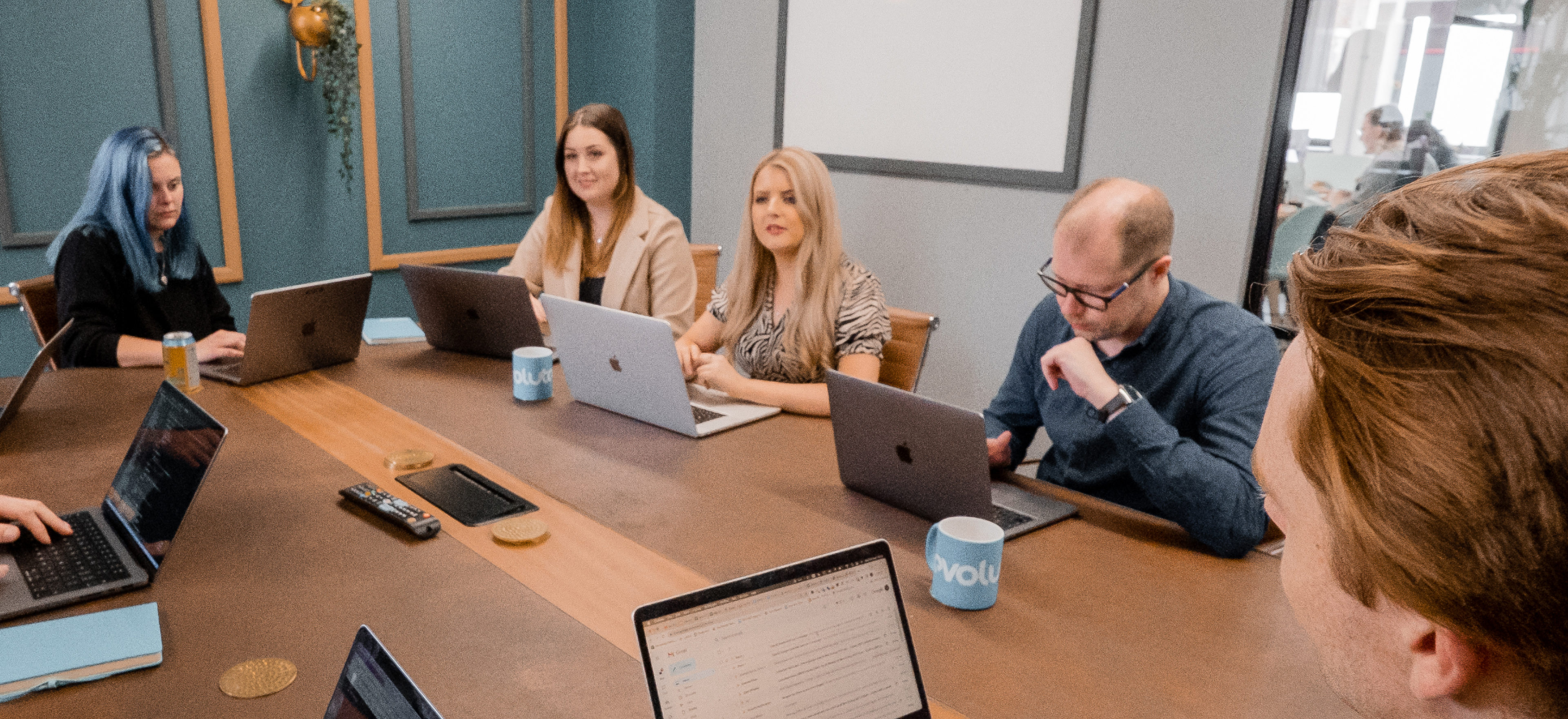 Usability Testing Services
Usability testing helps you to find the harmonious point between form, functionality and conversions.
We use methods including persona development and clickable prototypes to gather engagement data from real users, to ensure we are making informed design decisions based on your audience's interactions.
Start your usability testing
Using real data from real users to make informed design decisions
Usability testing is something we carry out as part of any web design project, however it's important to regularly review how users interact with your site in order to maximise its potential.
Through quantitative and qualitative methods, our expert team gather data from real users to ensure your site is performing at its best.
Our Approach
Our expert team will carry out an in-depth analysis to provide an objective, non-bias view into the usability aspects of your site.
This can help to unearth any issues that could potentially become detrimental to your site's performance. Through our thorough usability testing process, you can:
Understand whether users are taking the desired actions on your site that help contribute towards your overall goals.
Identify how long users are taking to meet set objectives, and how to streamline the decision making process.
Pinpoint the changes needed to improve the overall site experience - through carefully monitoring user actions we are able to identify any roadblocks.