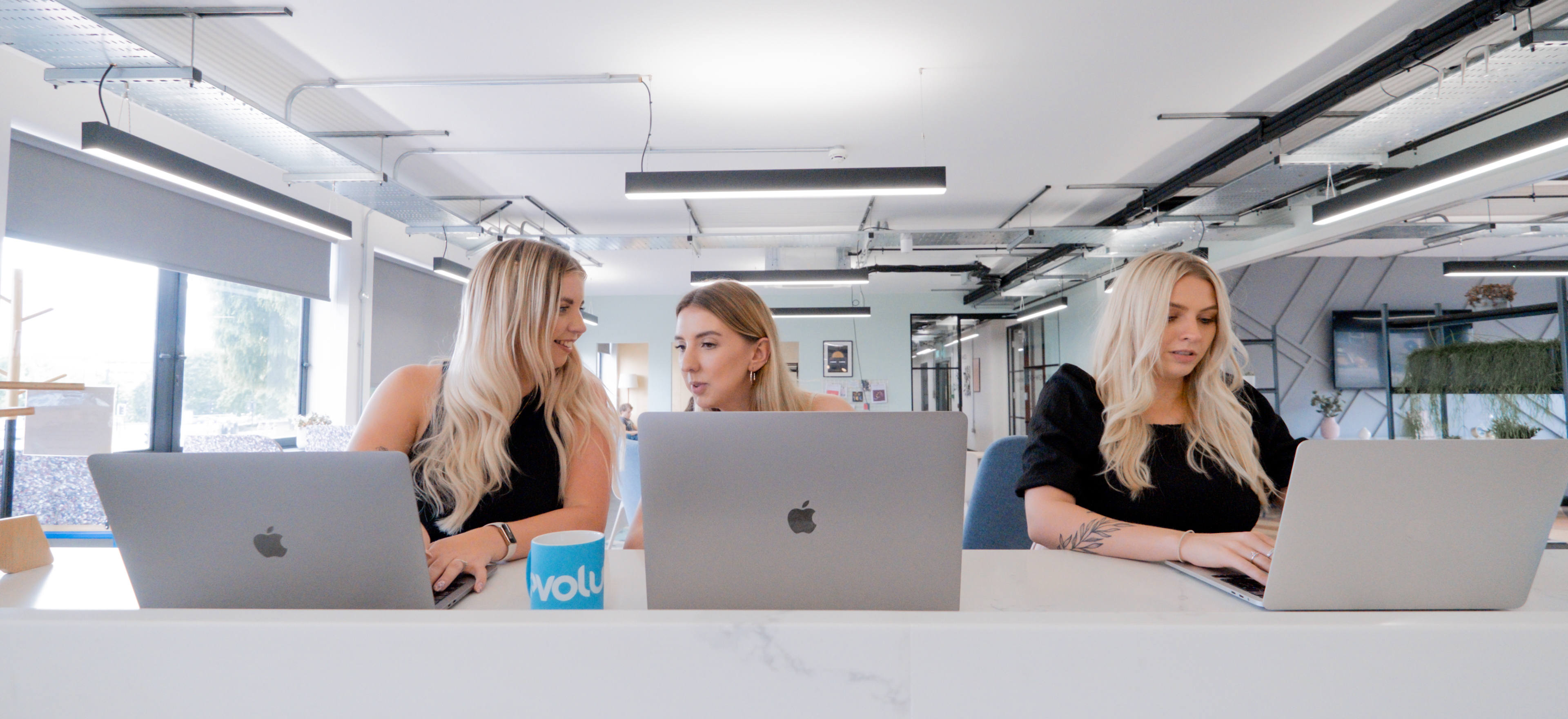 UI Design Services
Improve your website's functionality with UI (user interface) design that anticipates your users needs, facilitating these with functional elements in the right place. 
We deliver sleek, user-centric designs translate this into easy, functional solutions, streamlining your user's journey and enhancing their experience. 
Start your UI design project
Functional design concepts built with your users in mind
Partner with us and strengthen your websites capabilities with our powerful UI design services. Understanding your audience and how they navigate online, we provide a functional, easy solution that supports positive user experiences.
Powered by intelligent concepts across visual design, information architecture and accessible interaction design, our UI services combine these elements for powerful, considered digital solutions. We work with you throughout the process combining our expertise with your insight, to create a solution that looks incredible and performs flawlessly.
Our Approach
We're an integrated agency, so our approach to projects sets us apart! We operate using a 360° integrated approach to design, featuring input from experts across our specialist departments for total functionality. This approach ensures future-proofing, functionality that scales with your business needs and capabilities for all your sales, marketing, and communication efforts.
We work with you from day one, including your input and expertise alongside our own to create a strategy/design that translates your business goals into intelligent digital solutions.
After establishing your hurdles and goals, our teams work together to design a solution that embodies your businesses look and feel while working hard for your team, business and users.
As an Evoluted client you will be assigned a project team at the start of your journey with us. All execution and communication will be carried out by this team, giving you consistent quality and expertise from a familiar team.
We believe that our clients' trust is pivotal to our successes. That's why we prioritise positive, trusting client relationships in each of our projects, delivering high quality results with consistent communication, regular reporting and updates and a respect for your team and your business.