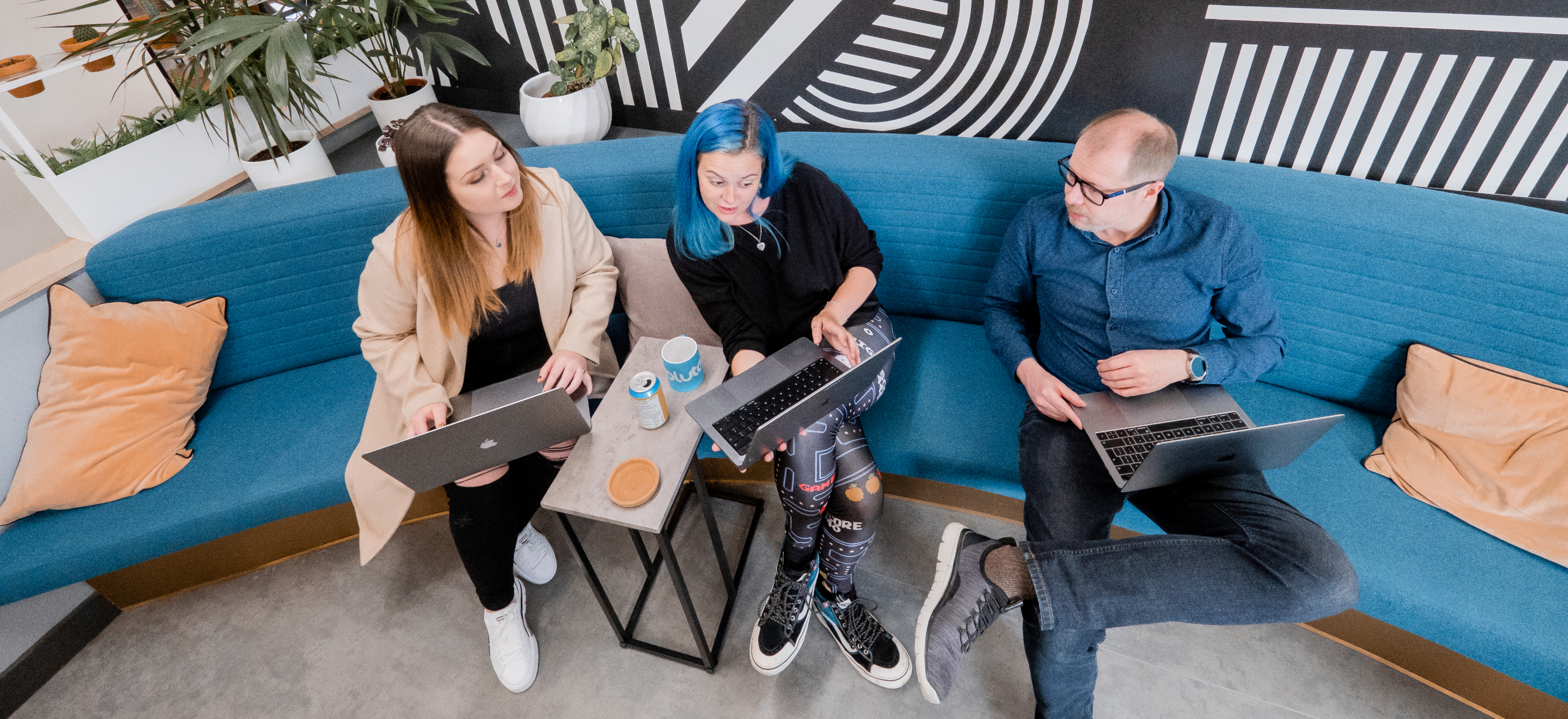 UX & Accessibility Audit Services
If you've noticed a drop in sales or user interactions on your site, a full UX audit offers an in-depth view into potential usability issues.
Our specialist team take a data-led approach to provide actionable insights that increase conversion rates whilst ensuring your site is accessible to all.
Start your UX audit
Creating a meaningful user experience that's accessible to all
How users interact and engage with your site is incredibly important - you want to be sure that visitors are taking the desired actions that lead to conversions.
A user experience audit can pinpoint specific areas for improvement, from design tweaks to site architecture changes and accessibility recommendations. This ensures a natural and intuitive user journey that drives results.
Evoluted's bespoke website has added enormous value to our plans for the Bangers and Cash Art Trail. It means the public will be able to easily find all the information they need in one place, and increases the accessibility of the Art Trail.
Our Approach
Our expert team will carry out an in-depth analysis to provide an objective, non-bias view into how users are interacting with your site.
Using our specialist knowledge of UX best practices, you'll receive meaningful and actionable recommendations and insight, along with design recommendations to boost your website's performance and increase conversions.
Our UX specialists will carry out in-depth user research to fully understand your audience - this ensures our recommendations are data-led.
Through qualitative and quantitative research, we can identify your users' pain points and gain insight into your site's functionality from their perspective.
Our team of experts will then evaluate your site from a technical perspective - from how user-friendly it is to whether it meets accessibility standards.
We'll also take a look at analytics data from a variety of tools to ensure we have a holistic understanding of how users are engaging and interacting with your site.
Based on our findings, you'll receive in-depth recommendations on UX improvements along with working prototypes to demonstrate any design tweaks.