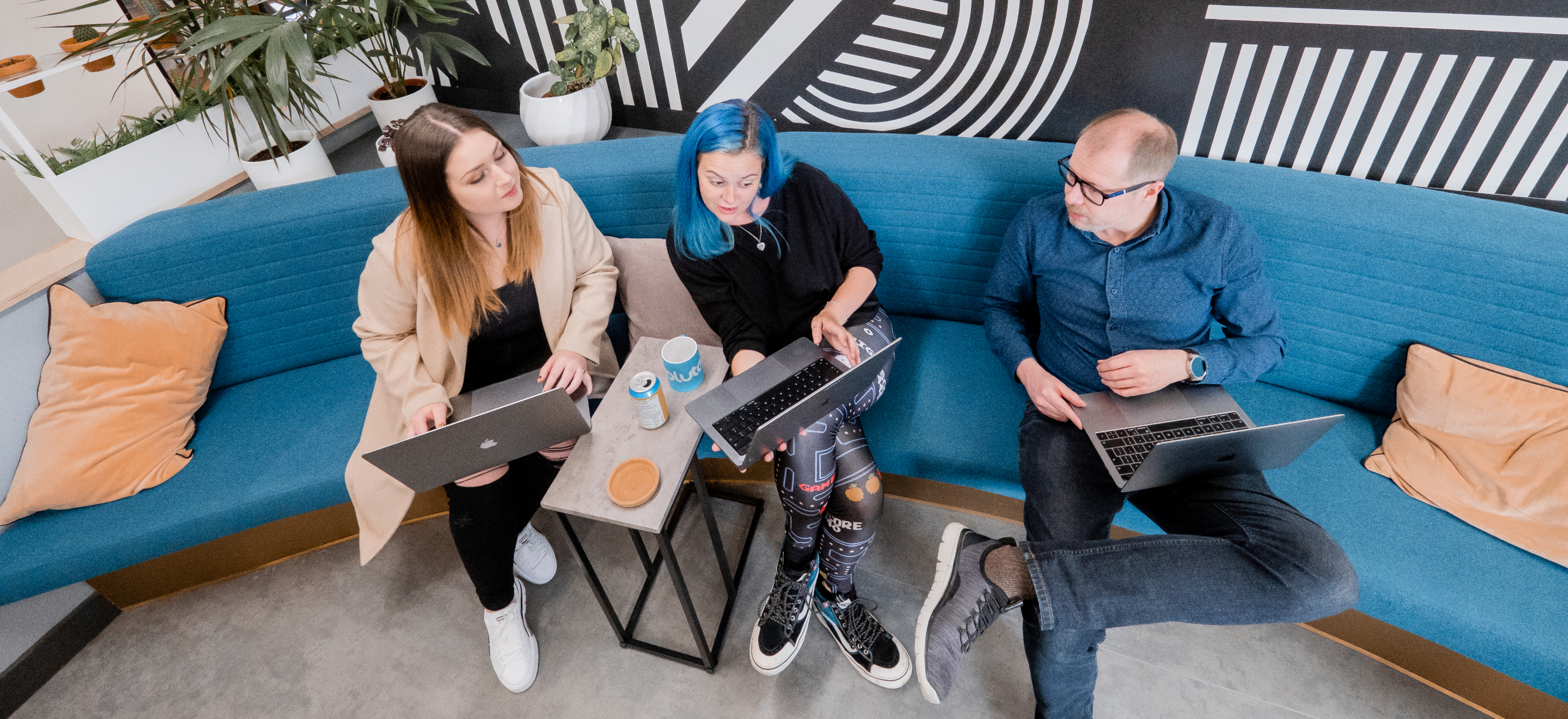 Google Analytics Training
Looking to get more actionable insights from your Google Analytics reports? Or need help getting to grips with GA4? 
Learn how to better understand your audience and turn your analytics data into powerful strategic actions that drive growth with our Google Analytics training services.
Start your Google Analytics training
Google Analytics training tailored to you and your goals
If you're looking to brush up on your analytics skills, you'll be delivered specialist training by one of our expert SEO consultants, who have years of experience in leveraging analytics data to help clients achieve their goals.
Whether you're a marketing manager, digital marketing executive or small business owner, we can tailor our Google Analytics training packages to suit your needs, overall business goals and level of experience to help you get the most out of the platform.
Our training courses range from exploring the basic concepts and essential features, to more in-depth training such as complex multi-channel attribution modelling. Whatever your needs, we're here to help you reach your goals.
I left the GA4 and SEO session with a much clearer picture of a subject I found daunting. Things were explained clearly and I left keen to get started on improvements. Grateful for the session, thank you!
Our Approach
Before delivering your training session(s), our specialist team will work to understand your business and your goals before devising a tailored programme. Training will take place either in person or remotely via video call, with options for one to one training or group sessions.
Some of the most common modules covered include:
Using Google Analytics to understand your audience, based on age, gender and geographical location.
Pinpointing exactly where your traffic is coming from to establish key drivers and areas for improvement.
How to correctly set up goals to measure activity and track meaningful actions and on-site conversions.
Understanding how to set up and leverage attribution modelling to identify different touchpoints throughout the user journey and understand how they are contributing to conversions.
Gathering an in-depth understanding of how your audience interacts with your site and whether there are any roadblocks within the user journey.