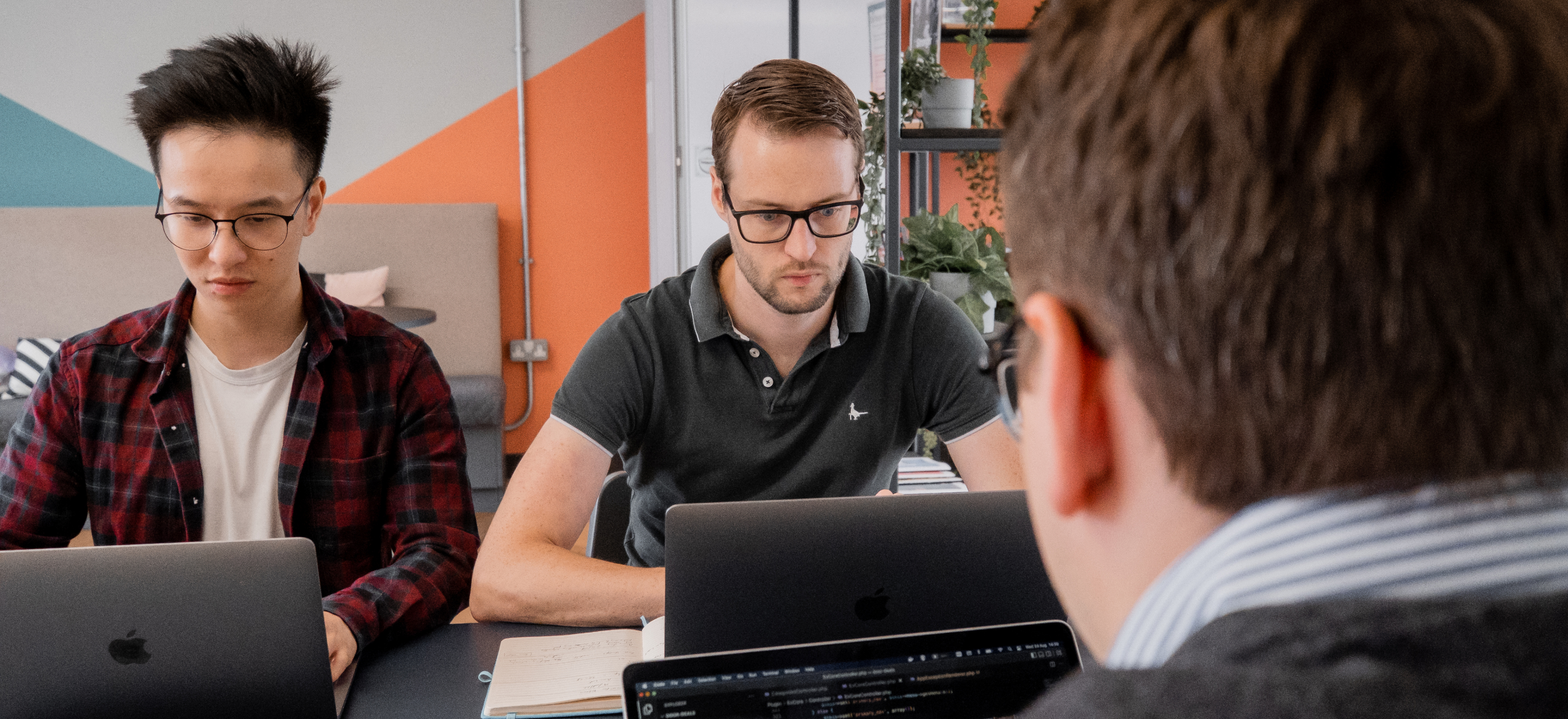 Our Team
Experts, Innovators and Dreamers
Meet the Evoluted team, a collective of inquisitive, excitable, passionate individuals capable of rapidly adapting to an evolving digital world to unlock new opportunities for your business to grow.
Across their careers, our people have collected decades of experience working with world-class brands in multiple industries - so why not get to know the people you'll be working with?
Ready to make an impact?
If you're ready to explore the next step in your career, check out our careers page. Discover the opportunities available to join our growing team and what it's like to work for a people-first, value-driven agency who genuinely care about blending career progression with work-life balance.
See our current vacancies