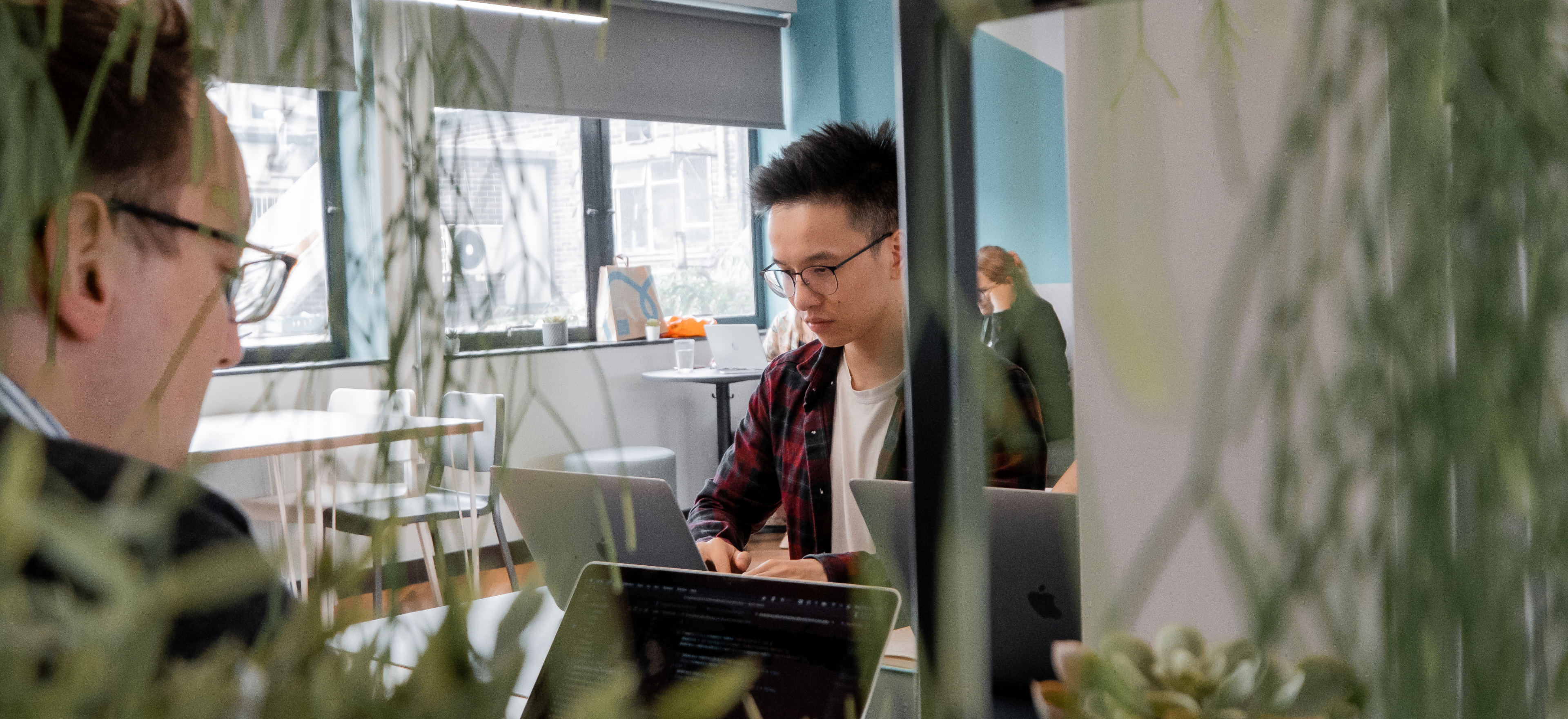 API Development Services
Enhance your capabilities with bespoke API development, supporting your website with streamlined functionality that benefits your users. 
Securely connecting data, applications and external pathways this creates practical functionality that connects devices, users and applications seamlessly for simplified navigation through your user's journeys.
Enquire about API development
Streamlined access to data when and where it's needed
APIs put data at our fingertips, with simple connections between your website and third-party applications, data and more.
As an API development agency, we work with you to identify how APIs can strengthen your digital processes. Using experience, knowledge and intelligent design our team of developers cut out the middle man, giving your users access to the data they need to strengthen and support their customer journey.
Our Approach
We produce excellent results off the back of a deep understanding of your business, its goals and the hurdles standing in your way. Our team of project managers and developers will work with your input in mind to devise a solution that suits your needs, works hard, streamlines your processes and strengthens your business. 
Our developers will get insight and input along the way from the hive-mind of our integrated agency, ensuring that your bespoke solution is designed to grow, adapt and scale with your business.
Our development team meet with your internal teams to establish how APIs can support your business and strengthen your digital processes 

After this initial meeting our developers will work on a strategy that translates these goals into functional support that streamlines your users' journeys and enhances your websites convenience

Execution will be carried out by a dedicated project team, assigned to you at the start of your Evoluted journey. This dedicated approach gives you consistent quality and performance from a team familiar with your business, the project and its goals. It also provides you with direct access to your team of experts for whatever hurdles may arise.