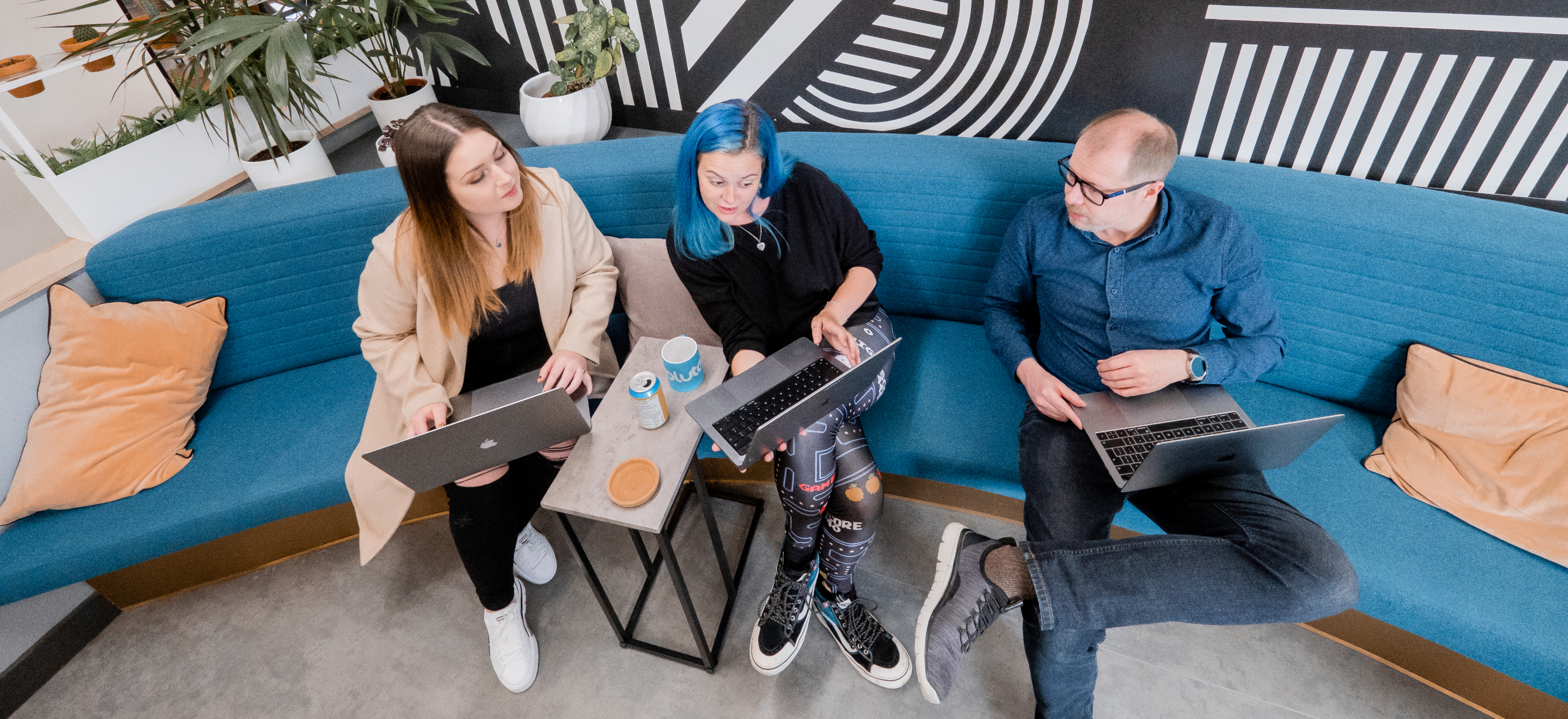 Technology
In order to produce industry-leading work, we need an industry-leading tech stack.
Each of our technologies is carefully chosen - or custom-made ourselves - to provide maximum returns and give us a cutting edge.
View Our Tech Stacks
The tech driving our day-to-day
From communications tools to analysis platforms which inform innovative strategies
As an integrated agency, many of our projects are multi-service, requiring brilliant communication within our team. We use Slack for instant messaging to co-ordinate work internally and operate shared Slack channels with clients where suitable to discuss progress together.
We use Asana and Forecast for seamless work scheduling and sprint mapping, helping to keep projects on-time and on-budget and ensuring capacities are well-used across teams.
And our marketing analysis is powered by platforms including Sitebulb, Ahrefs, GA4, helping us to discover industry trends, market gaps and insights on your competitors.
Harvest

Harvest helps us track time spent on projects, useful for invoicing, project management and task planning.

Slack

Messaging platform Slack is our go-to for project discussion, company updates and social chat.

Google Drive

We use the GDrive suite for seamless document sharing and colloboration, from data analysis to strategy-writing.

Asana

Asana is a crucial tool used in our work scheduling and sprint mapping, helping us to keep projects moving along quickly.

Breathe

Breathe is our HR tool, allowing us to book and manage staff leave, and view key company policy documents.

Lattice

Lattice is our platform for giving thanks and feedback to colleagues, and managing 1:1 reviews.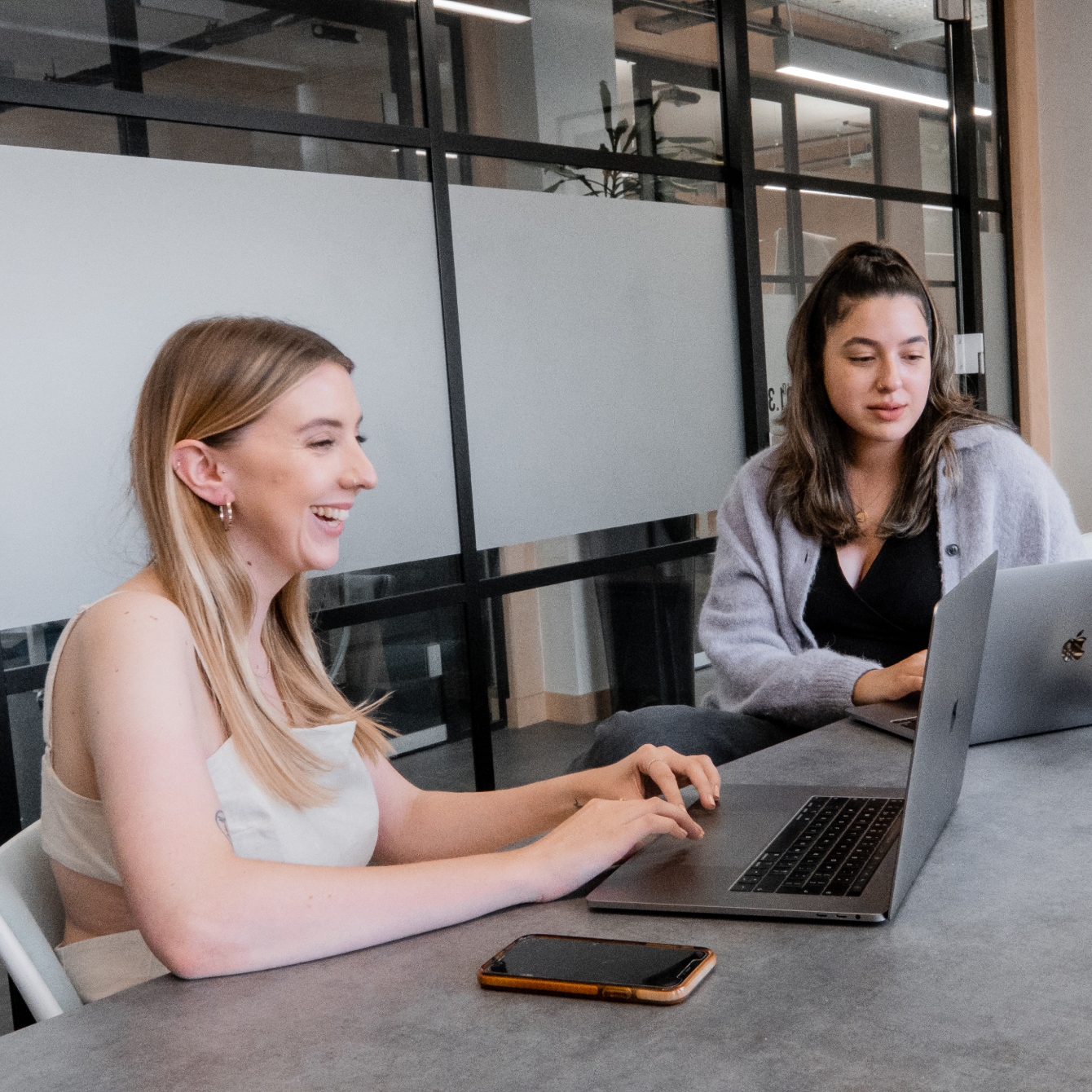 Personal Development Growth Framework
We're all about encouraging entrepreneurship and innovation in our team - so when our MDs couldn't find a progression framework which worked for us, they made their own!
Our bespoke Growth Framework measures 25 core competencies key to our culture and gives each team member a clear progression route - whether it's managerial or as an individual contributor.
The Framework has won high praise from awards judges and blossomed into Flourish, a full platform for measuring employee development and promoting individual growth.
Coding Technologies
Our Web Development team work with MySQL, PHP and AWS to produce high-performance, efficient code which is written in as few lines as possible and runs faster than the wind.