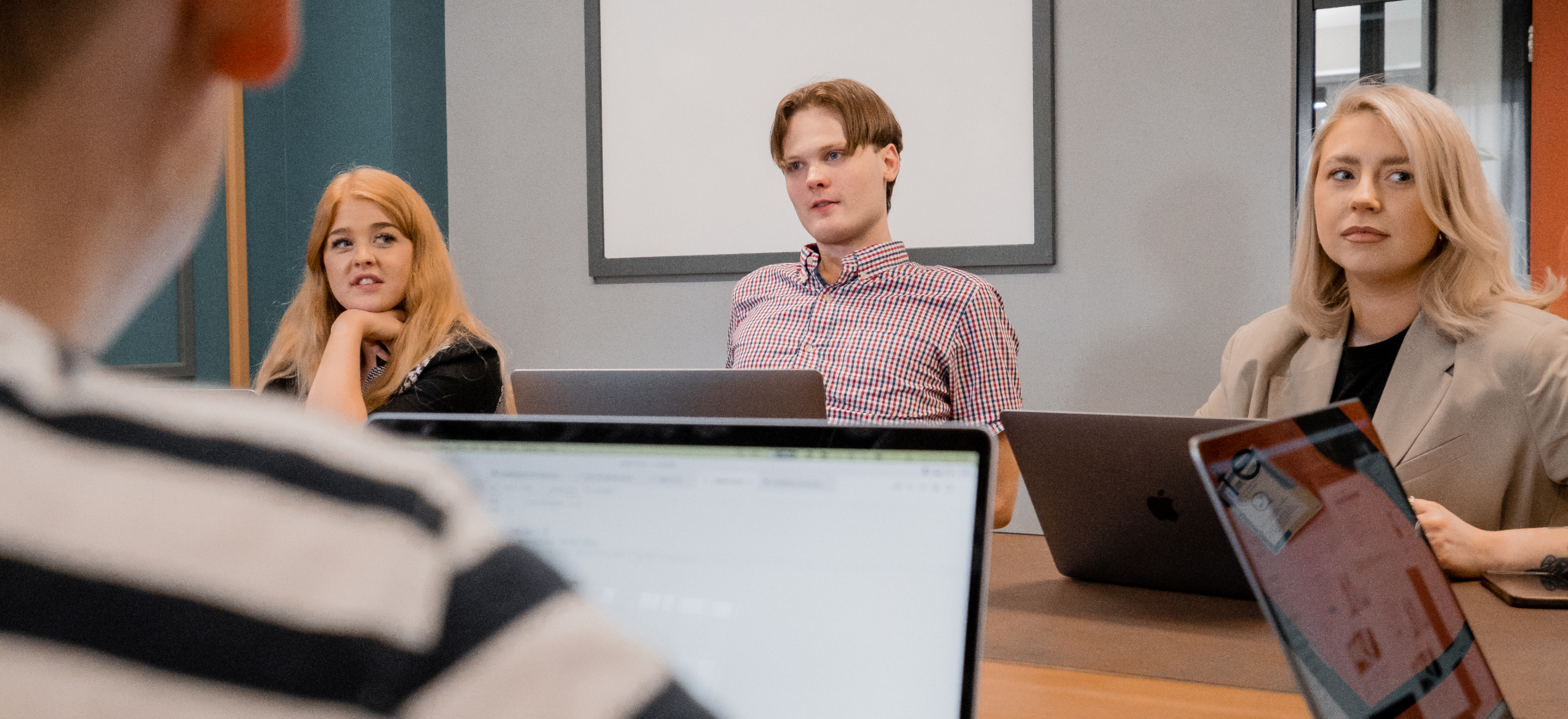 Instagram Ads Services
Boasting over 1 billion active daily users Instagram is the ultimate visual platform for social media advertising. Hosting a range of formats from static ads to videos and 'reels' native to Instagram, targeting your audience with engaging and relevant ads is easy.
Our experts use a combination of trend awareness and valuable data to customise your ads strategy, harnessing the potential of this platform and maximising the impact of your visual assets and ad copy.
Optimise your Instagram Ad campaigns
Optimised ad strategies tailored to your unique audience
The goal of our Instagram Ad Strategies is to enhance your digital presence, build awareness and drive traffic to your website from an active audience native to this platform.
As a creative, visual first platform it allows us to combine our creative insight and expertise with all important data to speak the language of your audience and stop them scrolling. 
Whatever your goals whether lead generation, increased conversions or driving brand awareness, our Instagram ads management is tailored to your objectives, helping you realise your goals and achieve measurable growth.
Our account required handling a wide range of campaign types for a huge number of events across multiple social channels - no easy feat. Evoluted's expert team managed it effortlessly, achieving great results while making our lives easier and generally being a dream to work with! Their creativity and execution has truly gone above and beyond, providing us with plenty of ideas for the future.
Our Approach
Our paid social experts use a combination of data, competitor analysis, audience insights and experience to formulate the perfect ad strategies for your business.
Understanding your goals and objectives, we navigate the supported ad types to develop the most effective ads for your business, targeting your customers and appealing to their unique habits, interests and behaviours. 
Our paid social experts: 
Develop strategies that drive your business towards its objectives, from  increasing brand awareness, to driving website traffic, or generating leads and sales.
Choose the most effective ad formats for your business, whether static images, videos or carousels.
Use data to effectively build authentic audiences that are ready to interact with your brand.
Use key data to inform optimised engaging ad copy that encourages users to take action.
Accurately report on the progress and status of your ads using ad tracking tools.
Our specialists also liaise with Meta representatives on a regular basis to get early access to unique features, the latest platform news, and additional account insights. 
Customised ad content, influencer collaborations and ad revenue over £400K
CarMats is a manufacturer and retailer of custom-fitting car mats, offering a wide variety of styles and solutions catering to any budget.
View Case Study