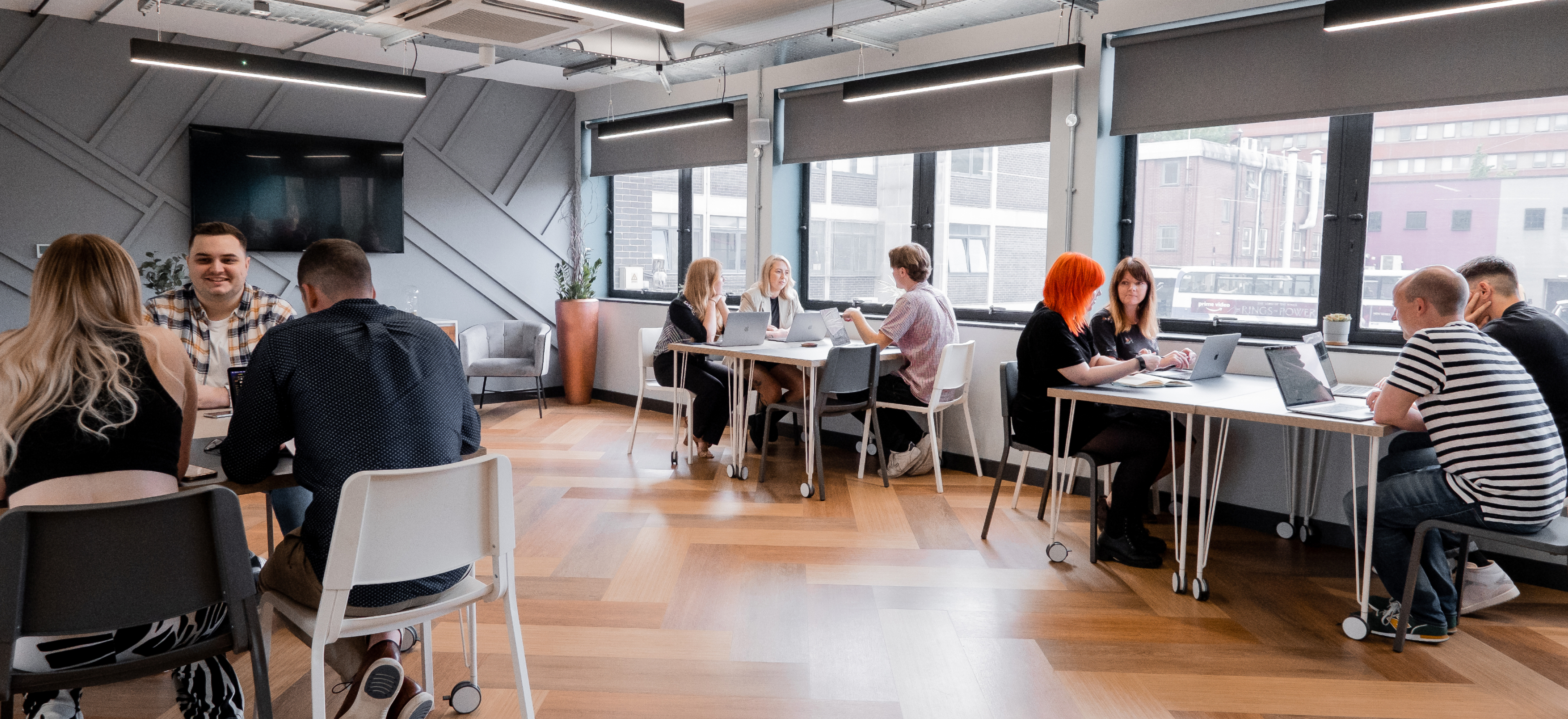 International SEO Services
Help your website's value be recognised globally with powerful SEO supporting your digital presence. Our International SEO services help enhance your website's architecture and content to improve global SERP rankings and grow your business internationally.
Start your International SEO campaign
Ensure success in each corner of the globe with International SEO
International SEO involves a multitude of changes to ensure your website confidently communicates its value and purpose to visitors around the world.
From translating your existing content into multiple languages, to ensuring your website uses hreflang attributes correctly, we will ensure that everything is handled effectively to help grow your business online. 
Start your International SEO campaign
Our Approach
Our SEO team will discuss your international business goals to fully understand the best way to structure your campaign. We will create a strategy to support you in achieving your goals and improve your website's international presence on search engines. 
Our experts will audit your website and international competition to create a bespoke international SEO strategy tailored to enhance your website's performance online by optimising on-page content, technical factors, and your website's overall architecture.
With international websites using multiple web pages with translated content, it can be difficult for search engines to crawl and index the correct web pages. We will support the indexing of your website by helping guide search engine robots to identify which web pages you want to appear in results pages. 
Start your International SEO campaign