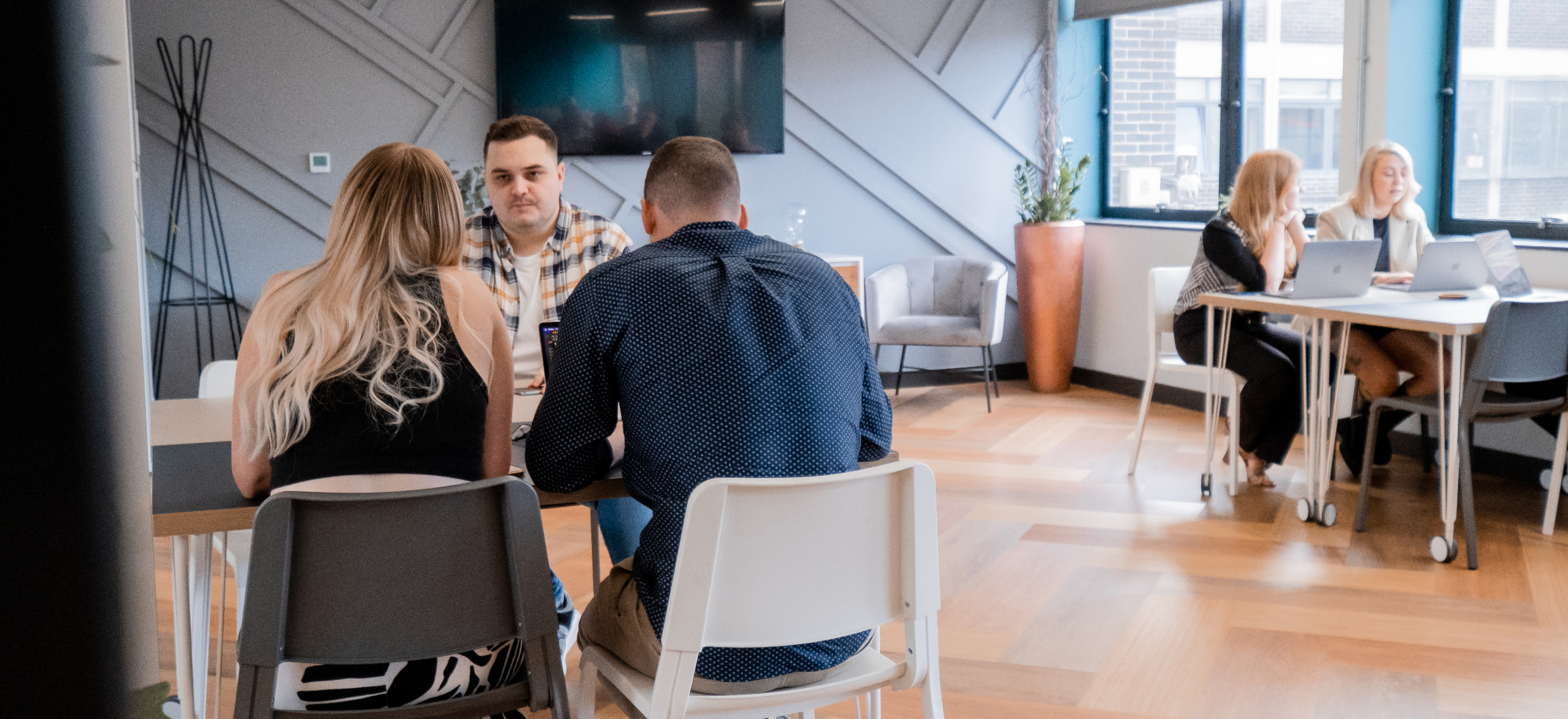 Digital PR Services
Take your search engine visibility to the next level with Digital PR that creates a buzz and puts your brand in the headlines of authoritative and topically relevant publications.
Our Digital PR services take into account your search and business ambitions, leveraging powerful data, creativity and trend awareness to create stories that will hit both SEO and brand awareness goals.
Start your Digital PR campaign
We create Digital PR strategies that work in tandem with SEO to skyrocket your brand in the SERPs
Links should be a crucial part of your SEO approach, and if done right with a data-driven, creative Digital PR approach, can boost your E-E-A-T, search ranking, traffic and brand.
Digital PR is all about building quality, relevant links that will pass authority from national, regional and topically-relevant publications to your site. Our Digital PR strategies go much further than just link building, working closely with your on-site content strategy to build brand awareness, social engagement and SERP visibility.
Start your Digital PR campaign
Storytelling that sets you apart
Forget click-bait and old-school link building, our Digital PR services combine the know-how of traditional PRs and ex-journalists, creating stories editors can't resist.
Whether it's campaigns, data studies, proactive and reactive stories or newsjacking, our Digital PR strategies ensure your brand features in national and relevant publications including Sky News, The Telegraph and Forbes.
Our Digital PR services combine ideation with insight, working with our SEO and content strategists to understand where link growth is needed. This goes hand-in-hand with the creative process to ensure success
We hold vital relationships with national journalists and ensure we build connections with press relevant to your industry. This boosts our outreach process, allowing us to consistently build links and coverage.
We look for the news hook in everything we do, without sacrificing that all important relevance, allowing us to grow E-E-A-T through relevant publications, anchor text and stories.
With ex-journalists in the team, we understand the news landscape, operating a newsroom-style approach to react to breaking news, placing you at the centre of relevant stories.
Start your Digital PR campaign