Paid Social Media Services
Paid social ads can help your business reach your ideal audience online through detailed targeting and effective funnel creation. With competition ripe across Facebook, Instagram, LinkedIn and TikTok, having a strong paid social presence has never been more important.
Get paid social ads management
Strategic paid social management from awareness to conversion
Through our bespoke strategies and funnels, our team of paid social specialists can guide relevant users through multiple touchpoints, from the awareness stage right through to conversion. 
Our team can recommend the best paid social platforms for your business to utilise, and by using detailed audience targeting combined with eye-catching creatives and ad copy, can ensure paid social drives valuable actions for your business.
Through rigorous testing and ongoing optimisations backed up by data we can ensure your ads continue to perform and grow.
Our account required handling a wide range of campaign types for a huge number of events across multiple social channels - no easy feat. Evoluted's expert team managed it effortlessly, achieving great results while making our lives easier and generally being a dream to work with! Their creativity and execution has truly gone above and beyond, providing us with plenty of ideas for the future.
Our Approach
Our bespoke paid social strategies are crafted just for your business, backed up by data, our team's knowledge and their insight into a range of paid social platforms.
From identifying engaging visuals to use, crafting ad copy that drives value, and creating targeted audiences that are relevant to your brand, our paid social specialists are dedicated to finding and creating a winning formula to help your business achieve its goals. 
Our paid social specialists are also dedicated to continuous testing. Backed up by their experience and their love for finding new opportunities, our experts test, test and test again to make sure your paid social campaigns are continuously being optimised. 
Paid social doesn't just have to target new customers either. Through retargeting, your business can connect with users who have previously engaged with your brand, creating multiple touchpoints to encourage conversions. 
Monthly reports and catch-up meetings are tailored to your business needs and personal preference, and we aim to be an extension to your business, not an outsourced agency.
Customised ad content, influencer collaborations and ad revenue over £400K
CarMats is a manufacturer and retailer of custom-fitting car mats, offering a wide variety of styles and solutions catering to any budget.
View Case Study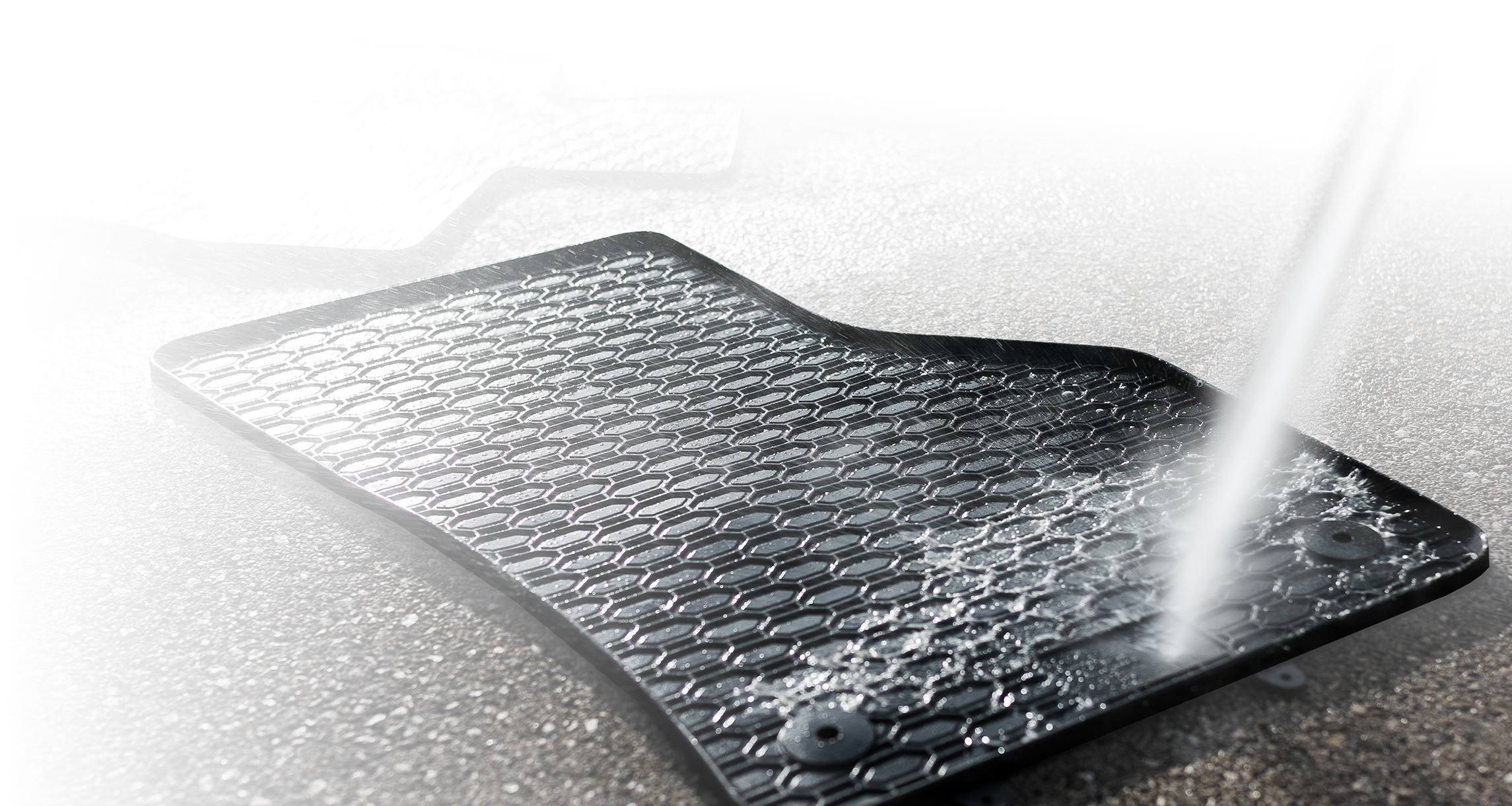 Budget-centric restructuring and controls, optimised campaigns, and leads boosted by 120%
Mortgage 1st is a mortgage and insurance advisory service that specialise in finding the mortgages and insurance offers for their clients and assisting them through the application process.
I'm very pleased with the results Evoluted have achieved. Their flexible approach and great communication has been instrumental in successfully managing the flow of leads into our pipeline. Evoluted's expertise in crafting effective campaigns to maximise our ad spend has delivered impressive results! I'd highly recommend Evoluted for their outstanding work in driving our business forward.
View Case Study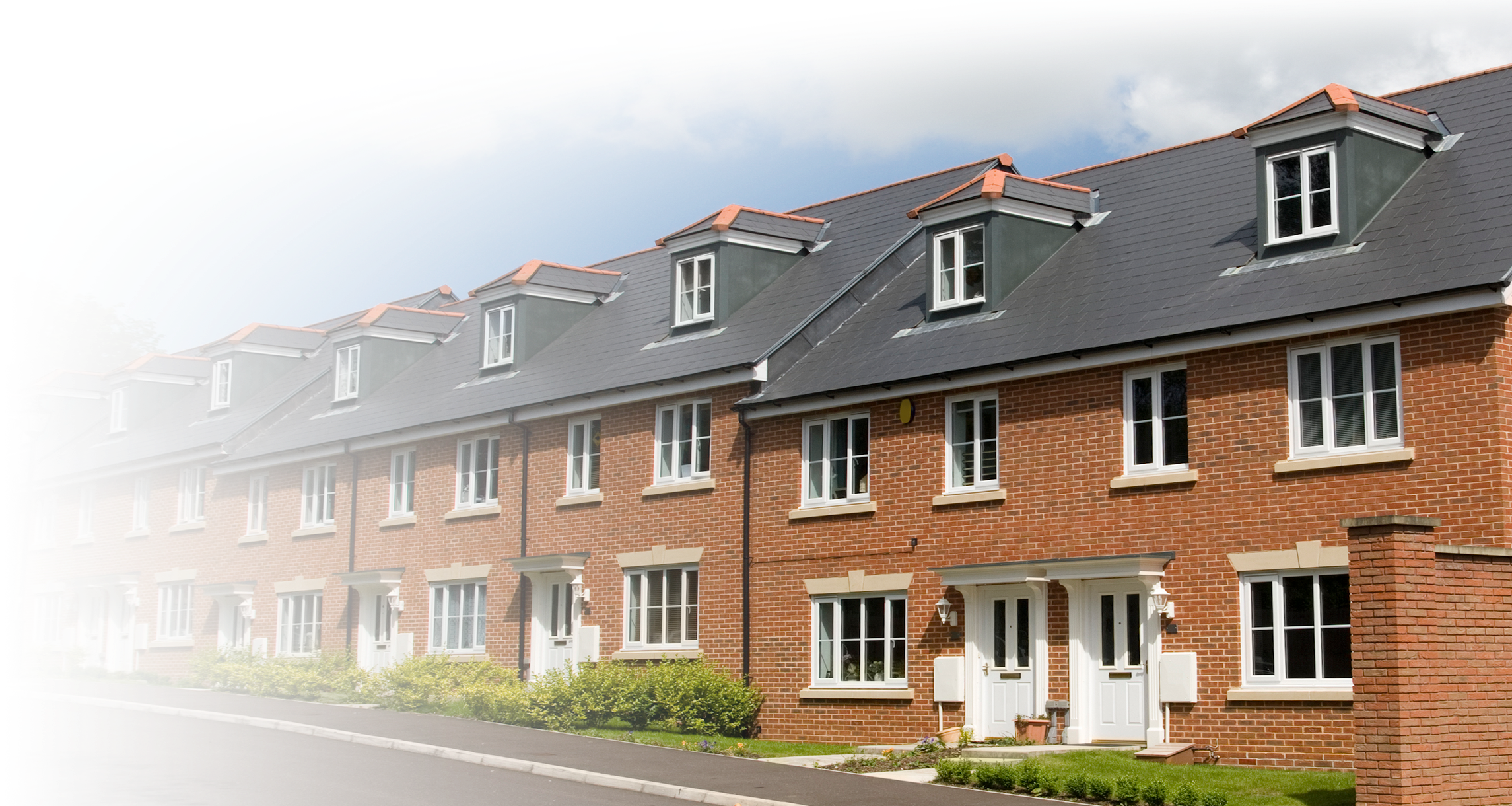 Refreshed long-term campaigns, optimisation where it matters and sustained levels of revenue and ROAS, even in a post-pandemic market!
Outside is an independent family-operated retailer specialising in outdoor clothing and equipment, boasting over 100 brands across walking, running, camping and more.
We're thrilled with the successes Evoluted have achieved managing our Google Ads. Their expertise and strategic approach have driven outstanding results. Evoluted's dedication to understanding our audience and optimising campaign performance has made a significant impact on our online presence. We'd highly recommend Evoluted without hesitation.
View Case Study