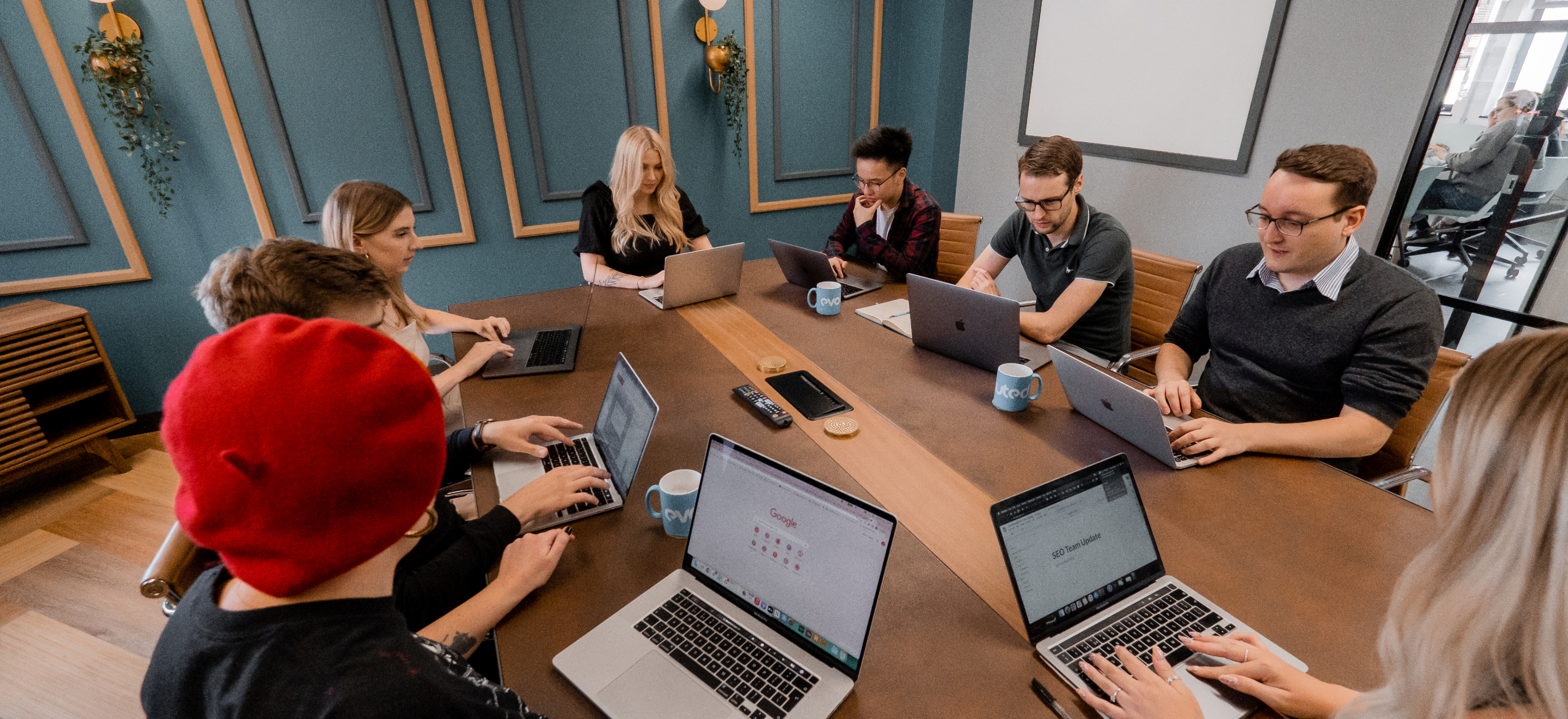 Content Strategy Services
Boost growth with optimised content strategies using a combination of organic content pages and key money pages to drive engagement and conversions, capturing your audience at every stage of the funnel. Data driven and built with purpose these strategies not only follow trends but future-proof your content offering with rich evergreen pieces and topic clusters.
Optimise your content strategy
Full-funnel content strategies built to drive visibility and conversions
Good content is the backbone of organic strategy. When paired with technical SEO, content strategy ensures your site ranks for relevant keywords, driving converting traffic to money-making pages.
Our content strategists connect the dots between SEO and well-crafted copy, ensuring that everything from your homepage and product pages to the blog are primed for maximum visibility. Once on-site, our content engages users from top of the funnel awareness to bottom of the funnel conversions. 
Optimise your content strategy
Our Approach
Our tailored content strategies are formed from content pillars and topic clusters. These pillars and clusters are designed to build E-A-T (expertise, authority and trust) in your key topic area, which are vital ranking factors for search engines.
Whether we're taking a site-wide approach, focusing on specific categories or the blog, all of our content strategies start the same way, with a full audit, content gap and competitor analysis
This in-depth analysis means we can make informed recommendations, keyword research and a full content roadmap
All of our content strategies work over a 12-month period, giving us the time to create new content or optimise existing copy across target categories or products, the blog or build new landing pages
We take into account key ranking factors including E-A-T, internal linking, accessibility, user experience (UX) and content design

Optimise your content strategy
64% increase to organic revenue and over 6,000 new users through newly created articles
An outdoor gear brand looking to challenge market leading websites was armed with a solid line of quality products but lacked organic visibility - that's where our joint SEO and Content Marketing services came in.
View Case Study
224+ links and a dream invite to the House of Commons for leading health and fitness company
OriGym is a leading provider of personal training, diet and nutrition courses, advocating safe and inclusive health and fitness regimes.
View Case Study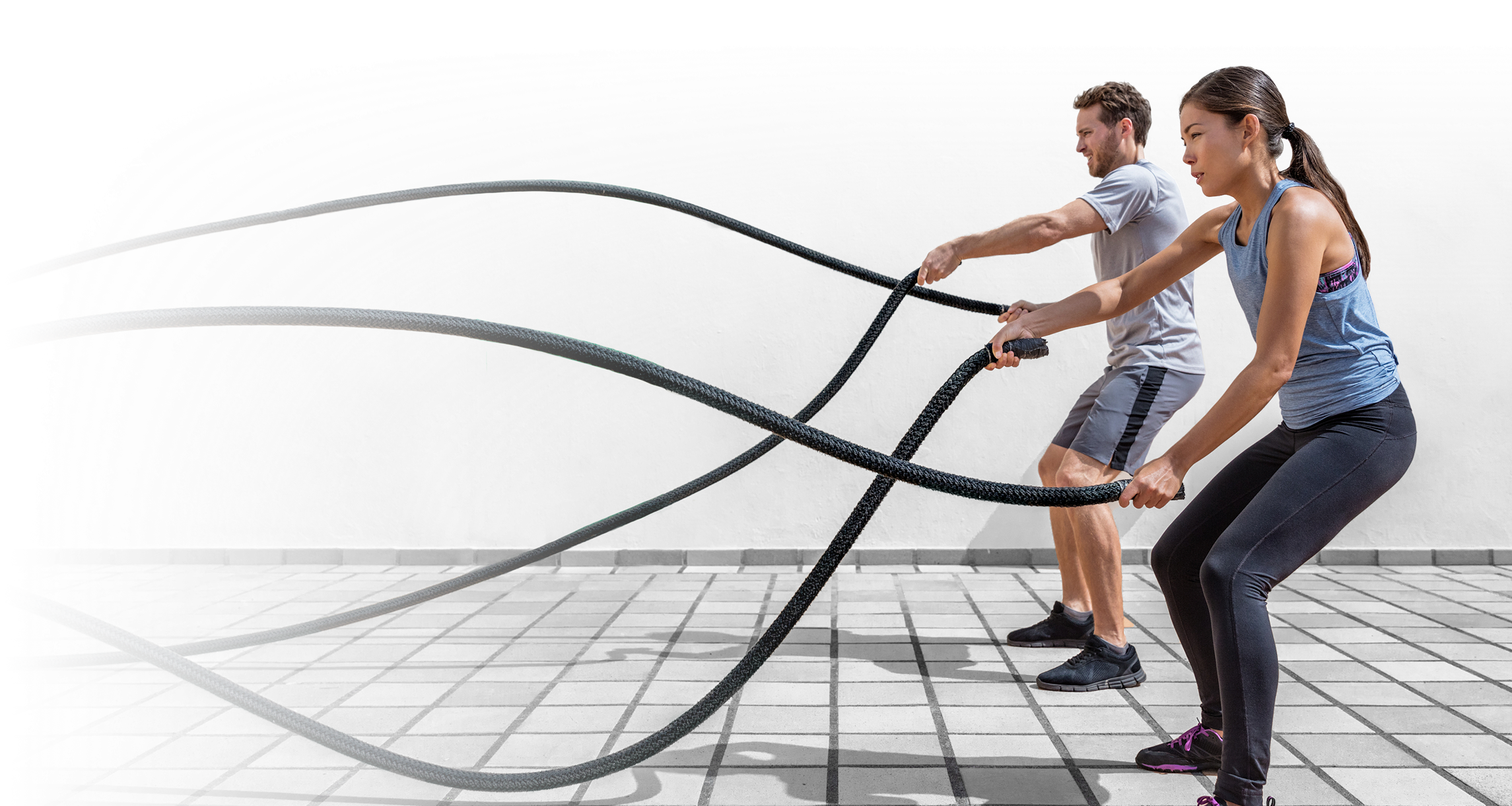 Strategic internal linking and targeted content approach brings 31% more #1 rankings
A rise in demand fuelled by pandemic lockdowns led to an unprecedented level of success for this outdoor footwear brand in 2021, making 2022 the year to double down on SEO to keep the momentum going.
View Case Study